---
Pursue a graduate degree in architecture, landscape architecture, or urban design and another field at WashU.
For students who want to broaden their education at the graduate and post-professional levels, we offer dual degree options within the Sam Fox School's MArch, MLA, and MUD programs.
We also offer several joint master's degree programs in conjunction with other divisions of WashU, including Business Administration (MBA), Computer Science & Engineering (MEng), Construction Management (MCM), Social Work (MSW), and Public Health (MPH).
---
---
Dual Degree Programs: MArch + MLA + MUD
---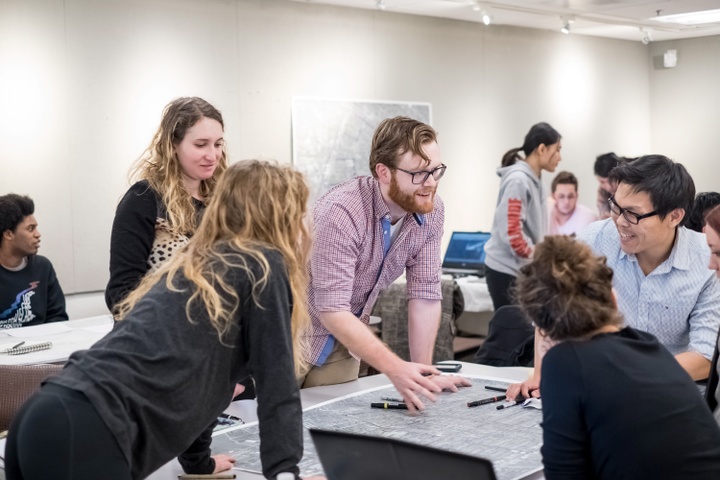 If you have multifaceted interests within the field, we encourage you to pursue a dual degree. You can earn a dual master's degree from the Graduate School of Architecture & Urban Design faster than completing the two degrees separately.
---
Master of Architecture + Master of Urban Design
Master of Architecture + Master of Landscape Architecture
Master of Landscape Architecture + Master of Urban Design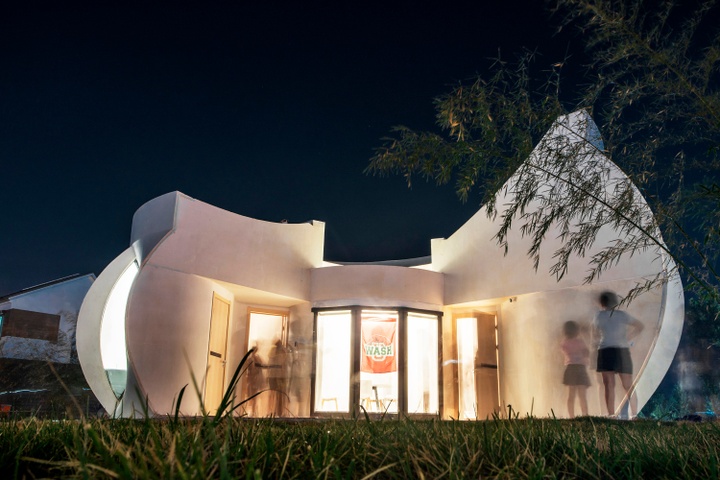 For students who have diverse interests outside the field, we offer joint degree programs in business administration, construction management, computer science and engineering, public health, and social work.
This allows you to tailor your degree program to the career you're interested in while taking full advantage of the academic resources of Washington University.
---