Life at the Sam Fox School
---
What's it really like to be a Sam Fox School student? Scroll down to get a glimpse of studio life, meet our students, and see what's happening right now on our side of campus.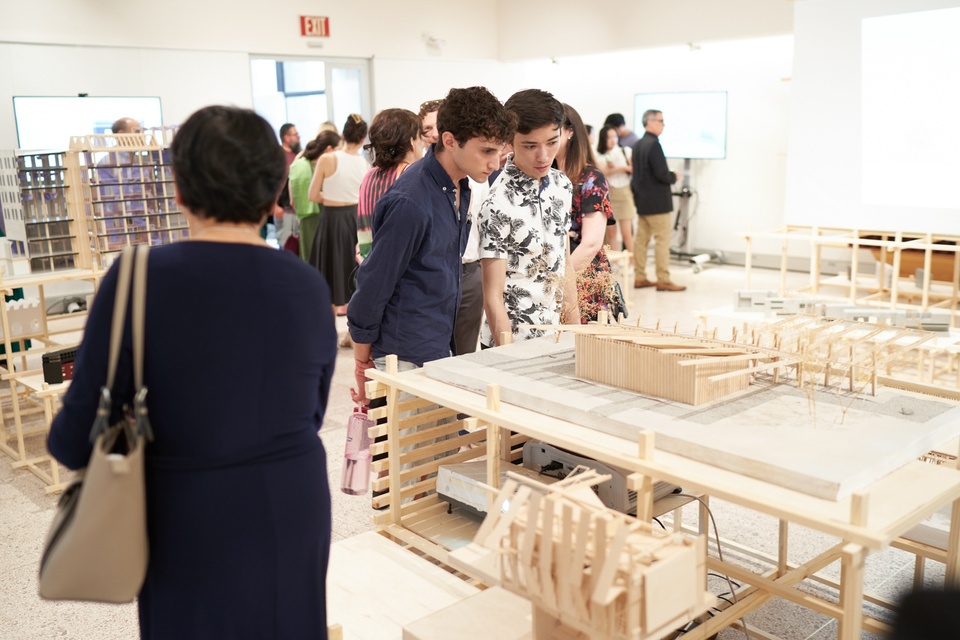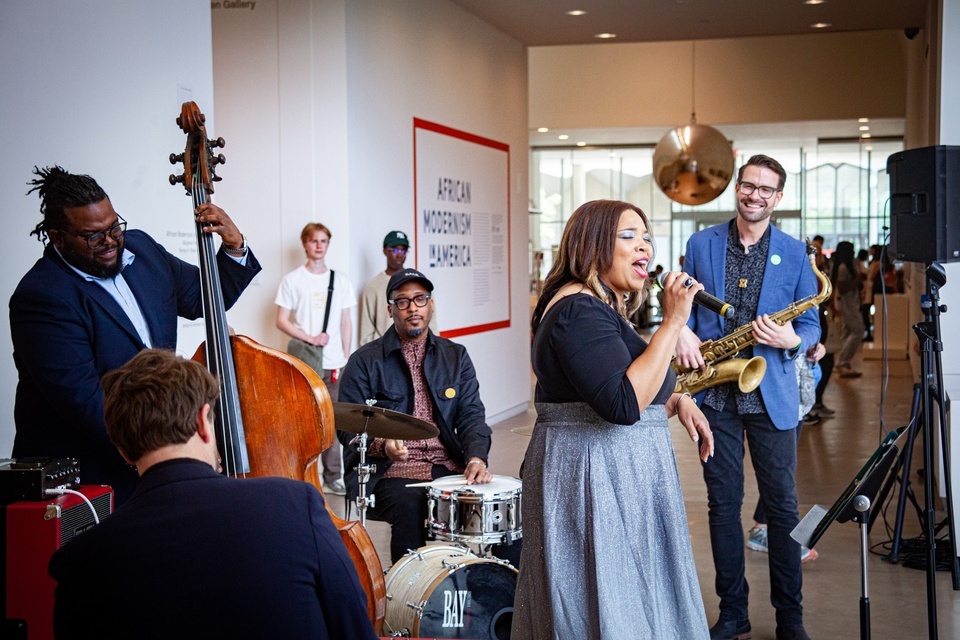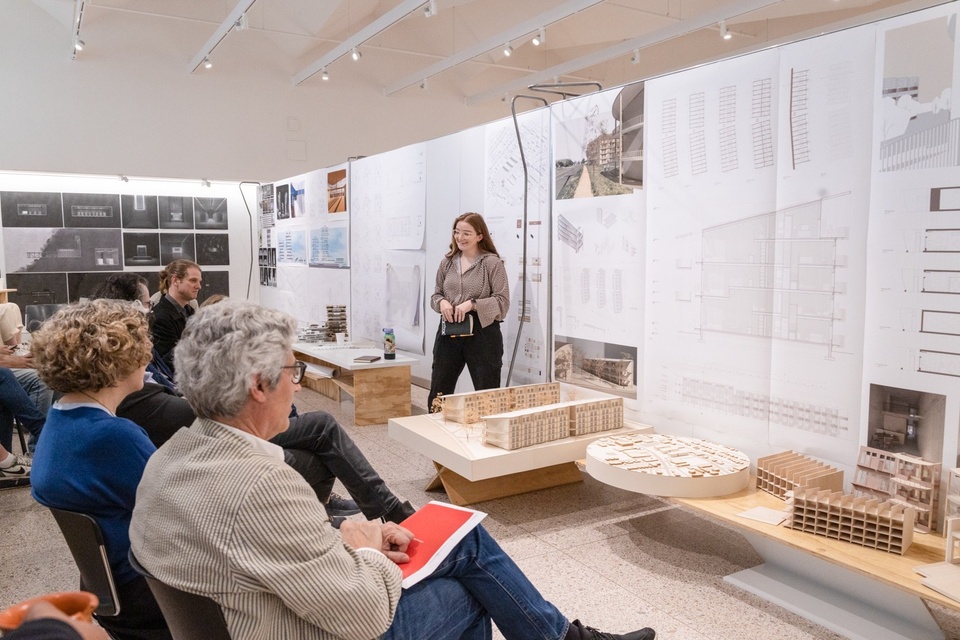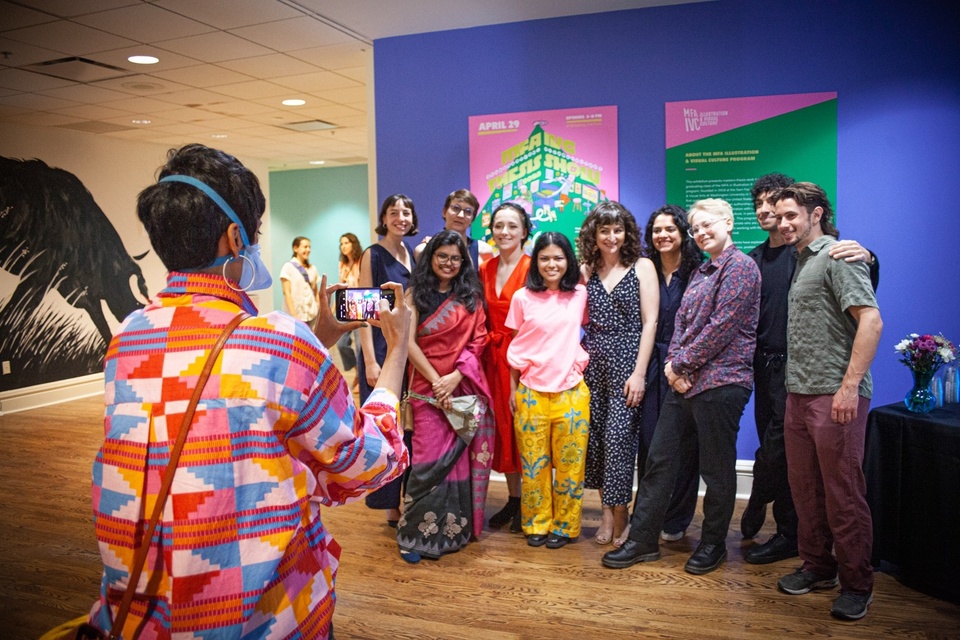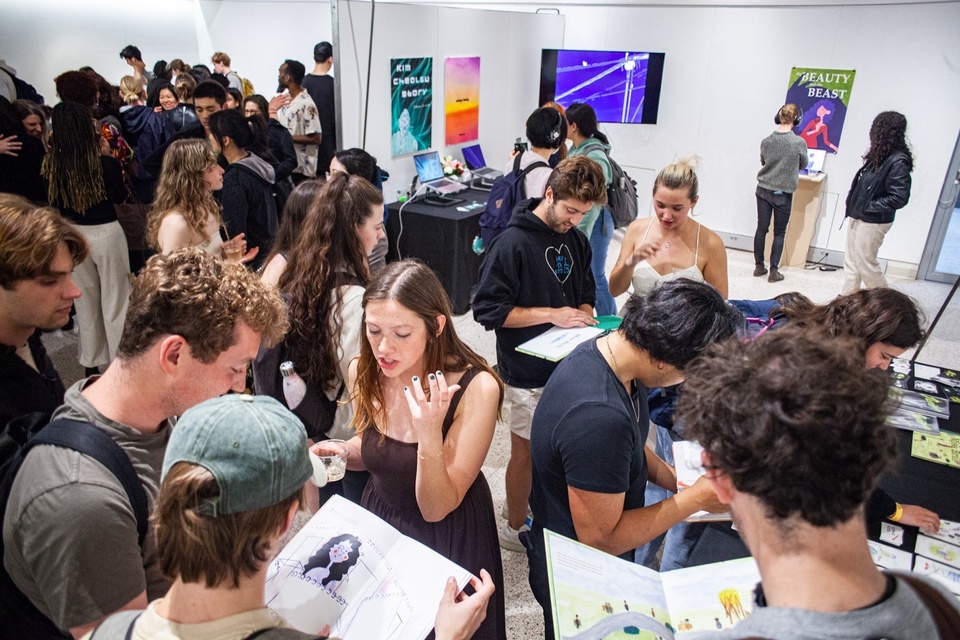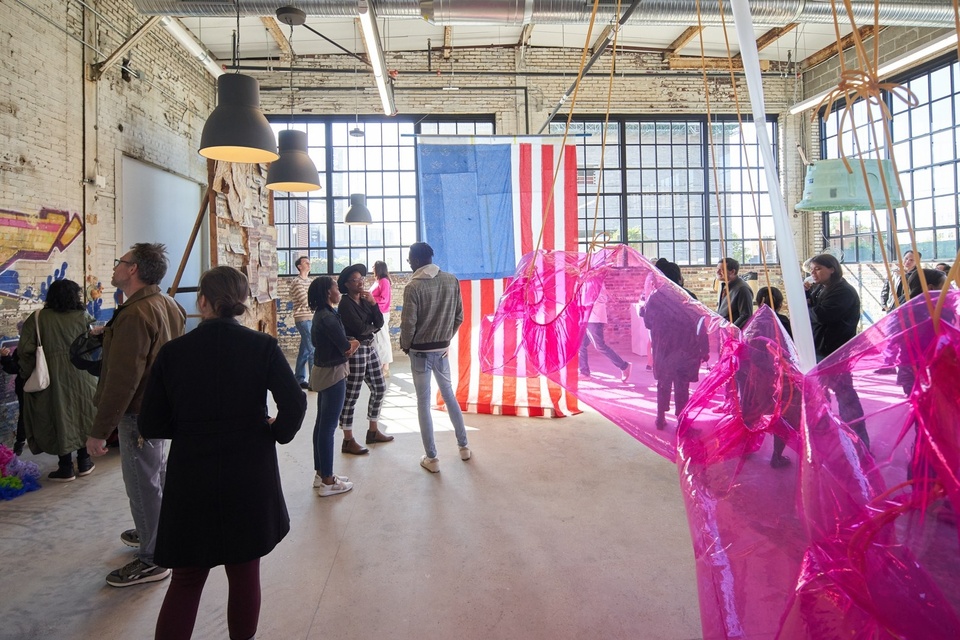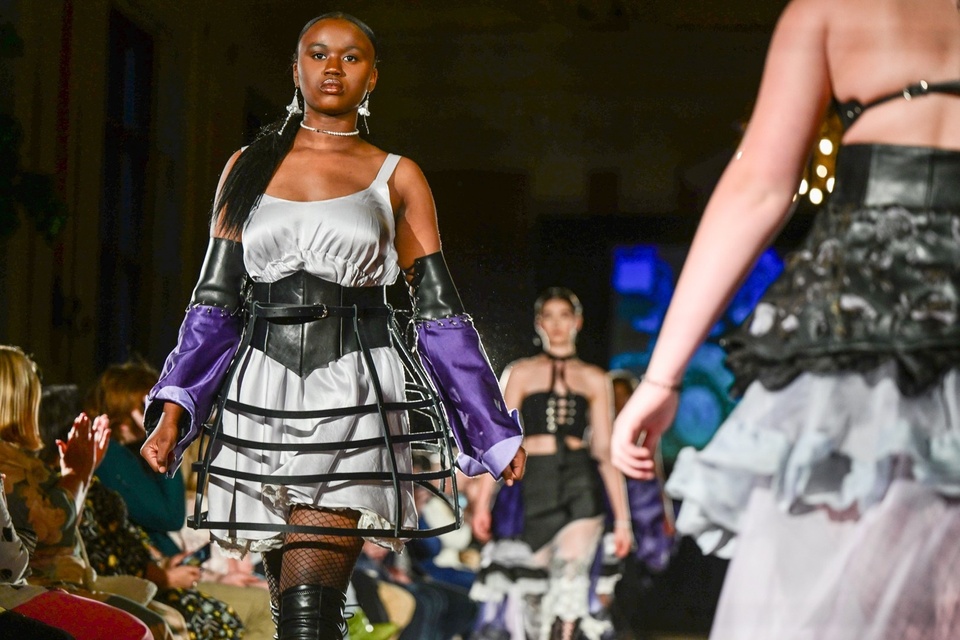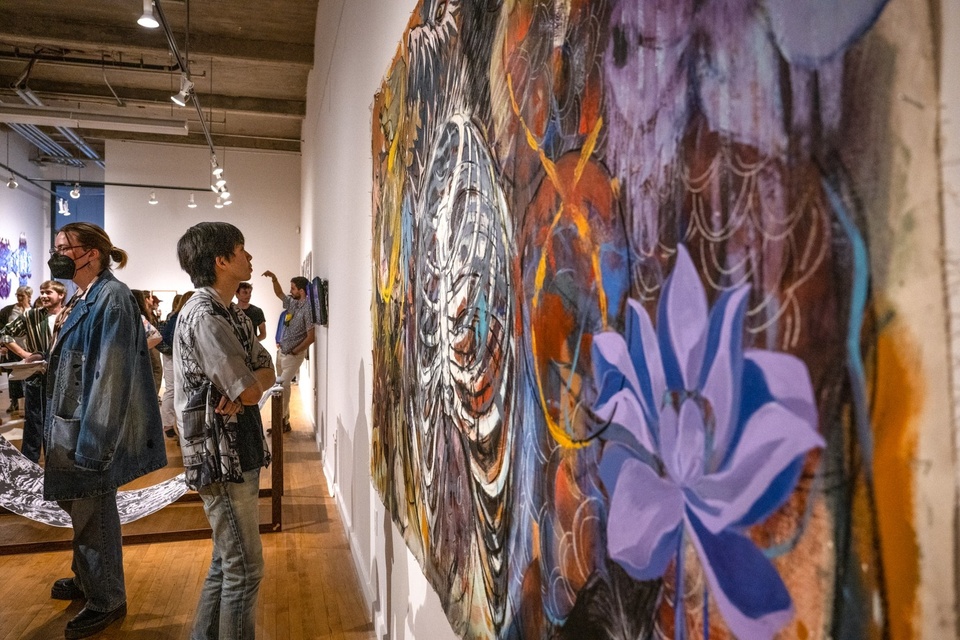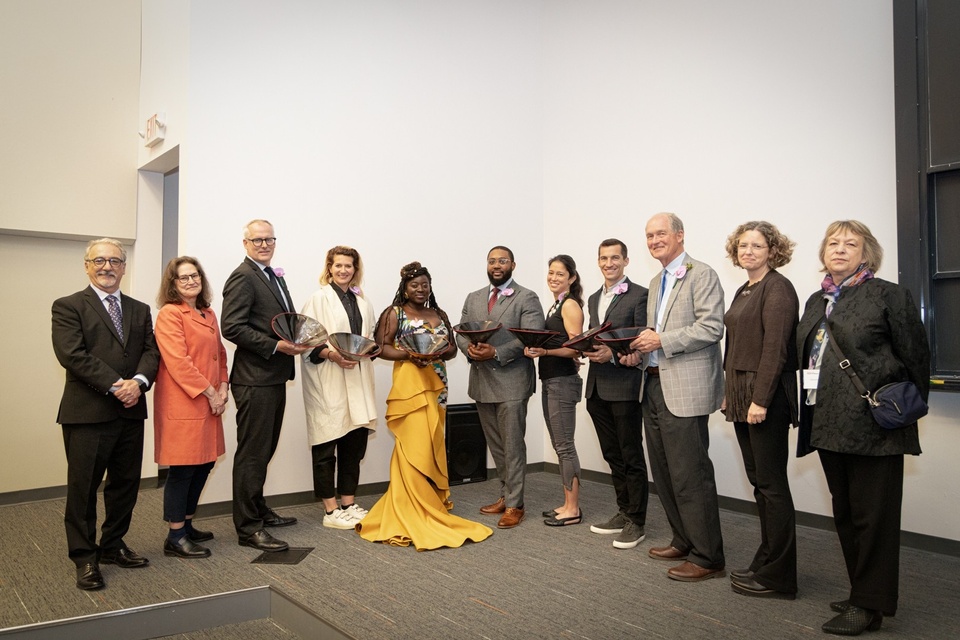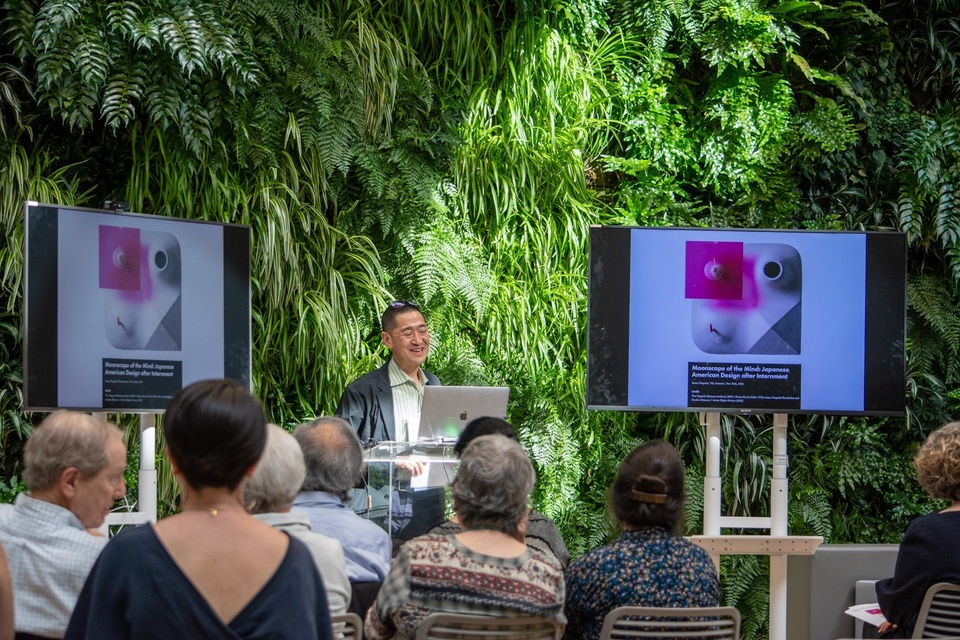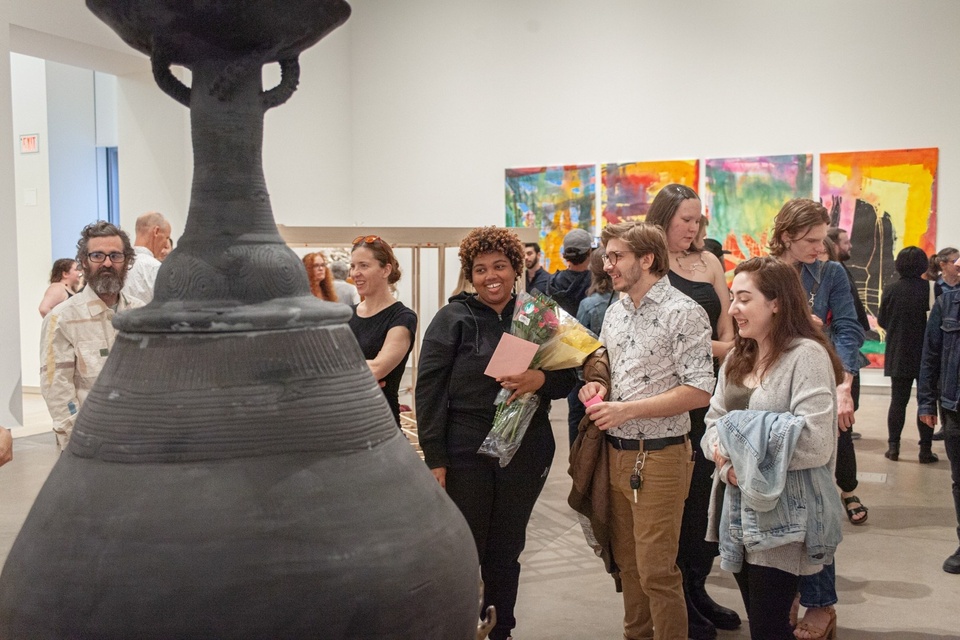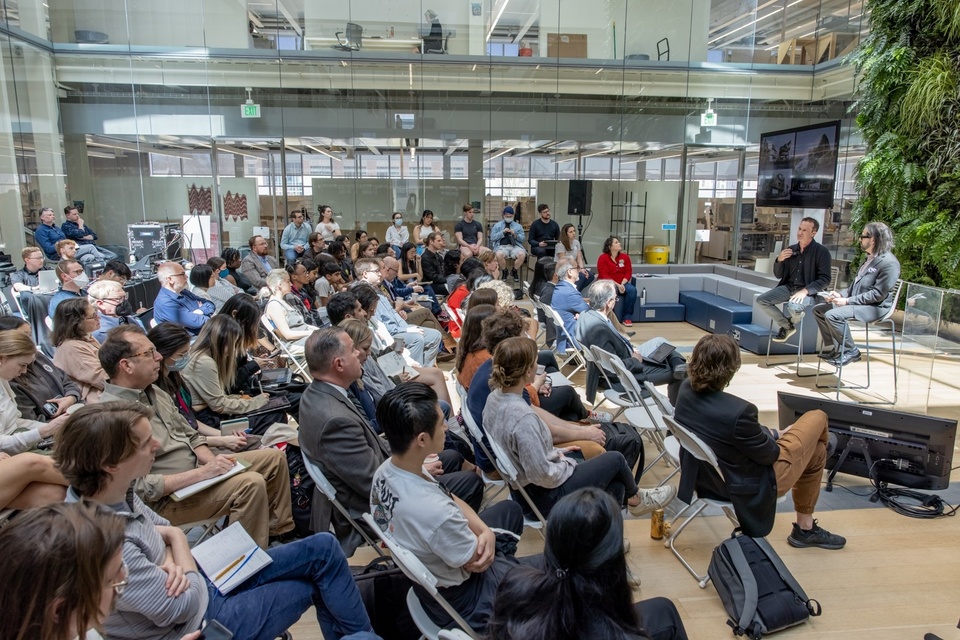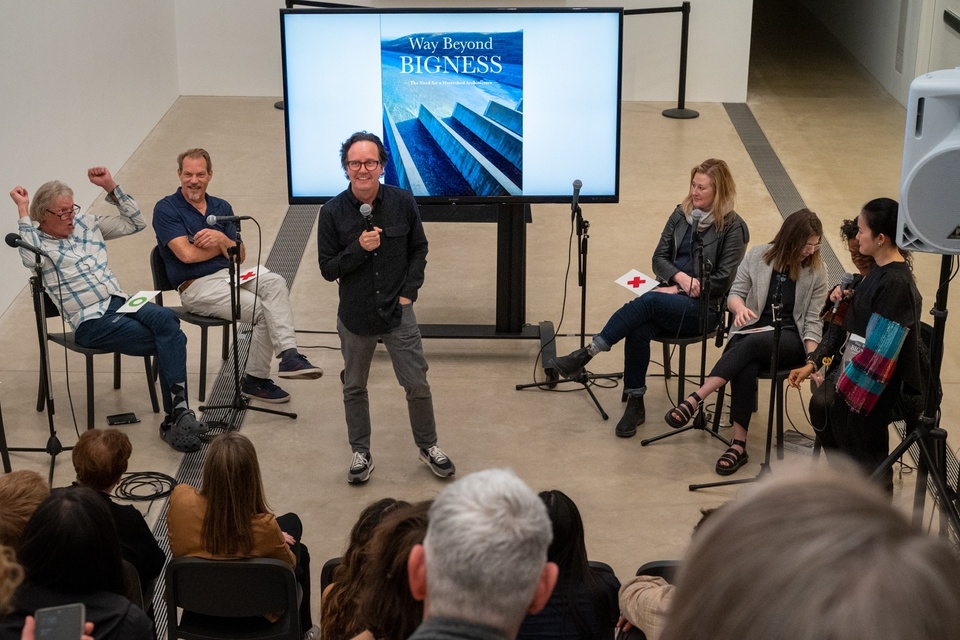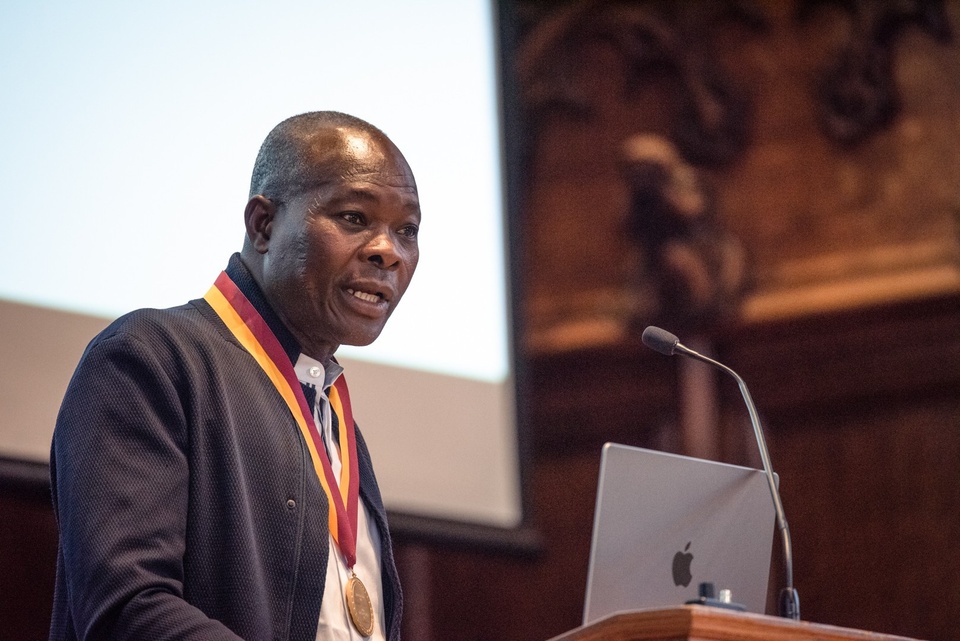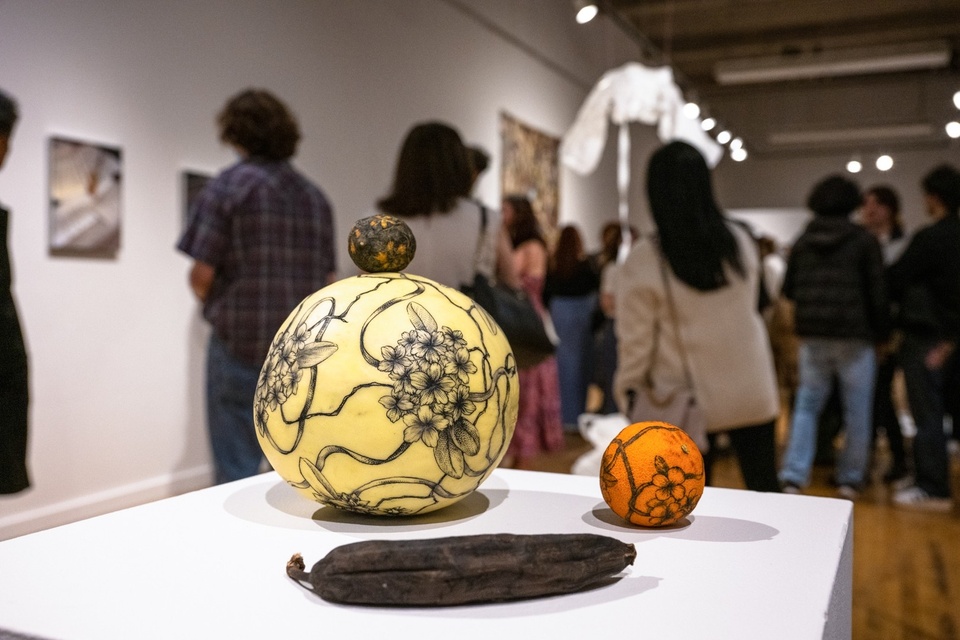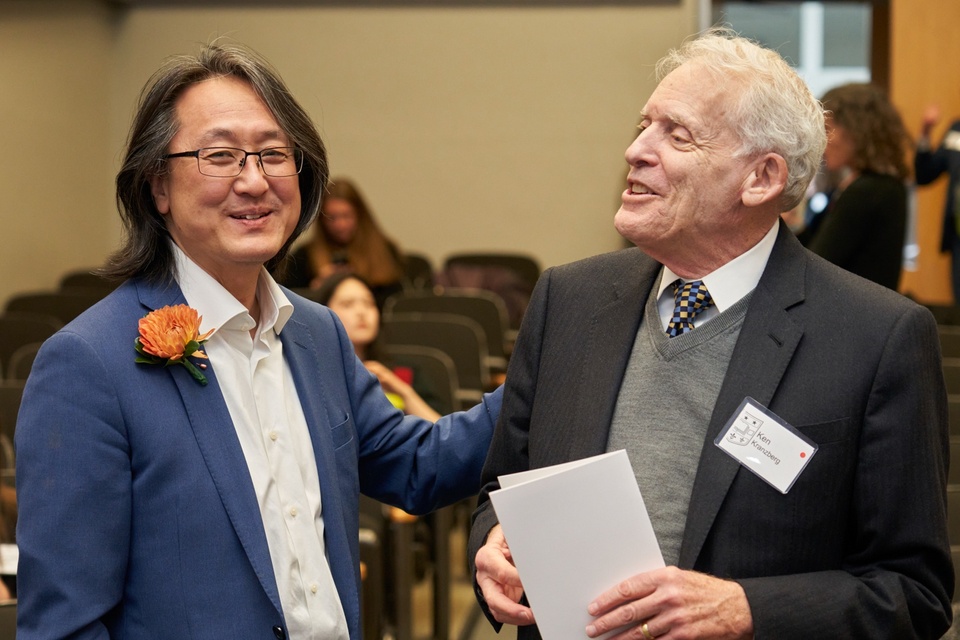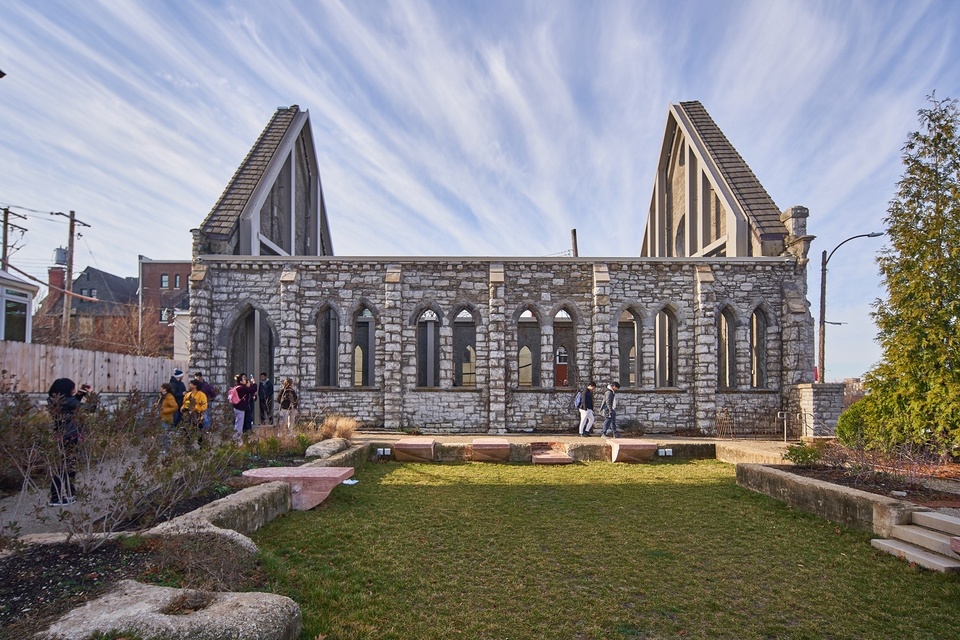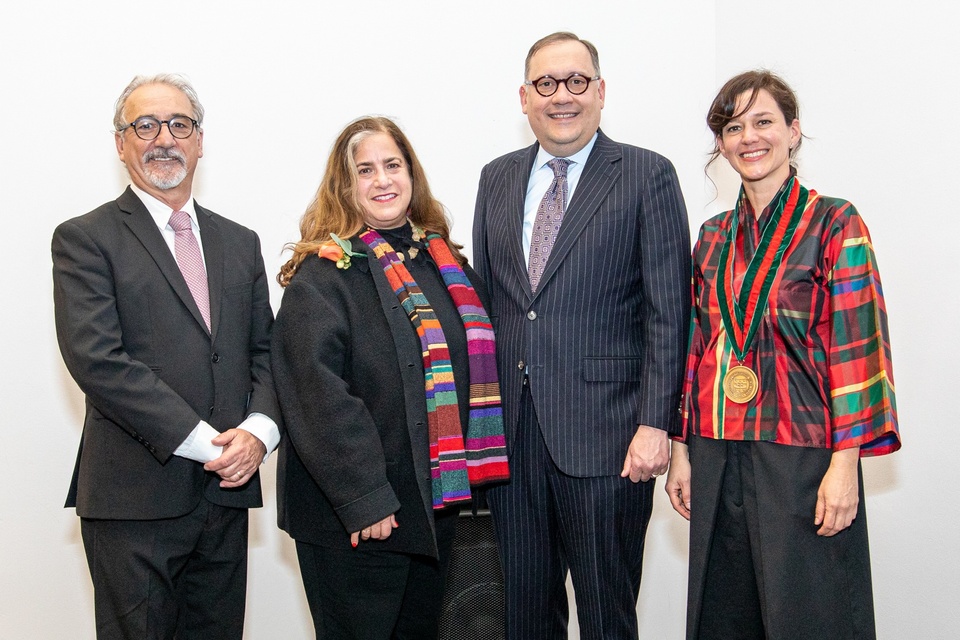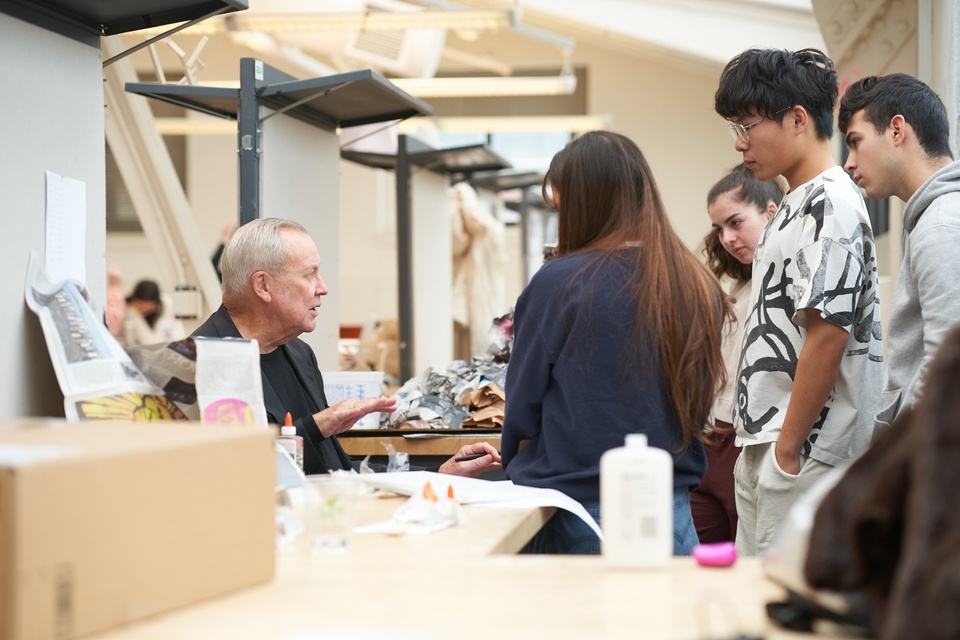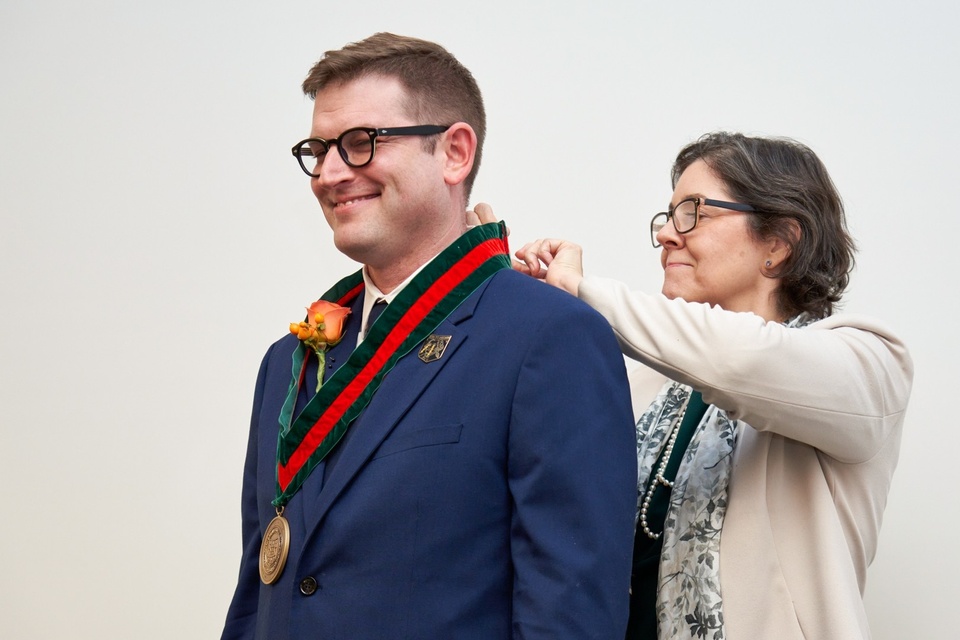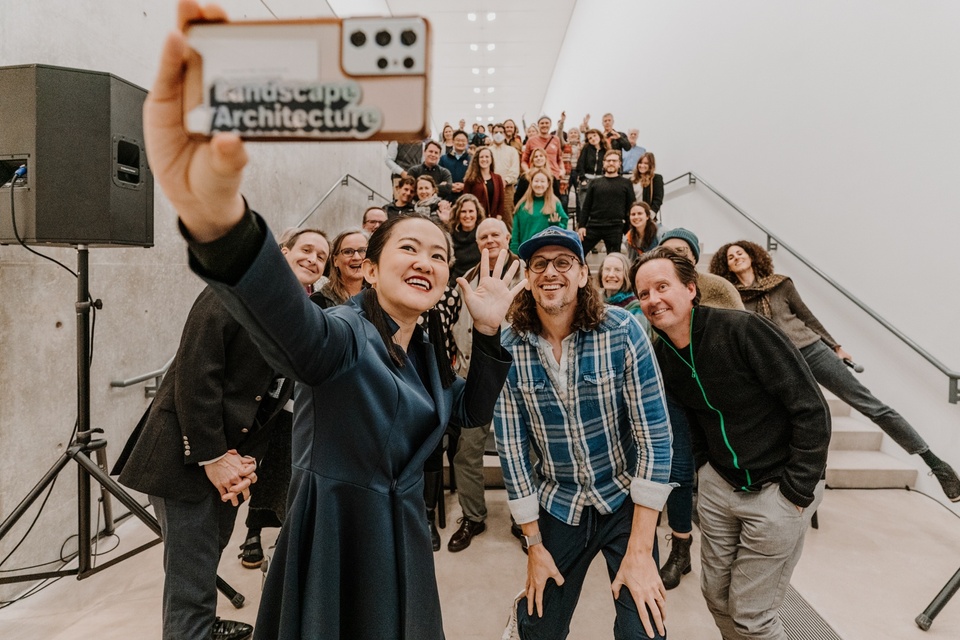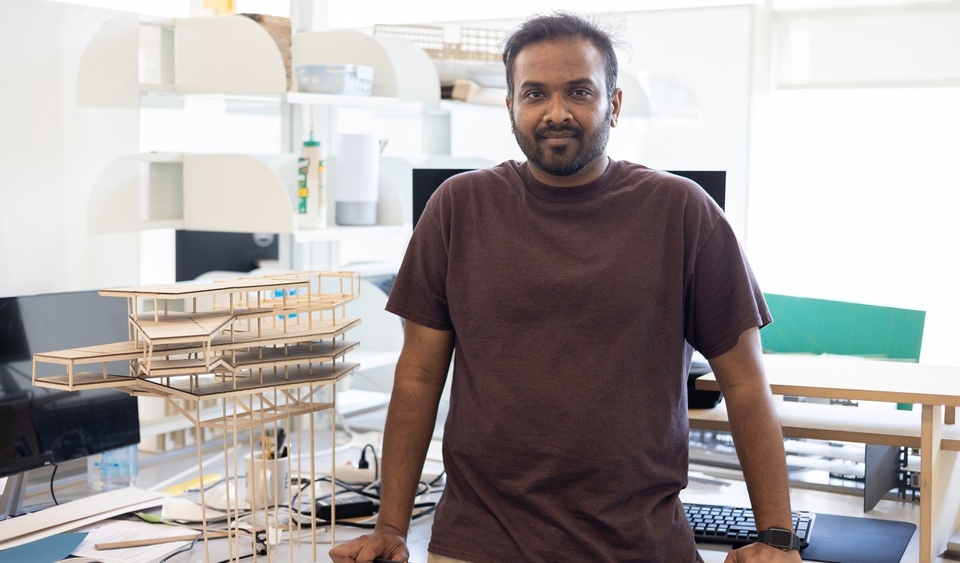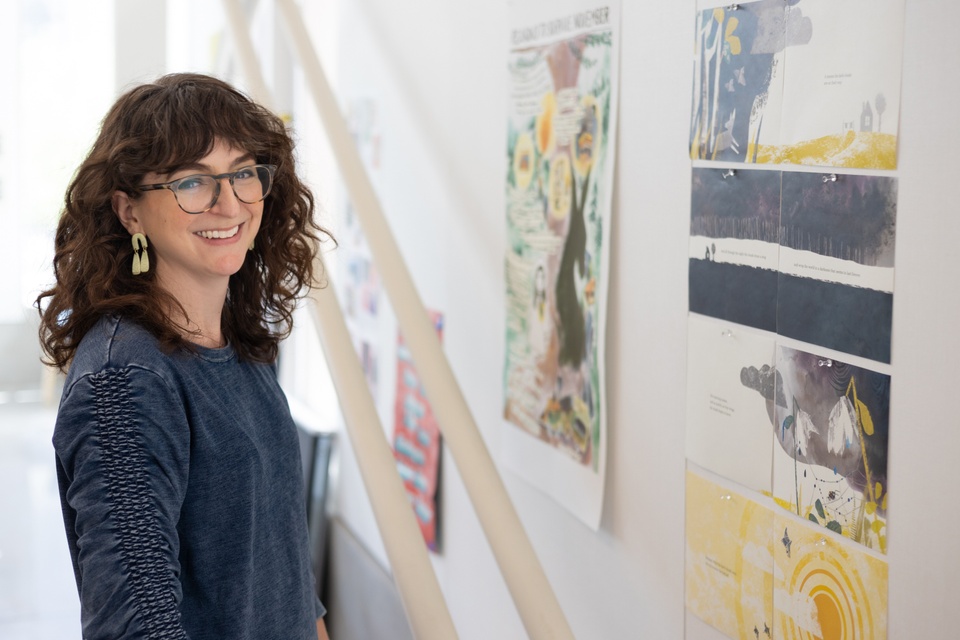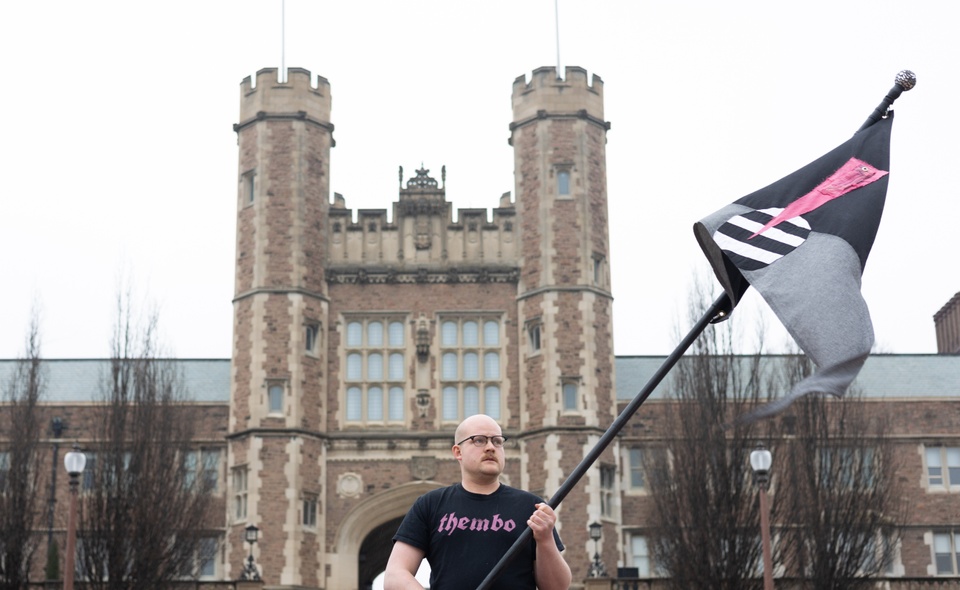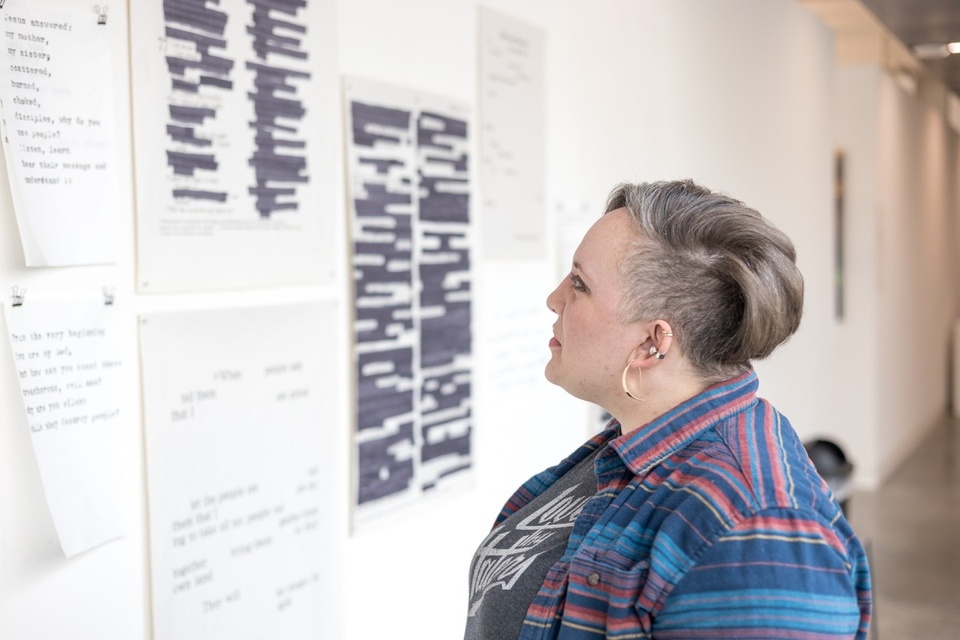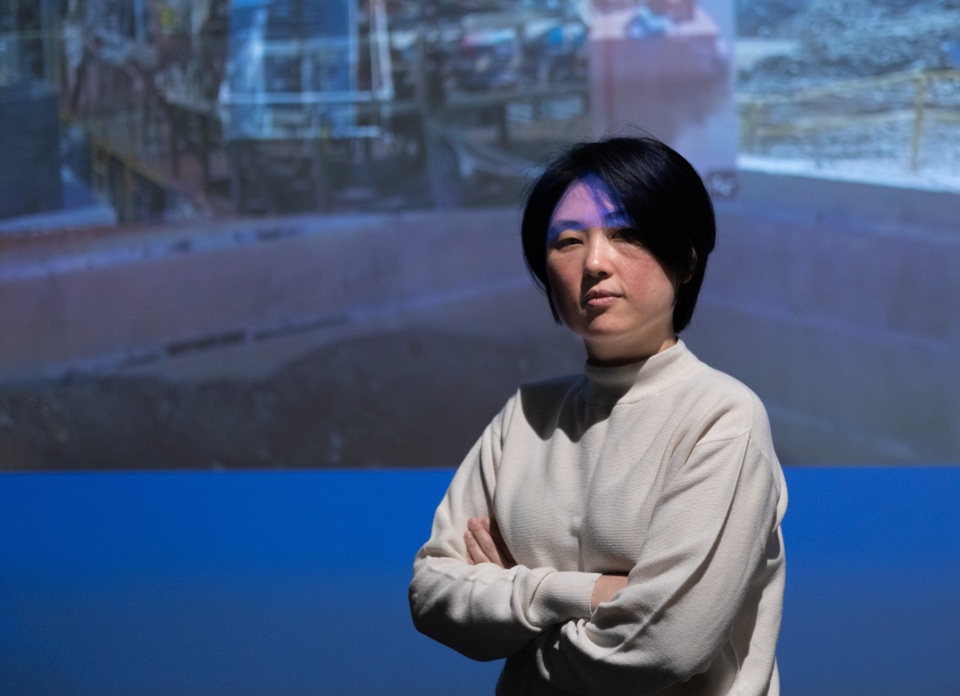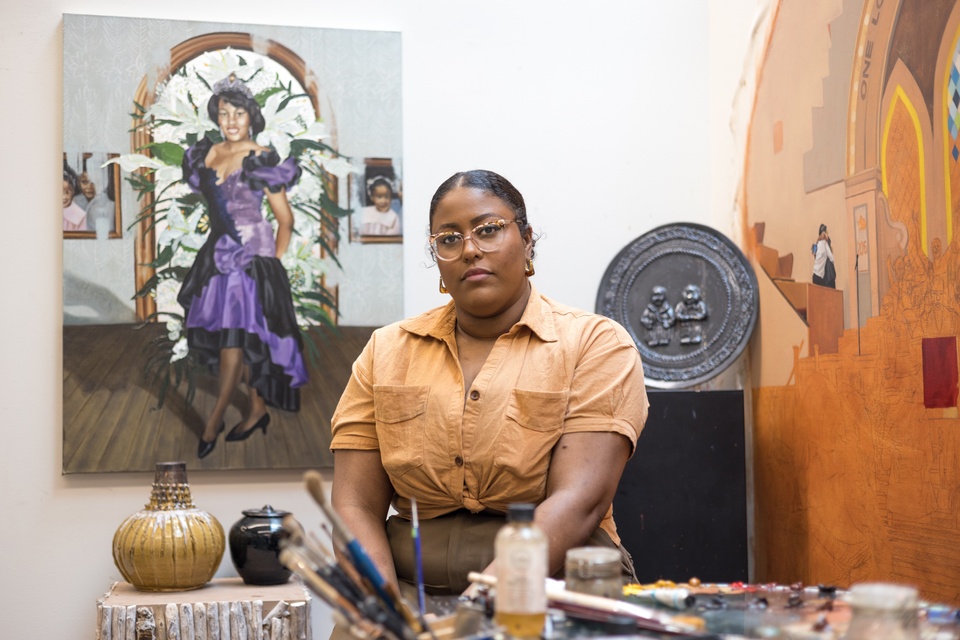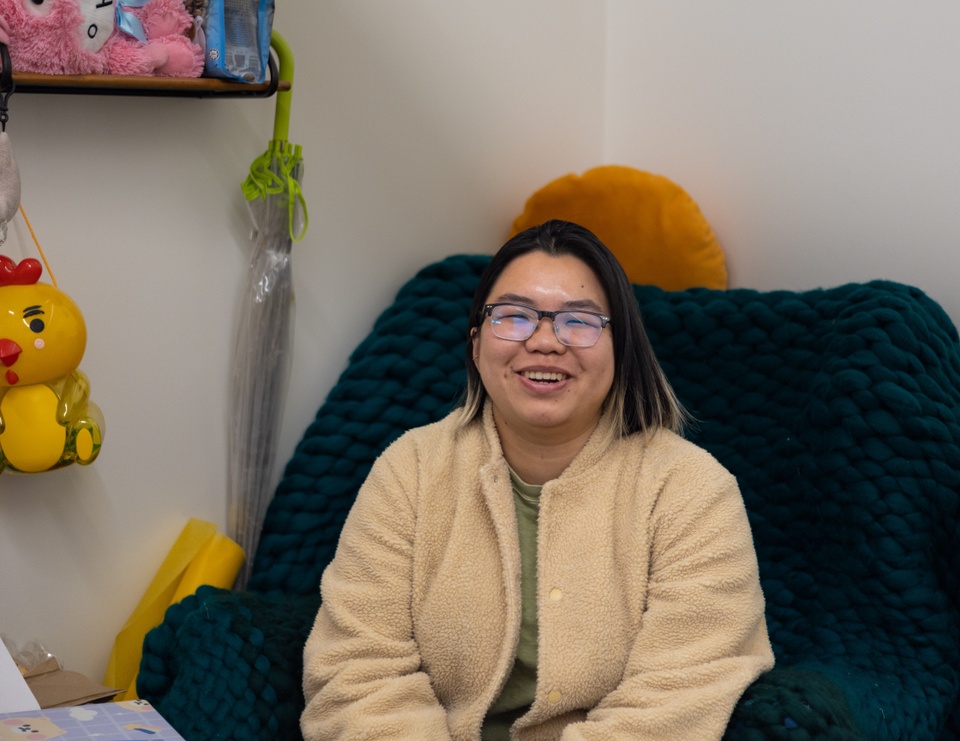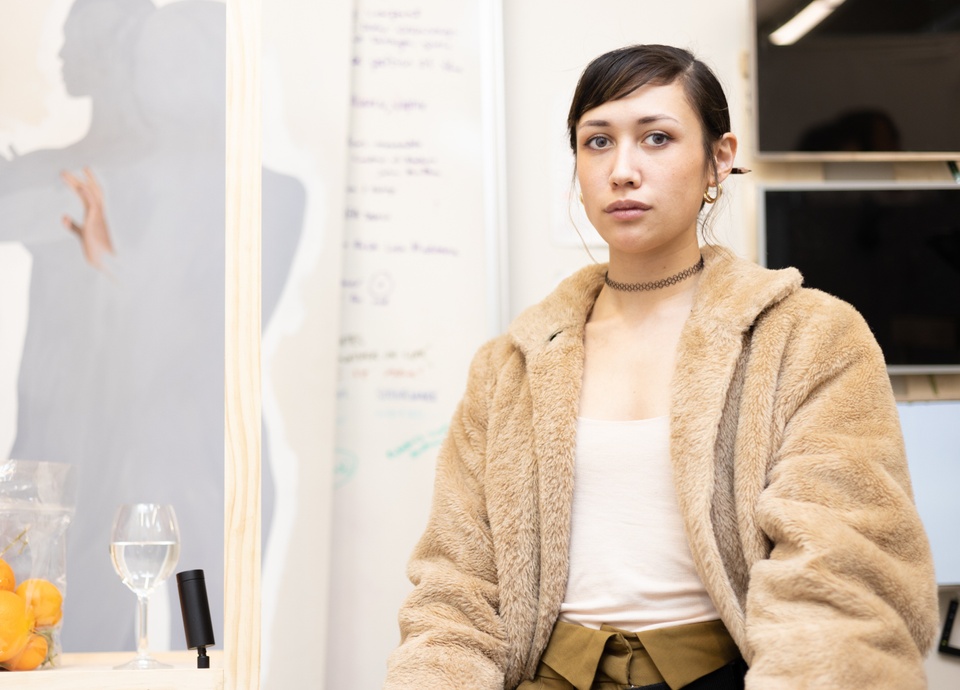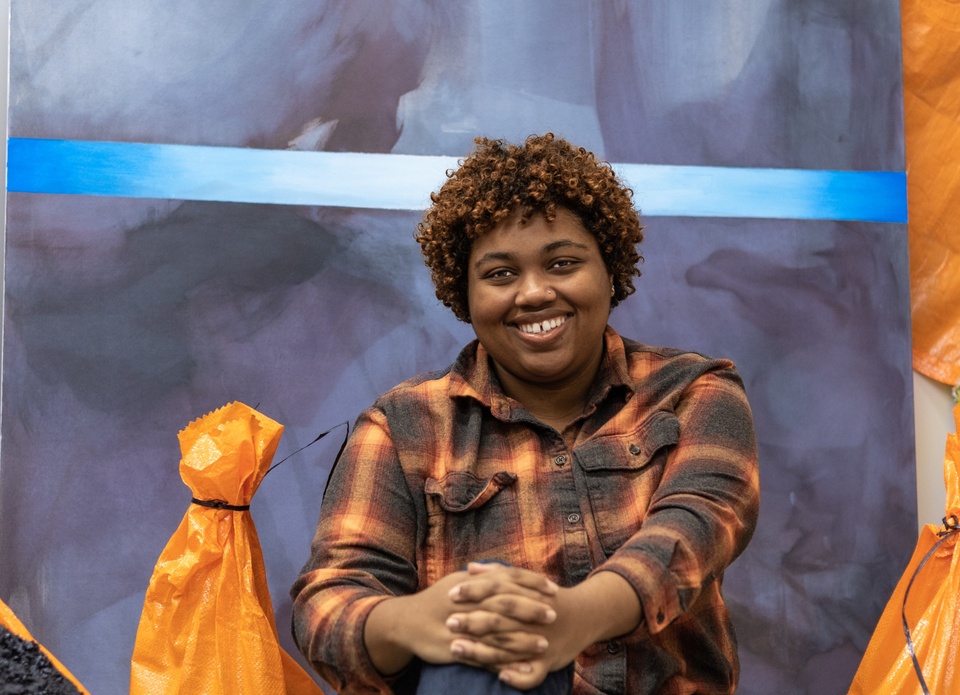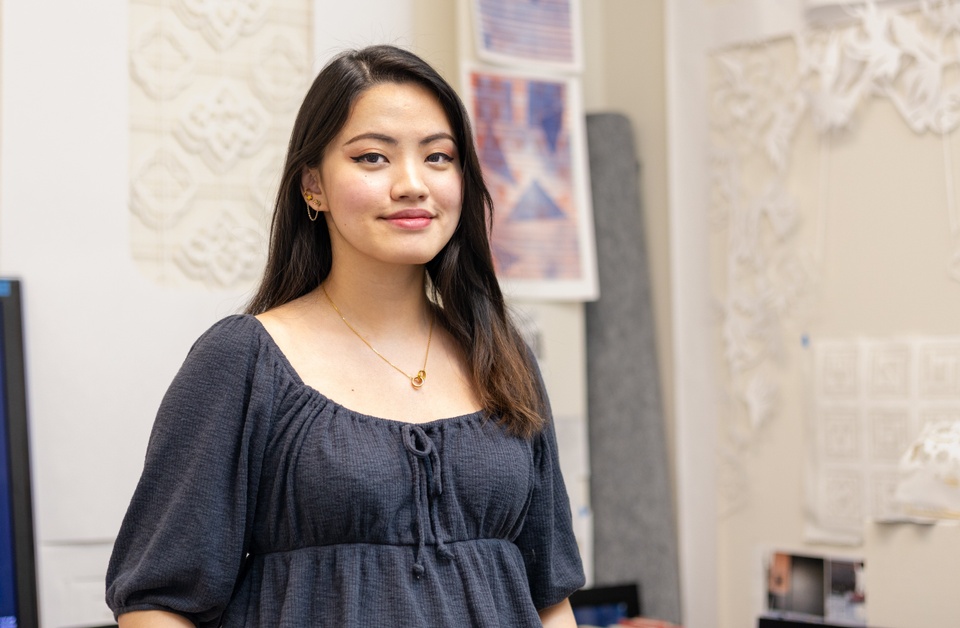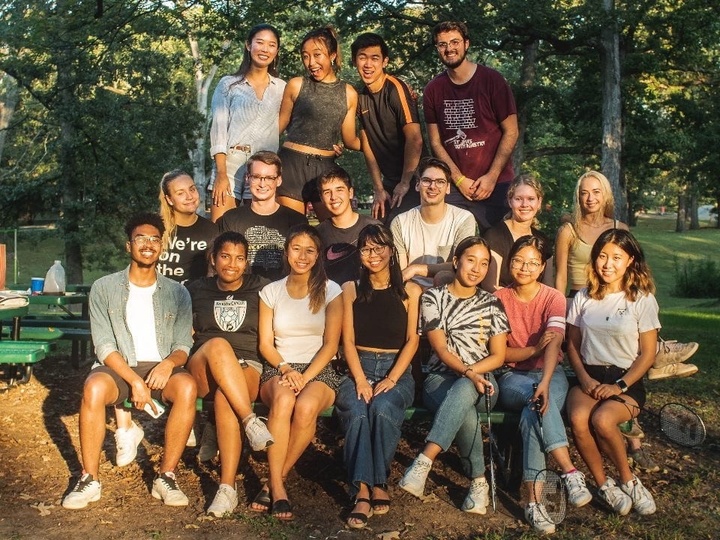 Students have numerous opportunities to make their mark on campus—including through student groups and student chapters of professional organizations based out of the Sam Fox School.
---
---
Take a Fox Fridays Workshop
---
Fox Fridays is a weekly, no-stress workshop series where students from across campus can learn new tools, techniques, and processes.
Oct 6, 1 – 3:50pm • Caleres Fabrication Studio, Weil Hall
Sep 28, 5:30 – 7:30pm • Kemper Art Museum