Mildred Lane Kemper Art Museum
---
---
An integral part of the Sam Fox School, the Mildred Lane Kemper Art Museum is among the nation's leading university art museums, serving as a center of cultural and intellectual life for Washington University and the broader community.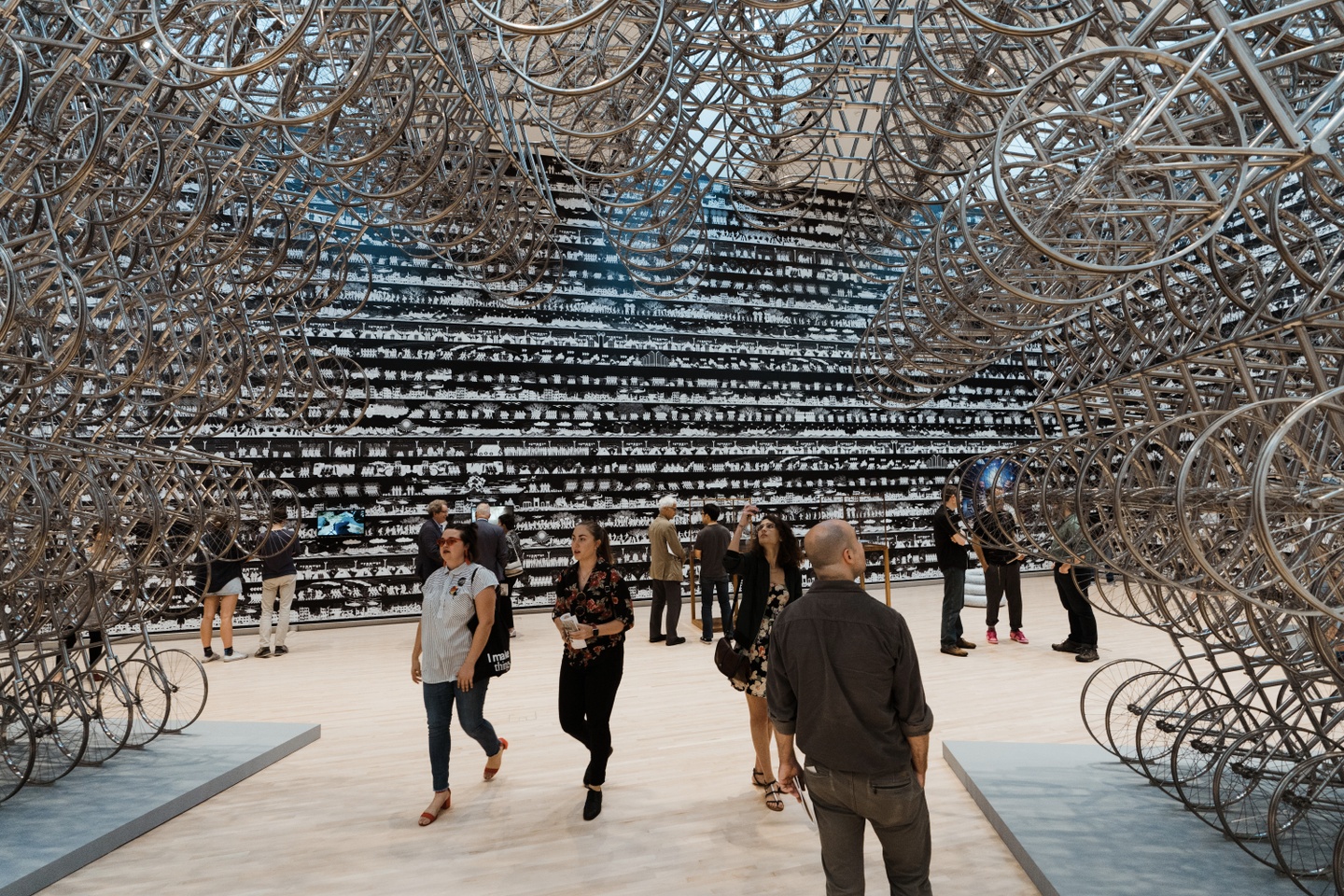 ---
Nationally accredited with an internationally renowned collection, the Kemper Art Museum is located directly adjacent to student studio spaces. With some 8,700 artworks in its collection, the Museum has especially strong holdings of 19th-, 20th-, and 21st-century European and American art and a growing diversity of international art. The Museum's active exhibition program presents the work of important contemporary artists as well as historical art in thought-provoking thematic explorations of issues relevant to today's world. Public lectures, panels, gallery talks, and performances provide a range of ways to delve deeper into the art, and the Art on Campus program brings site-specific installations by distinguished artists to campus.
The Kemper Art Museum embraces the idea that visual literacy and critical thinking are fundamental aspects of education, and it is dedicated to creating transformative learning experiences. Students are welcome to visit the Museum to sketch, grab a coffee, attend public programs, or just experience the art. Free student memberships allow even greater access, from exhibition previews to members-only programs, and special opportunities for students provide the chance for deeper engagement, including the student educator and education internship programs.
---
What's on View at the Museum?
---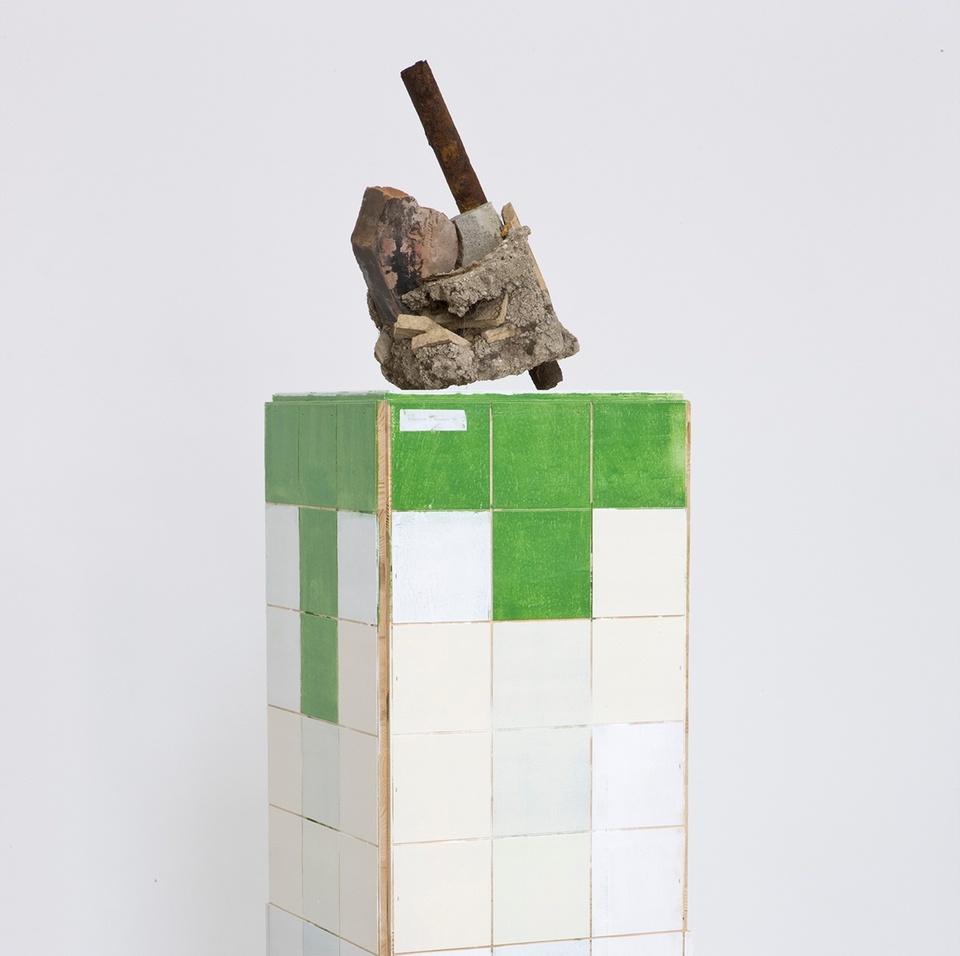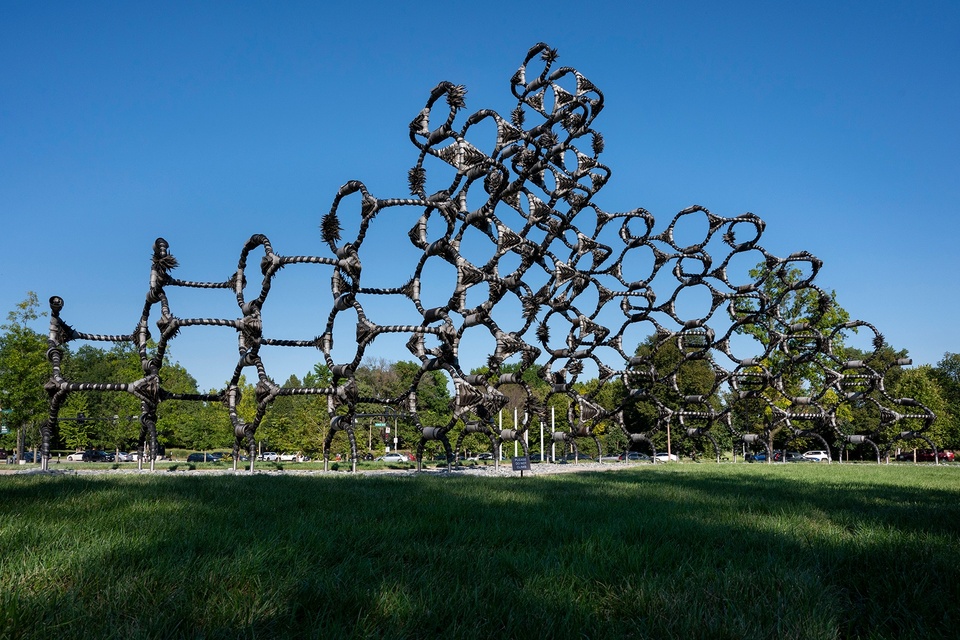 Upcoming Events at the Museum
Sep 28, 5:30 – 7:30pm • Kemper Art Museum
---
Opportunities at the Museum
---