James Harrison Steedman Fellowship in Architecture
---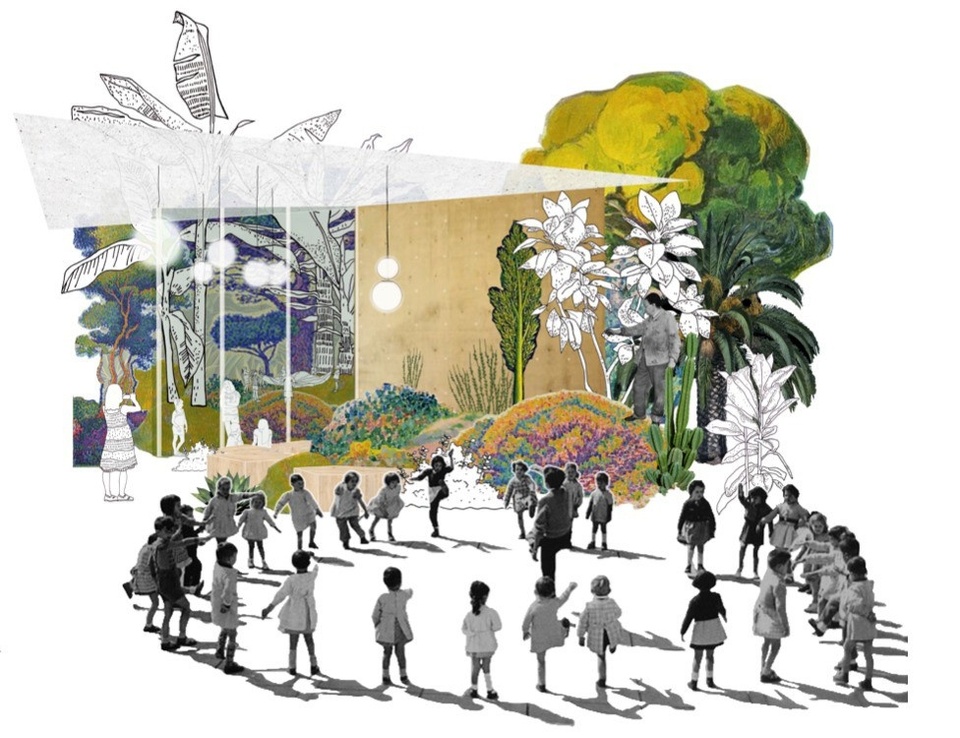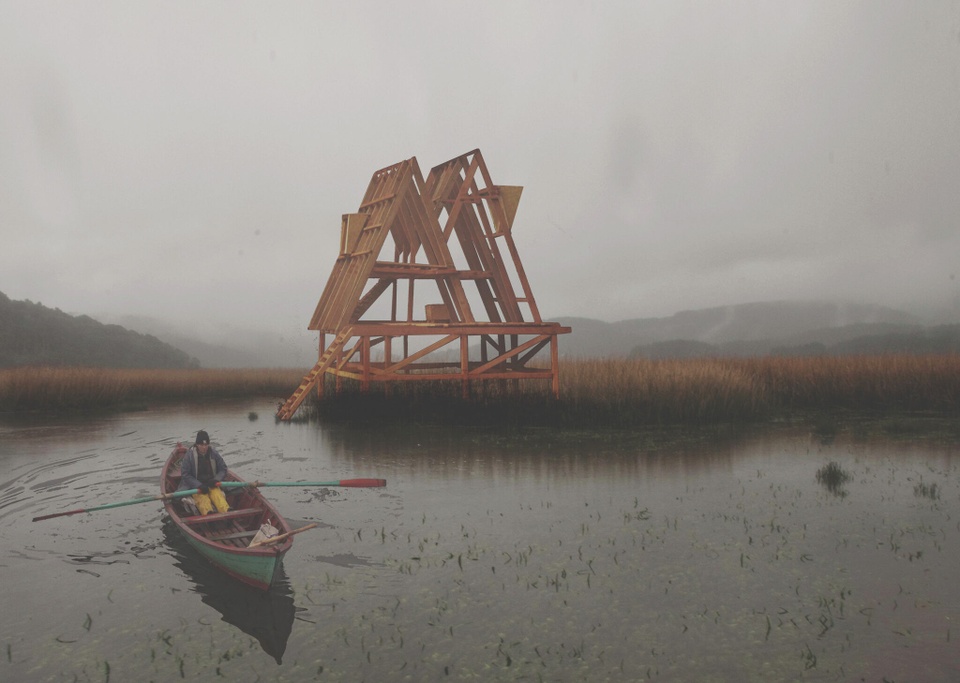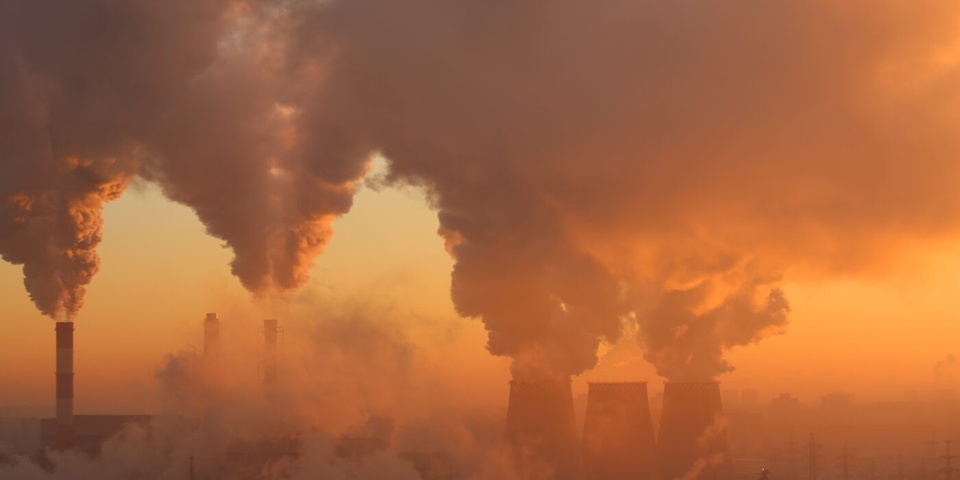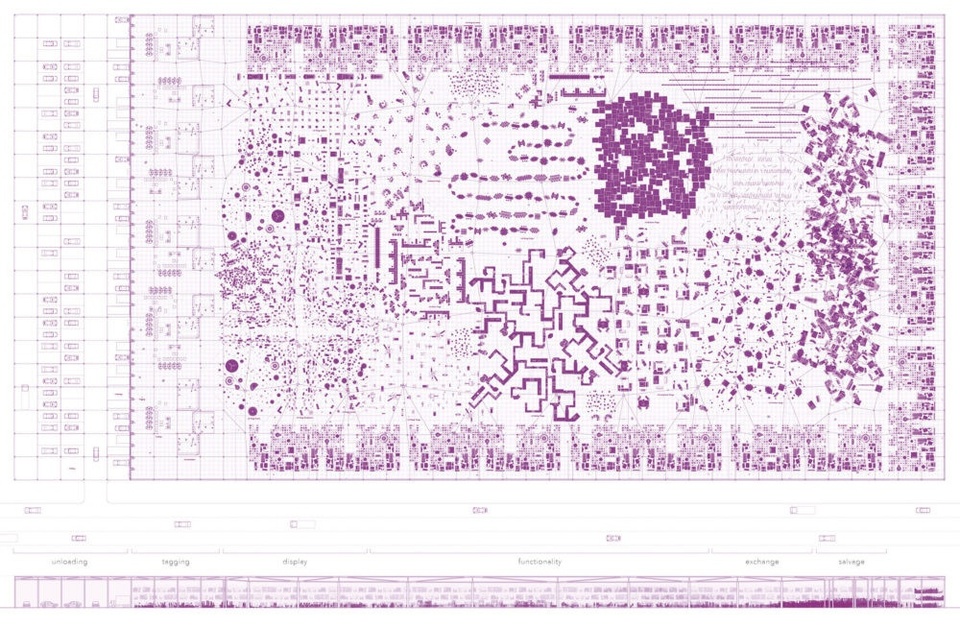 Established in 1926, the James Harrison Steedman Fellowship in Architecture is one of the oldest and most prestigious awards in the United States. The $75,000 award is granted biannually to an emerging architect to support 6-12 months of international travel for architectural research. The fellowship, jointly administered by the Sam Fox School and AIA St. Louis, is open to anyone, anywhere in the world who has earned an accredited degree in architecture within the past eight years.
---
Steedman Student Summer Research Grants
---
---
The Steedman Student Summer Research Grants offer Sam Fox School architecture students the opportunity to pursue travel-based research on a topic pertaining to the built environment. Students may choose to pursue a personal inquiry in architecture or to deepen an investigation into an architectural area of interest that may have emerged from prior work in studios or courses.
This grant program has been developed as part of the international Steedman Fellowship in Architecture, in partnership with the Sam Fox School and AIA St. Louis to extend travel-based research support to students. Grants are awarded annually.
For the 2023 cycle, up to two $5,000 awards will be given to up to two qualifying students to pursue travel-based research during summer 2023. Funds may only be used by the awardee for travel expenses, entry fees, and materials. Funds may not be used toward tuition or for-credit academic programs or courses.
All current undergraduate architecture majors and MArch students who will be enrolled in the Sam Fox School in fall 2023 are eligible to apply. Research must be conducted during summer 2023. Awardees will be required to submit a research report and/or deliver a presentation in fall 2023 after completion of their research.
---