A mid-size city with an outsize creative scene, St. Louis is a confluence of rivers, people, and ideas.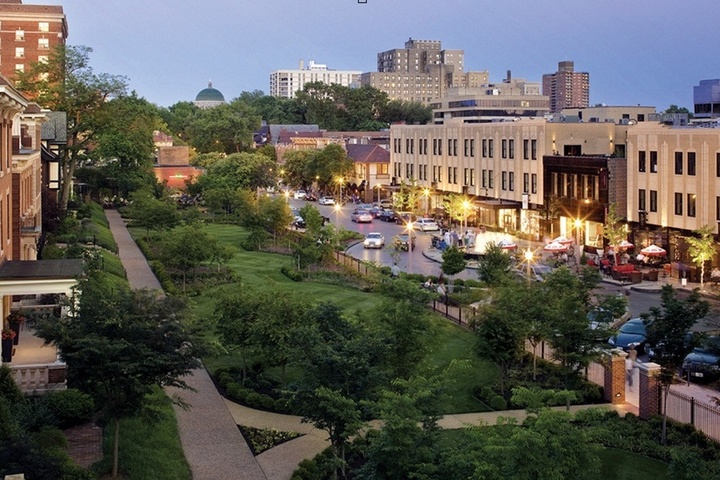 We love St. Louis. We think you will, too.
Beloved for its distinctive red brick and its incredible urban parks, our city has deep, historic roots. This is a place that reveres its designers, artists, thinkers, and makers, and our students are lively contributors to its culture. The city is sophisticated, homey, edgy, approachable, affordable, cosmopolitan, sure of itself, and down to earth. Most of all, St. Louis is a place for you to be you.
---
---
St. Louis is a place to experience culture.
---
With four major art museums, two sculpture parks, 14 National Historic Landmarks, dozens of galleries and artist-run spaces, a world-renowned symphony orchestra, and a thriving literary scene, your only question will be: How can I see it all??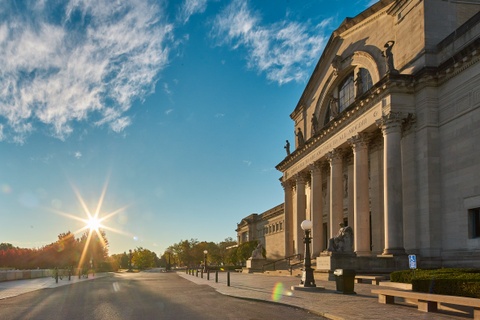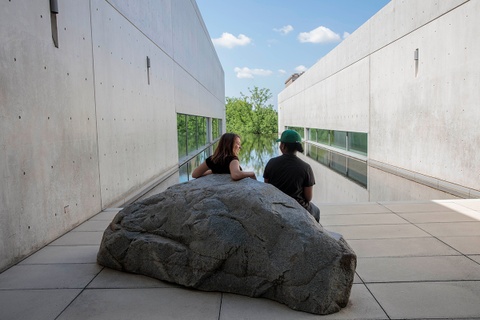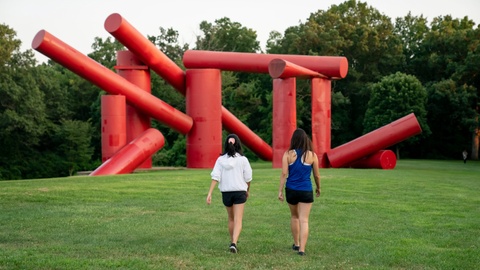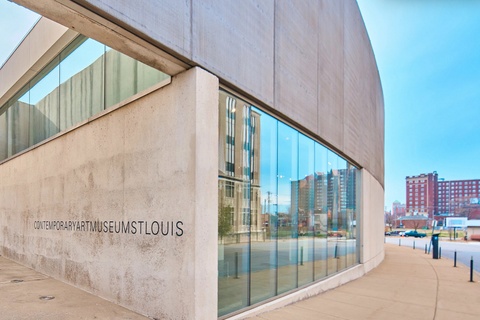 Contemporary Art Museum STL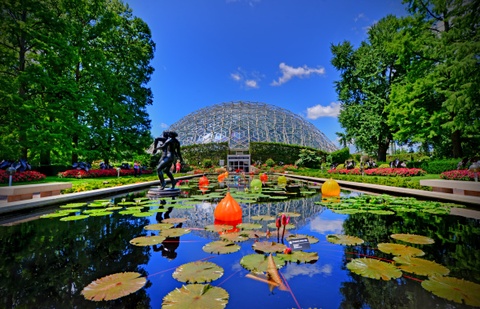 Missouri Botanical Garden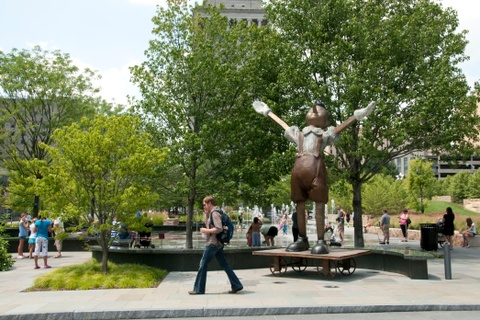 ---
St. Louis is a place to make an impact.
---
We believe that art, design, and architecture are uniquely positioned to effect change. Each semester, through our
Office of Socially Engaged Practice
, we offer projects and courses that engage the St. Louis community. We put our skills to work for good.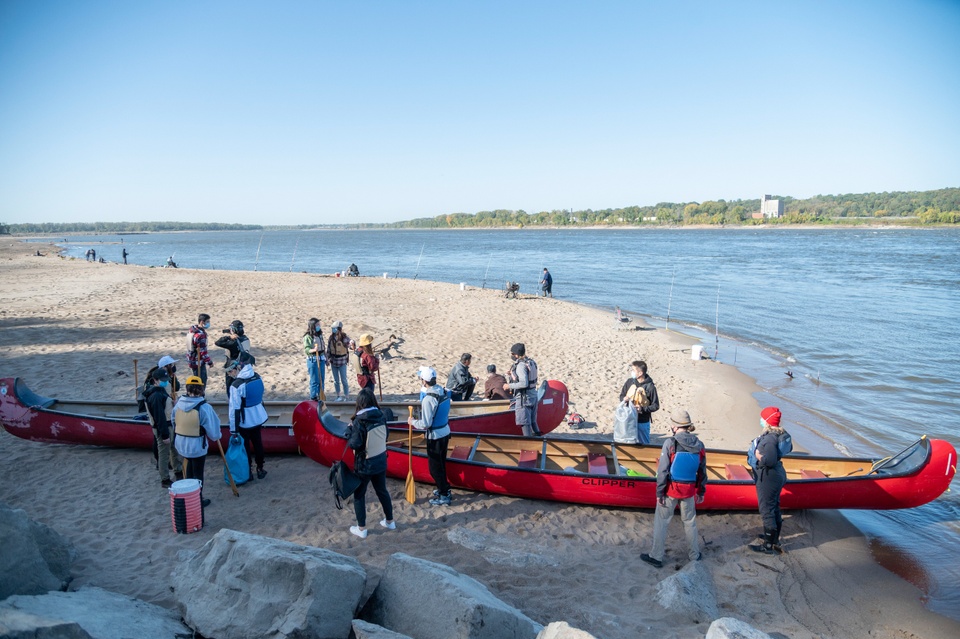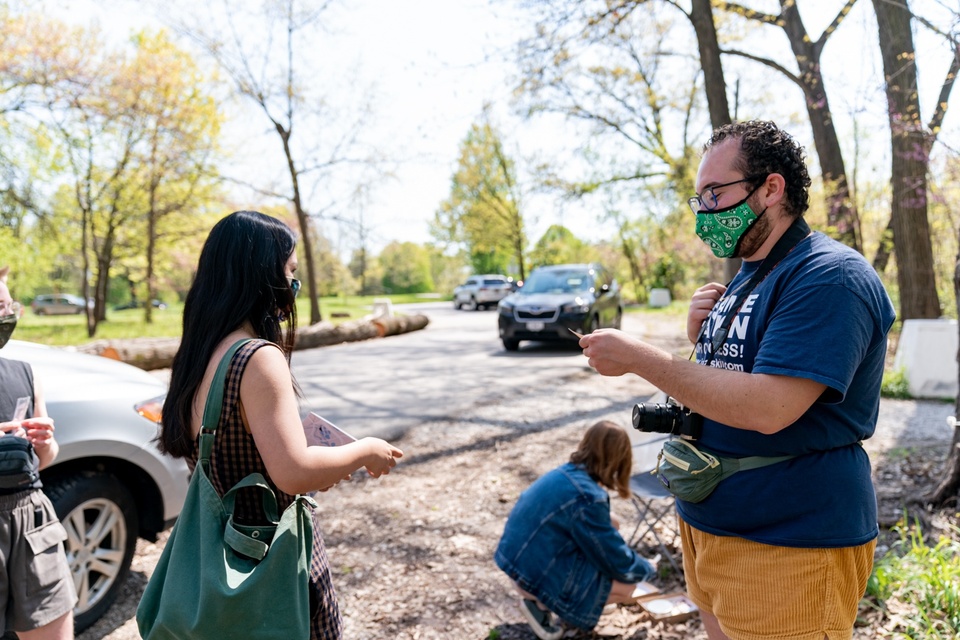 Engaging with St. Louis
Canoeing the Mississippi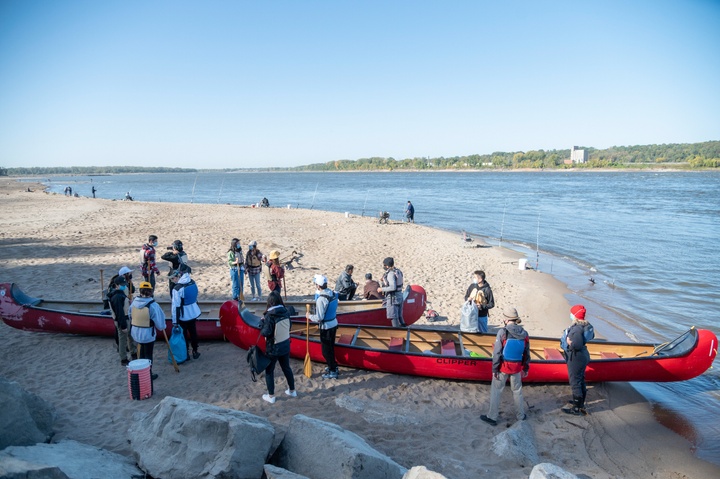 Engaging with St. Louis
Itinerant Artworks Pop-Up in Forest Park
---
St. Louis is a place to launch your career.
---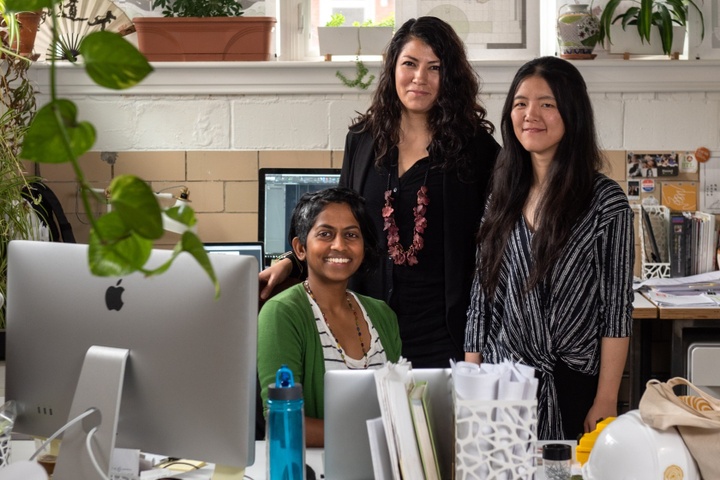 St. Louis is one of the most affordable, culturally exciting cities in which to launch your career. Our graduates have gotten their first public commissions here, opened their own galleries, and founded businesses from furniture design to fashion. This is where they got their start. You can go anywhere from here.
Select alumni-founded businesses + organizations
HOK
DDUGOFF
Monaco
Trivers
Cheree Berry Paper
Perennial
Arbolope
---
---
St. Louis is a place to have fun.
---
---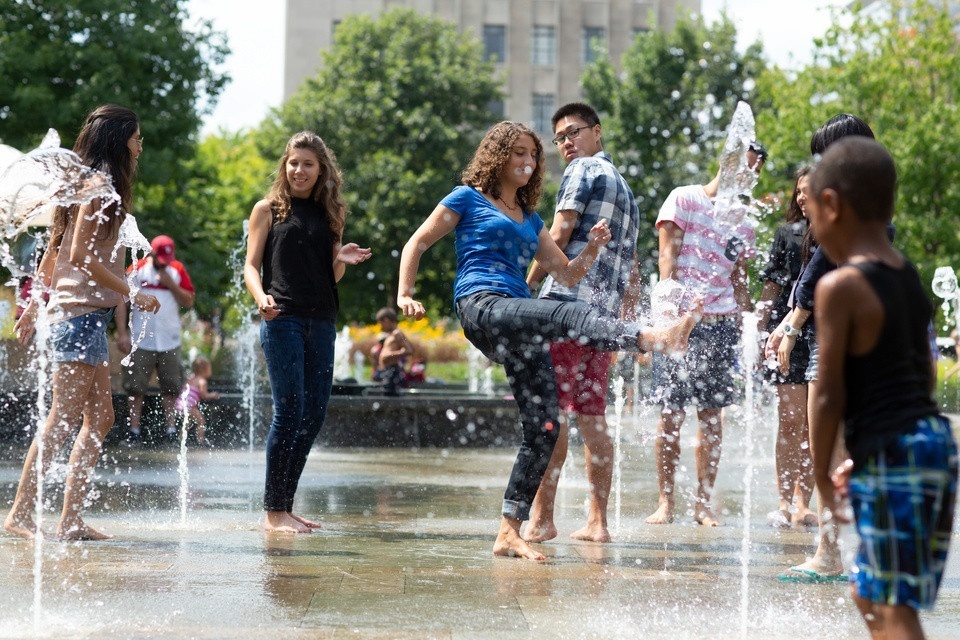 People will tell you St. Louis is a baseball town (go Cards!), or a hockey town (ahem, 2019 Stanley Cup winners!), but it's also a design town, a nature town, a music town, a bike town, and a food town.
---
---
St. Louis is a place to eat!
---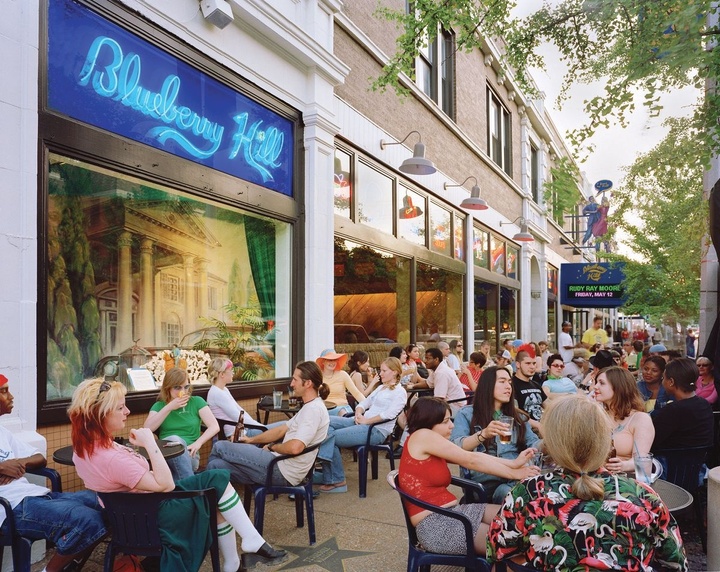 St. Louis is a serious foodie heaven.
Feeling hungry after taking in all of St. Louis' cultural wonders? There are seriously great restaurants everywhere you look. From BBQ at Salt + Smoke to Dim Sum at LuLu's, here are a few of our students' favorite spots to grab a bite.
---
Blueberry Hill
Iconic pub on the Delmar Loop. Live music, darts…even hot dog sandwiches.
Corner 17
Two words: hand-pulled noodles. (Or, is that three words?) Let's try again: Get. Some.
Also founded by a WashU alum!
Fork & Stix
Amazing Thai food. We'll have the Hung Lay Curry, thx.
Ted Drewes Frozen Custard
A St. Louis original. Don't call it ice cream!
Pastaria
Neopolitan pies, updated classics, and oh-so-good gelato.
Winslow's
Farm-to-table bistro + market. Get the sea salt chocolate shortbread. No, get two.
World's Fair Donuts
A time-traveling experience to the confections of yore. I think you've got a little powdered sugar on your nose.
Lona's Lil Eats
Yunnan-inspired deliciousness in not-so-lil packages. Very vegan-friendly.
Balkan Treat Box
Old world favorites made in a drool-worthy culinary future. They sold out while you were reading this sentence.
---