(Opens in a modal)
DISCUSSIONS Series Panel Discussion: Architectural History as a Global Discipline
---
---
Join us for Architectural History as a Global Discipline, a panel discussion presented as part of the tenth year of DISCUSSIONS in Architectural History and Theory.
The featured panelists will explore several questions: What does it mean for a historian to be global? What are the blind spots in achieving a truly global architectural history? What are the main lessons of global architectural histories that have been written in the last twenty years? What will be the impact of the current pandemic and social unrests on the notion of "global"?
The event will be held online via Zoom, and is free and open to the public.
---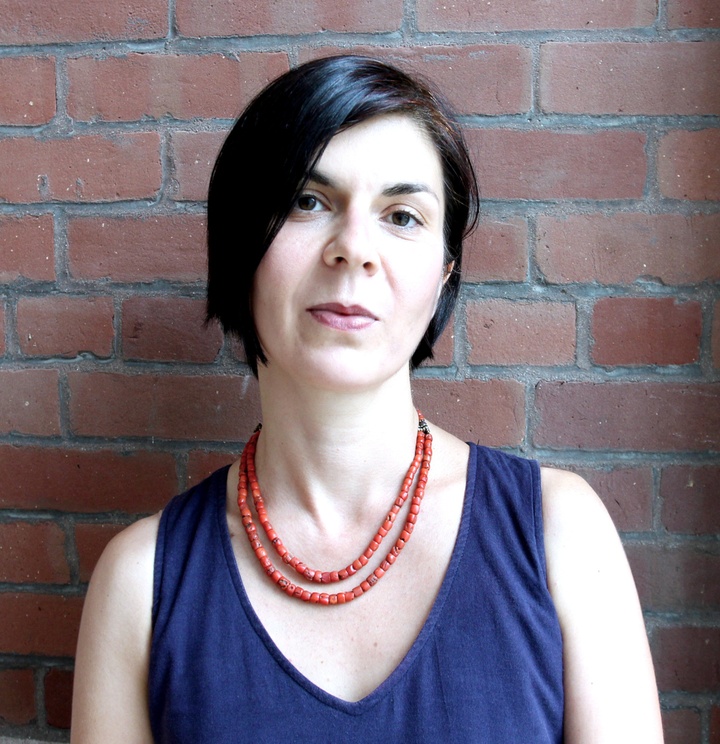 Zeynep Çelik Alexander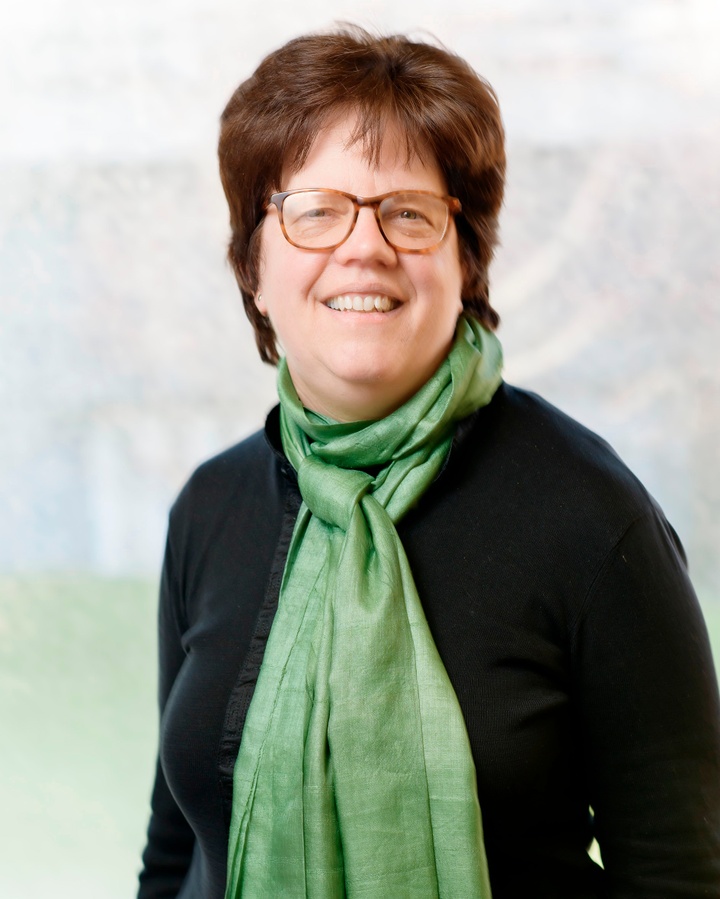 Kathleen James-Chakraborty
University College Dublin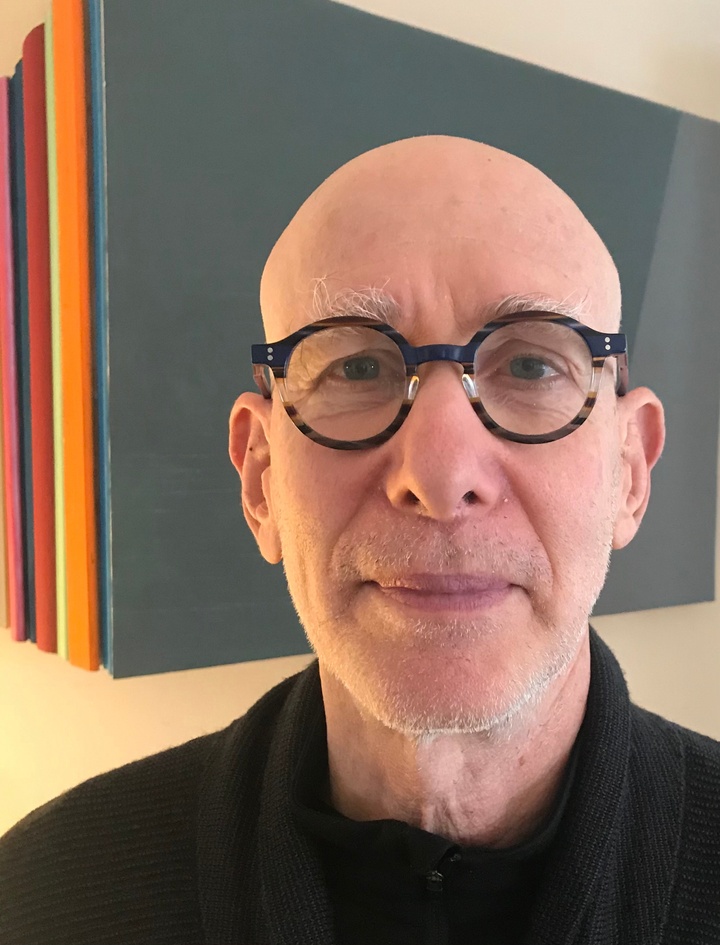 Mark Jarzombek
Massachusetts Institute of Technology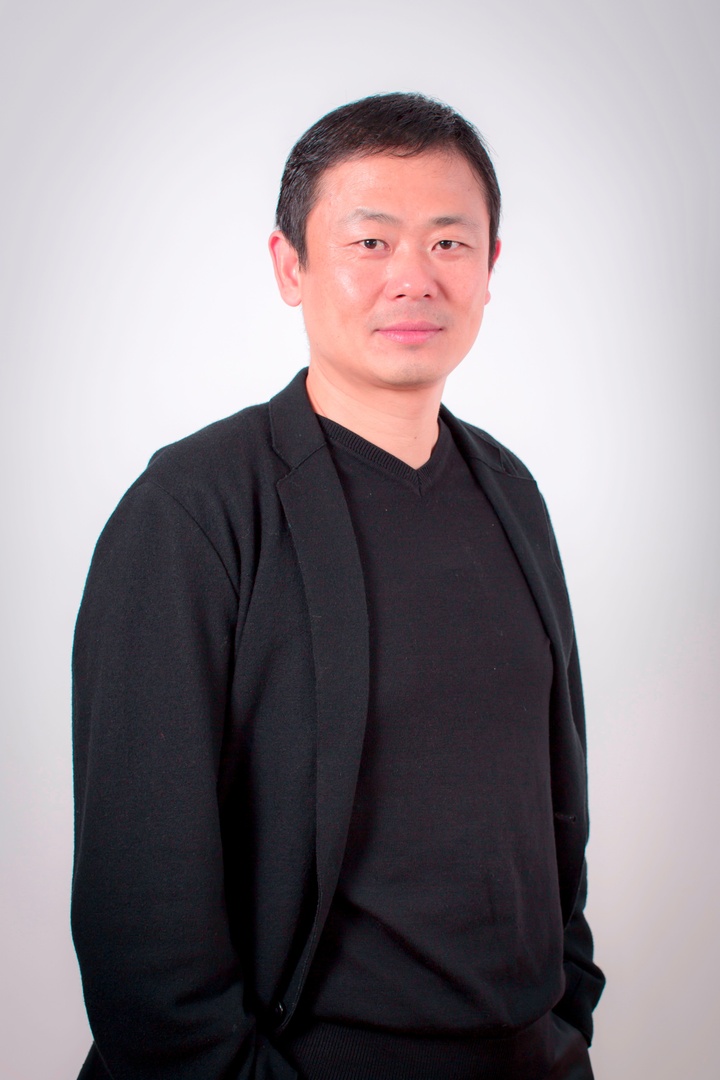 Tao Zhu
---