(Opens in a modal)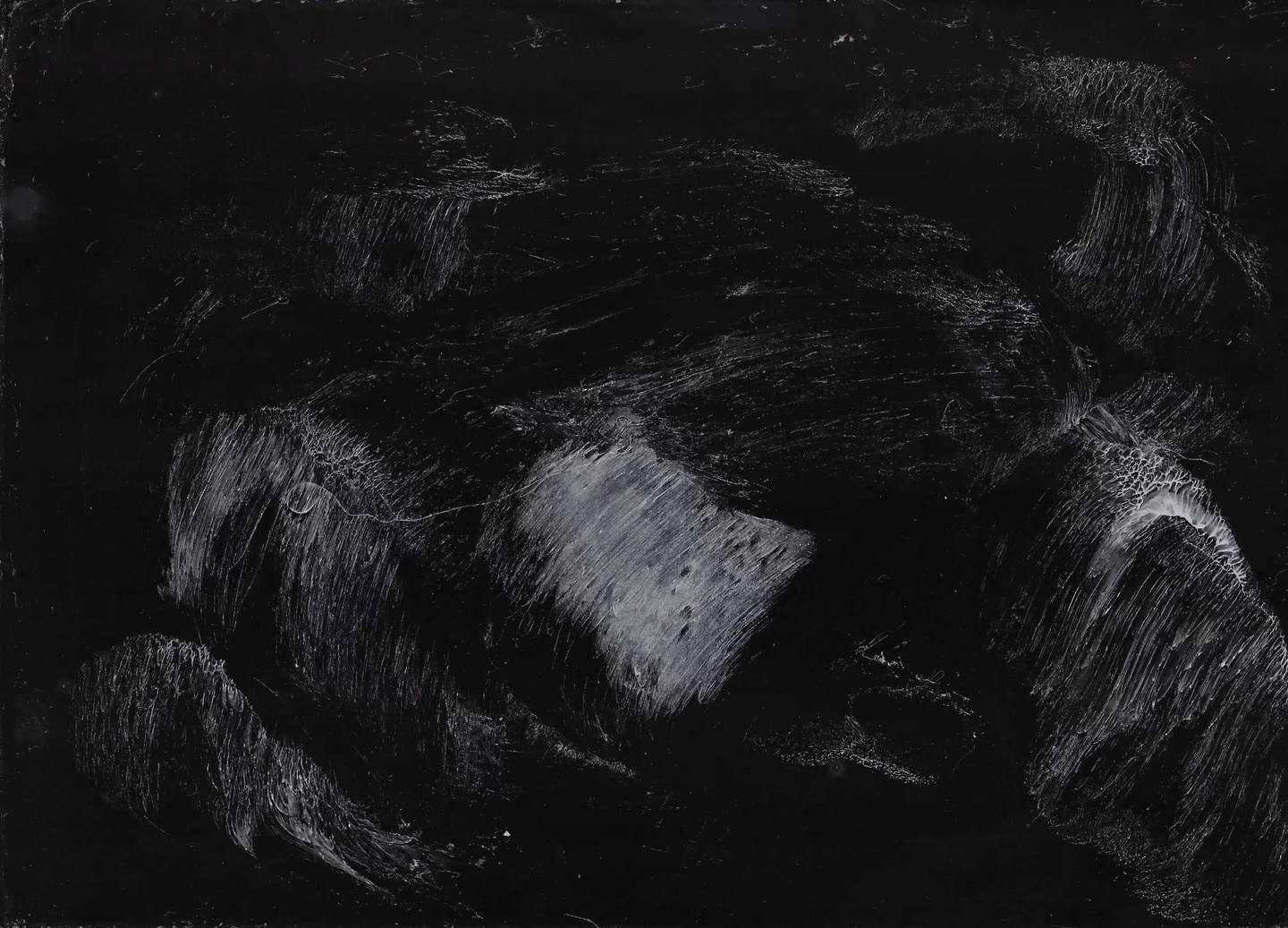 Film & Sound Screening: Expanding Time, Expanding Space
---
---
Presented by the Time Based + Media Art area in the undergraduate art program, Expanding Time, Expanding Space is a public screening of digital film and sound works by students in the Expanded Cinema and Working with Time classes taught by associate professor Monika Weiss.
Participating students: Shaelee Comettant, Lena Cramer, Bonnie Dana, Kale Day, Betsy Ellison, Jarea Fang, Alice Foppiani, Josie Hecht, Nina Huang, Avery Johnson, Reilly Macdonald, Alex McLaughlin, Seri Park, Cloris Shan, and Allana Thompson.
---
University Health & Safety Protocols
Your health and safety are important to us. All visitors to campus must complete WashU's visitor screening tool no more than two hours before coming to campus. Kindly be prepared to show your screening results when you arrive at the event.
Visitor screening
Faculty, staff, and students screening
Masks are required indoors and encouraged outdoors.