(Opens in a modal)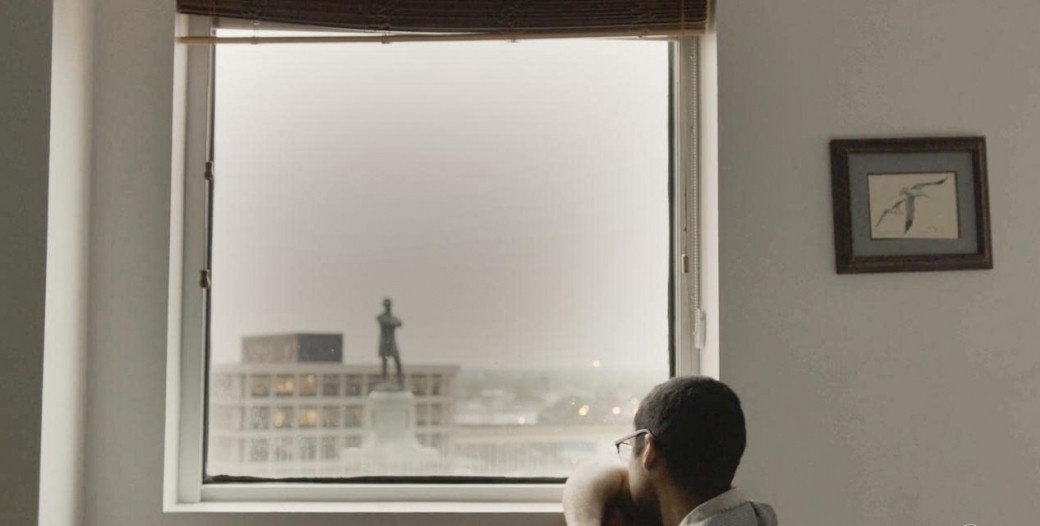 Americanist Dinner Forum: A Discussion about "The Neutral Ground"
---
---
American Culture Studies (AMCS) in Arts & Sciences and the Memory for the Future studio lab will host a Zoom discussion with filmmaker CJ Hunt about his recent documentary, The Neutral Ground, which "documents New Orleans' fight over monuments and America's troubled romance with the Lost Cause."
The event is free and open to the public, but registration is required. A link to view the film will be distributed in advance of the event.
Joining CJ Hunt in discussion will be Sue Mobley, director of research at Monument Lab; Geoff Ward, professor of African and African-American Studies and director of the WashU & Slavery Project; and Rebecca Dudley, PhD candidate in Anthropology and AMCS Harvey Fellow.
For full details about the program, visit the event page on the AMCS website.
---