(Opens in a modal)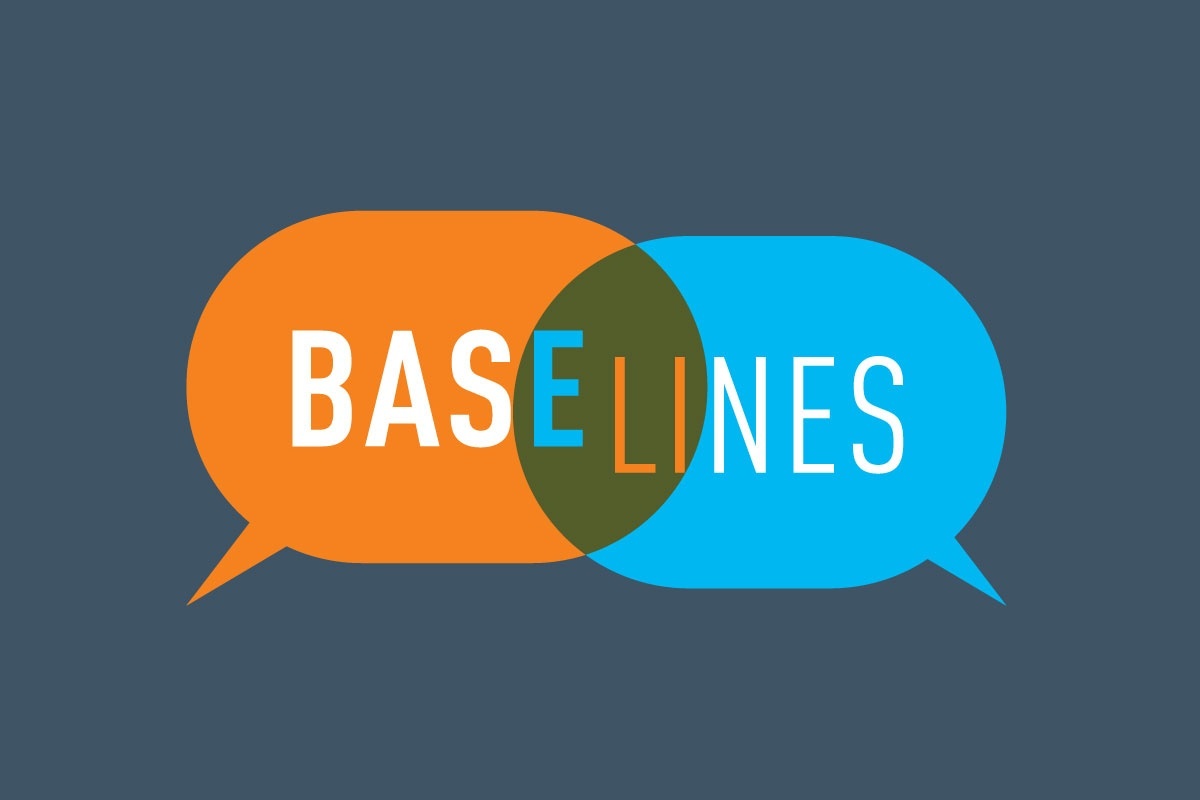 Baselines Dialogues: Studio and Classroom Culture
---
---
The next iteration of the Sam Fox School's Baselines workshop series will focus on studio and classroom culture. The School's Fairness & Diversity Committee invites you to attend these lunchtime dialogues to share your thoughts, experiences, and suggestions related to studio and classroom culture. These virtual listening sessions are open to all Sam Fox School community members and will be held around the lunch hour every day during the week of February 28-March 4; register through the link:
Monday, February 28, 1-2p

Tuesday, March 1, 12-1p

Wednesday, March 2, 11:30a-12:30p

Thursday, March 3, 11:30a-12:30p

Friday, March 4, 12:30-1:30p
Committee members will be present to help facilitate the dialogue and pose questions to those in attendance, but the format of the dialogues will be largely open-ended. The purpose of hosting these dialogues is to help the committee inform action items and tangible goals we can take as a community to create an inclusive and equitable learning culture where all can thrive. These dialogues are inspired by and build off of the former Learning Culture Committee in the College of Architecture and Graduate School of Architecture & Urban Design.
---