(Opens in a modal)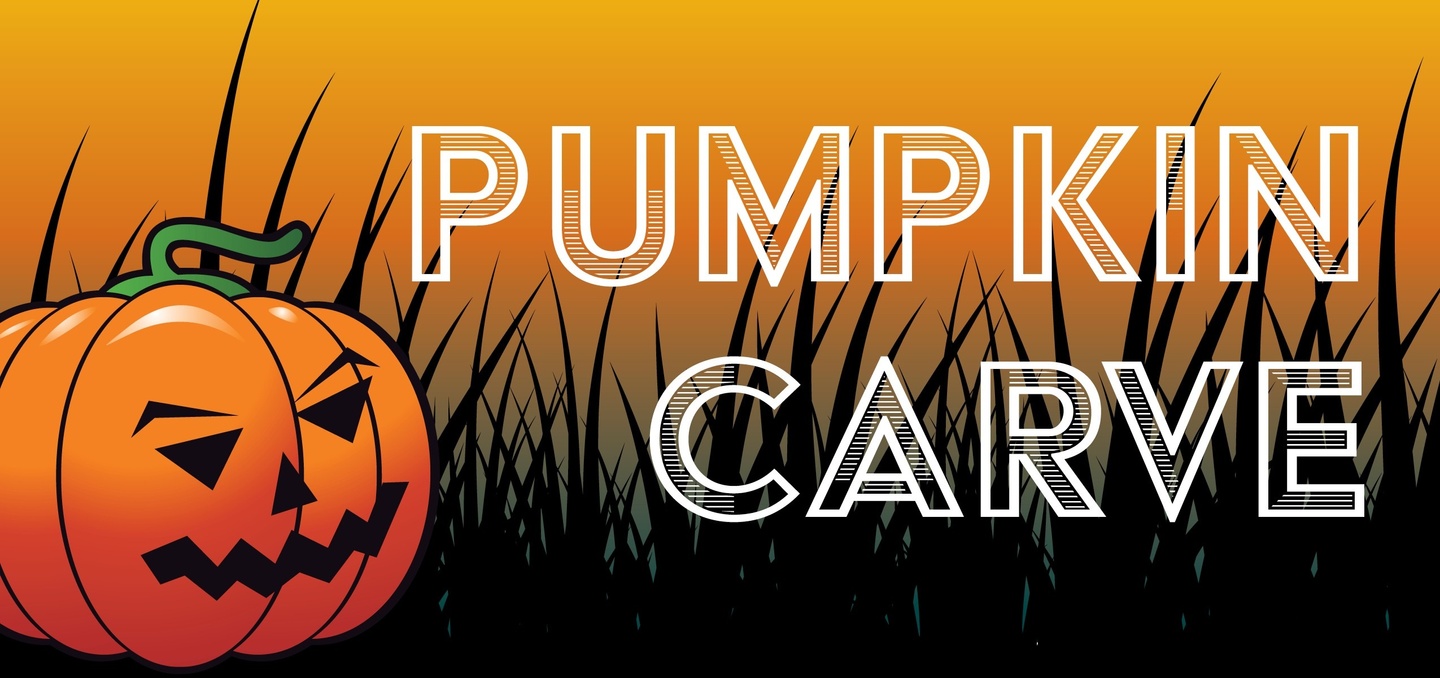 Pumpkin Carve
---
---
The Sam Fox School is hosting the 3rd Annual Pumpkin Carve. Join us on the grounds around Steinberg Hall to carve a pumpkin, enjoy snacks, and enter the student carving contest. This event is for Sam Fox School students.
Pumpkins are available on a first come, first served basis, so arrive early to claim your pumpkin. Carving tools will be provided, but they are in limited supply, so bring your own if you do not want to wait. You can use whatever tools and props you like—knives, spoons, drills, safety goggles, etc. Students must clean up after themselves. Candles to light the pumpkins will be provided. Bring your finished pumpkin to the steps outside of Steinberg Hall at 6p for the contest. Voting for people's choice will start at 6p.
Sam Fox School students who carve a pumpkin and enter the contest can win one of four prizes: - 1st place: $50 gift card - 2nd place: $25 gift card - 3rd place: $15 gift card - People's choice: $50 gift card
Two surprise guest judges will choose the winners.
Faculty and staff are welcome to come join the fun and carve a pumpkin if there are some available, but they are not eligible for prizes.
---