(Opens in a modal)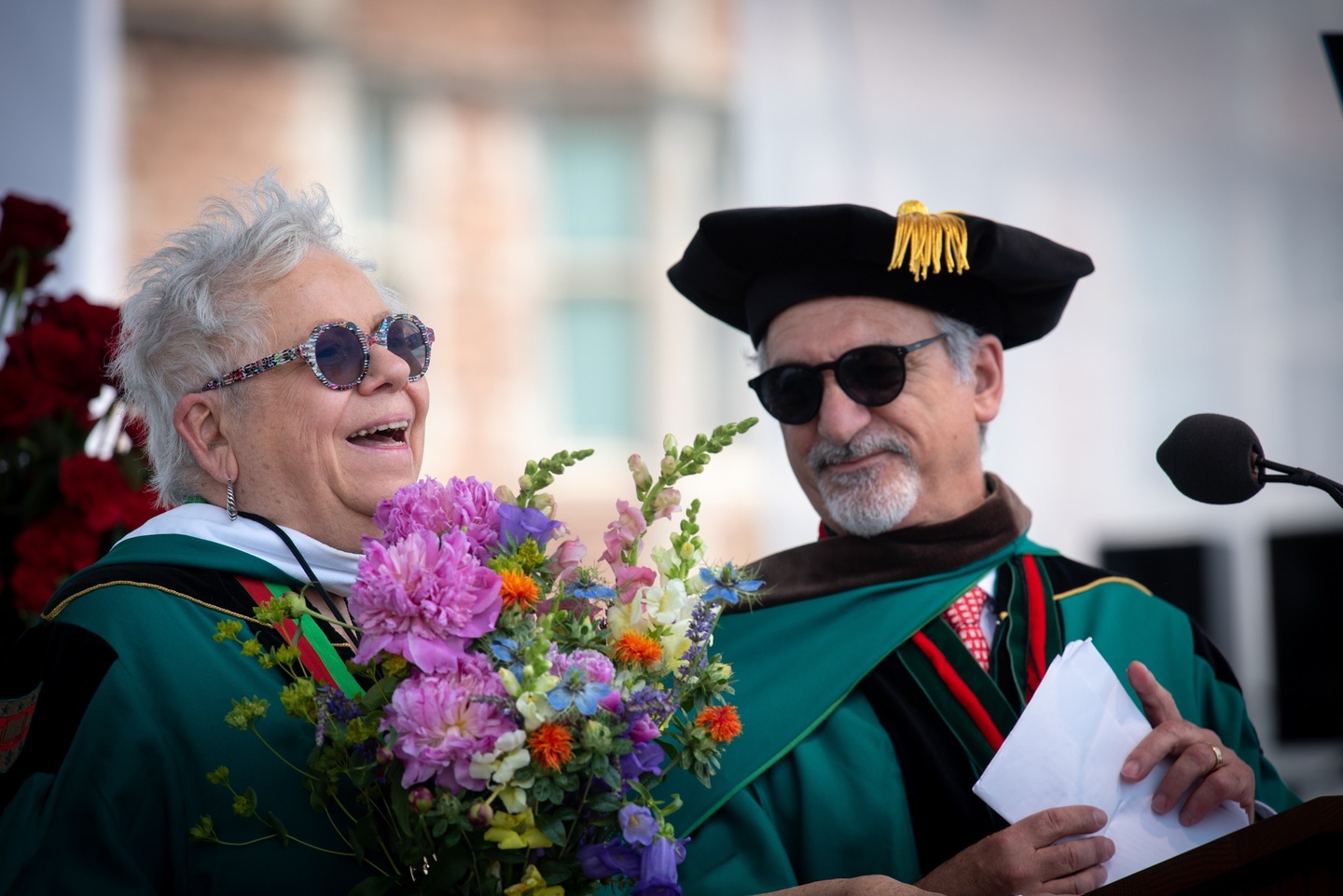 Georgia Binnington Retirement Celebration
---
---
Please join us as we celebrate Georgia Binnington's remarkable 34-year career at Washington University and the Sam Fox School of Design & Visual Arts. Help us thank her for the impact she has made on thousands of lives and send her off into retirement in style!
Hors d'oeuvres and drinks provided. Parking available in the East End Garage. RSVP by October 28.
Share your pictures of Georgia with us!
Send us your favorite photos with Georgia using the link below or email them to samfoxschool@wustl.edu. Submitted photos will be shared at the event. Upload images here
---
Georgia Binnington graduated from WashU in 1963 with her undergraduate degree from Arts & Sciences and began her career as an art educator at the Saint Louis Art Museum. She returned to campus in 1988 as an admissions counselor and moved on to serve as the associate dean for the College of Art and then for the Sam Fox School, when the school was named in 2006. Georgia has made an immeasurable impact on the lives of countless young artists, architects, designers, as well as colleagues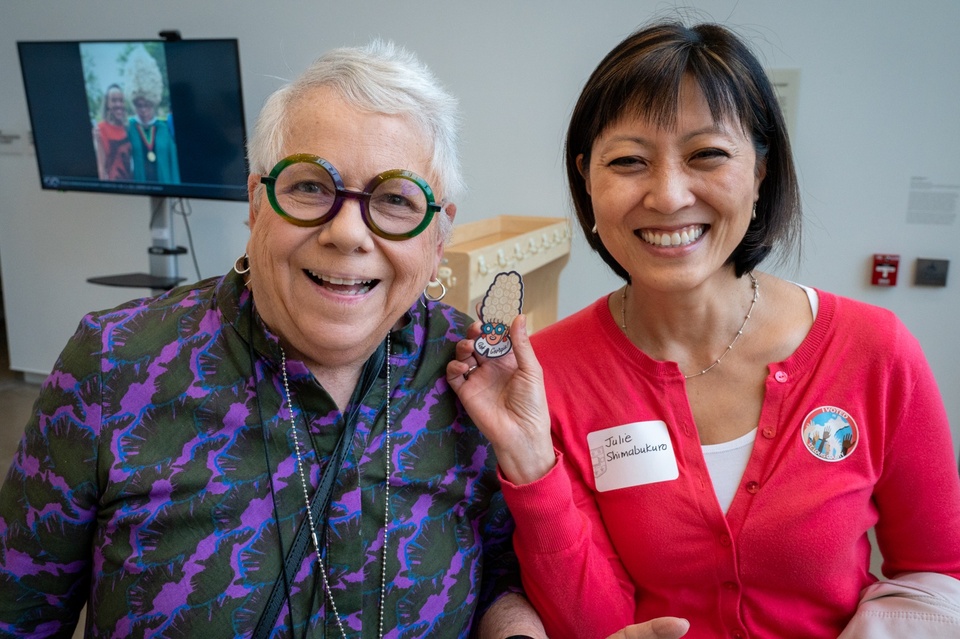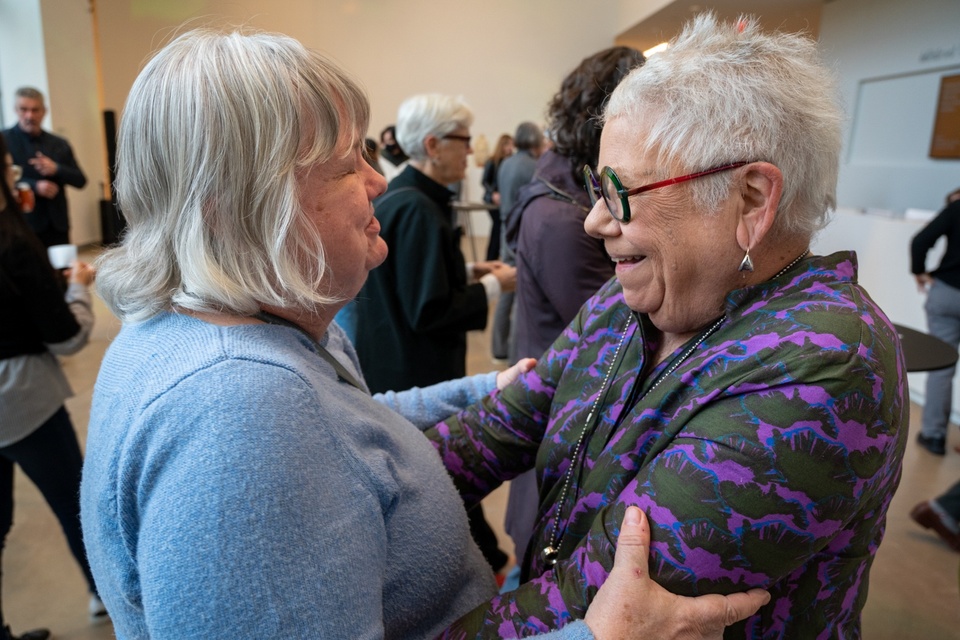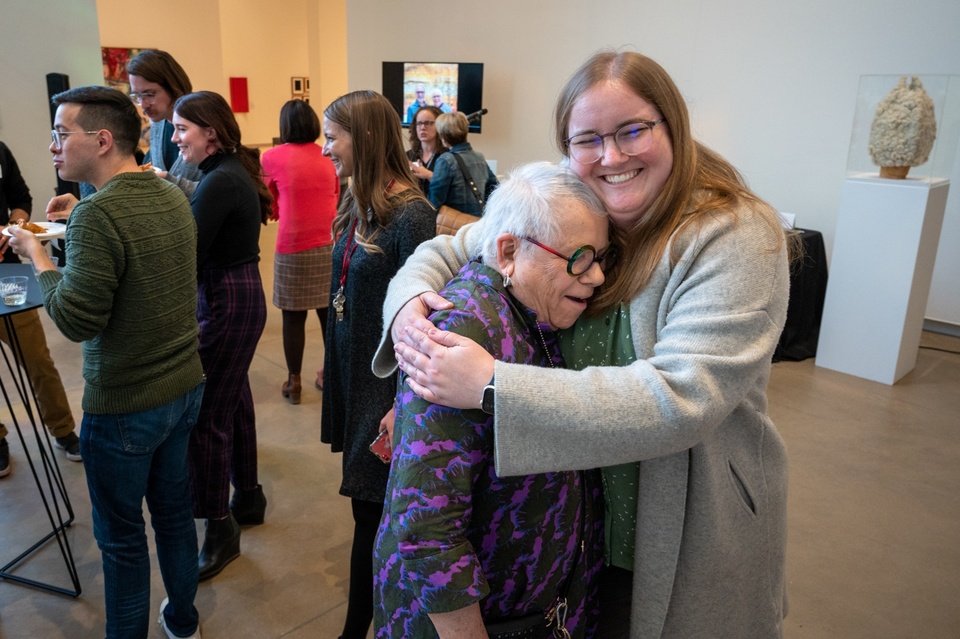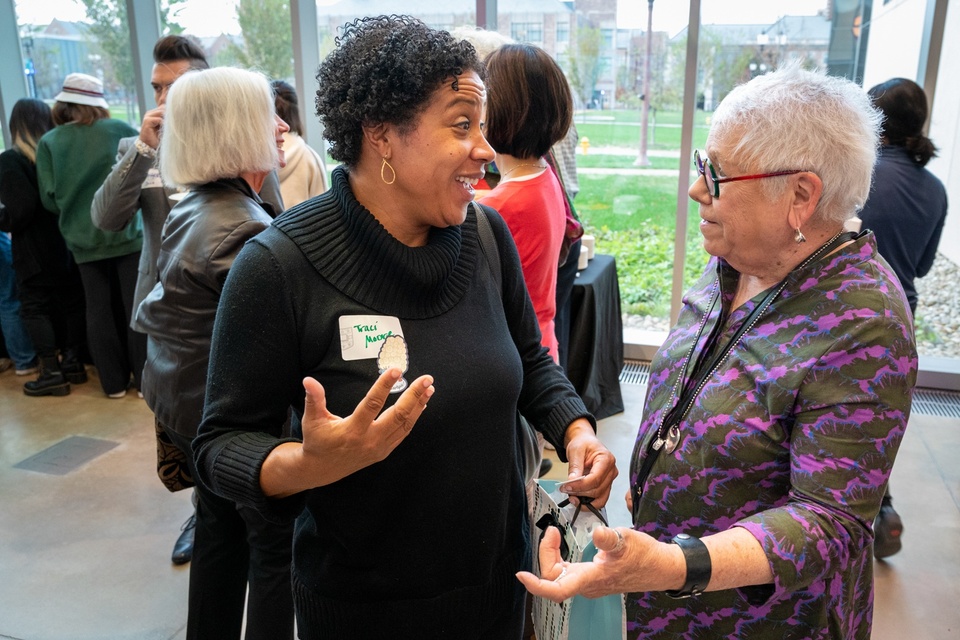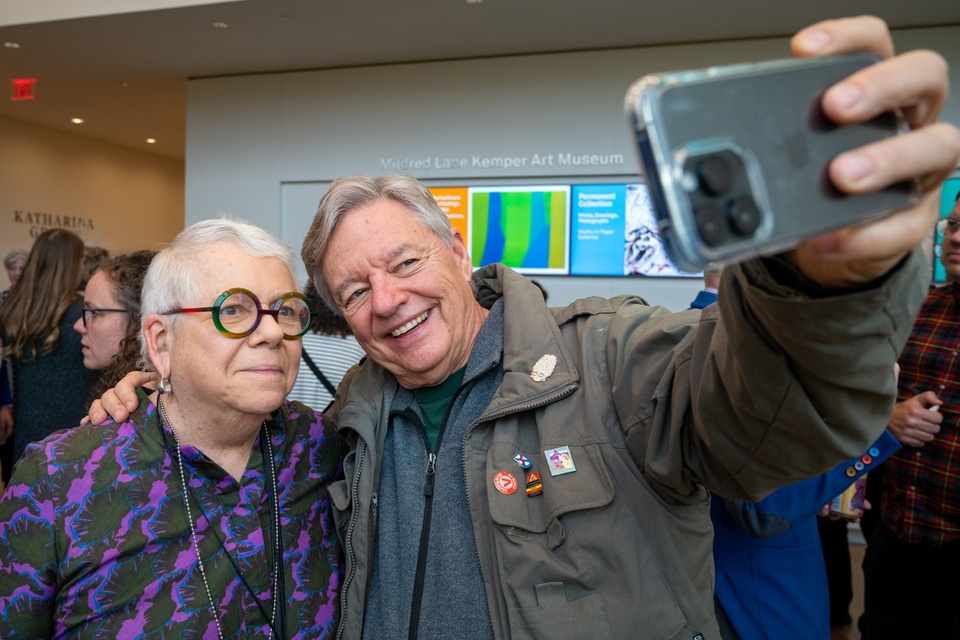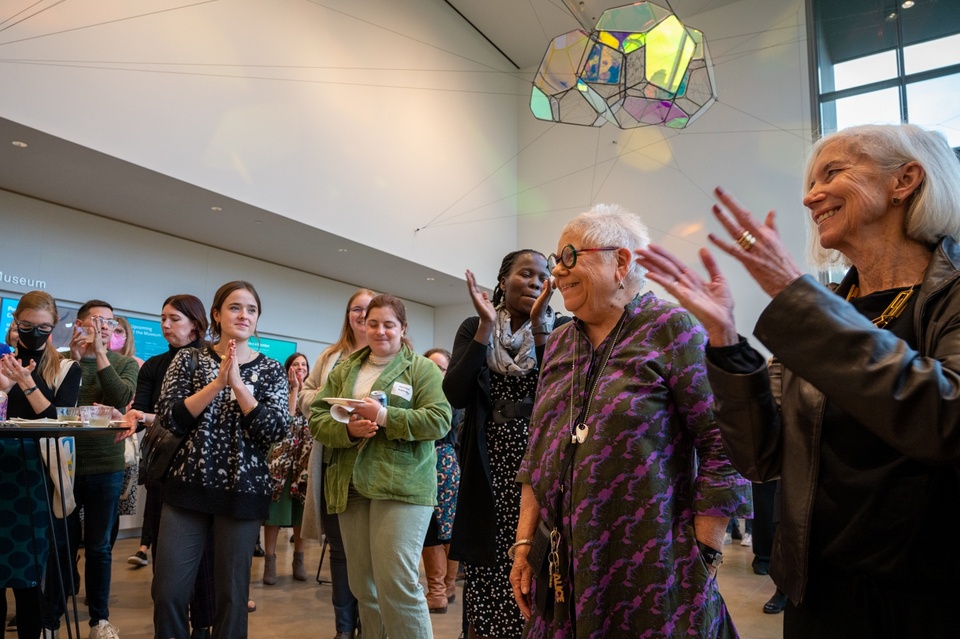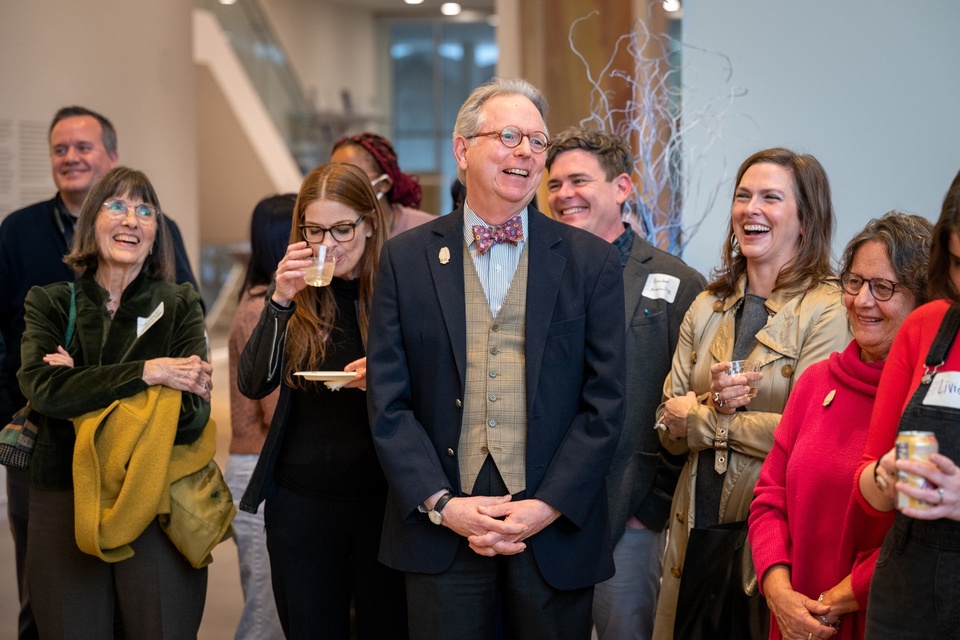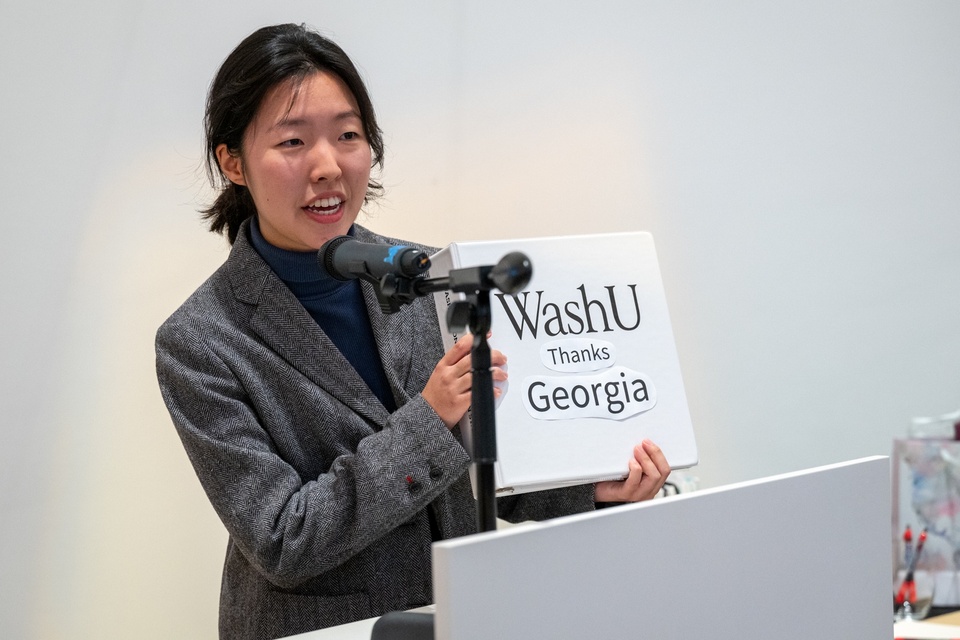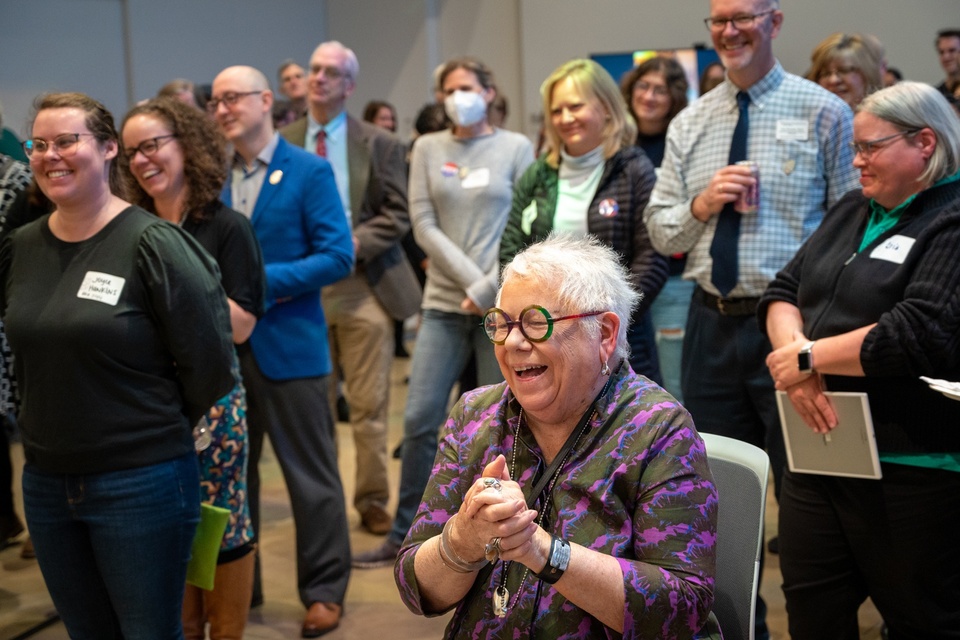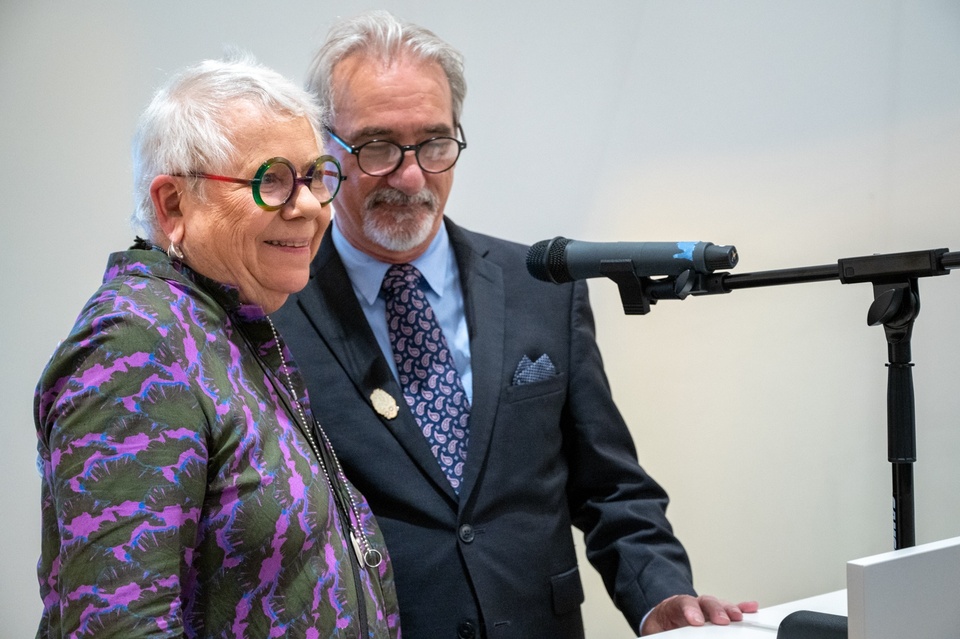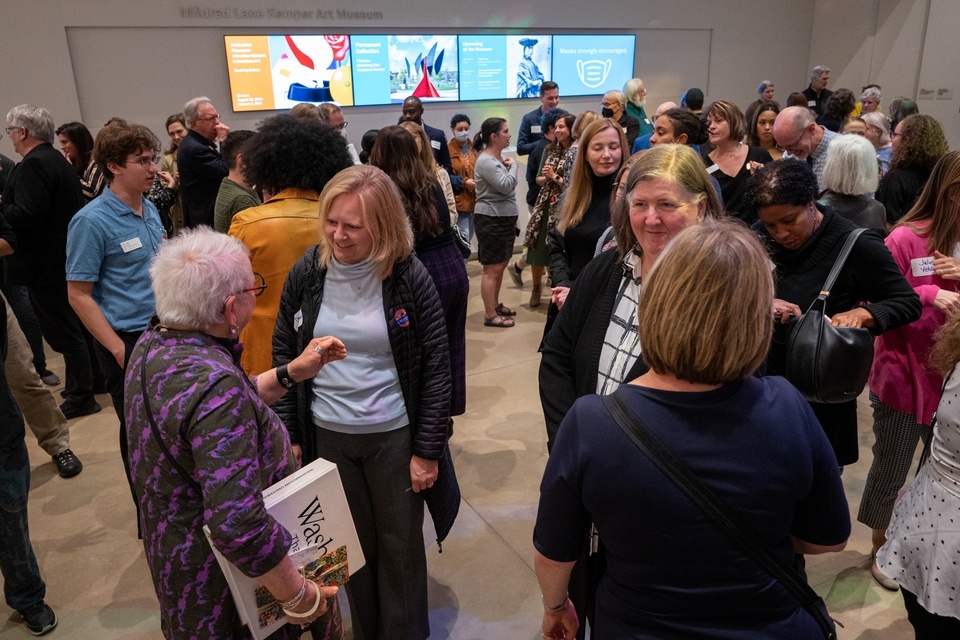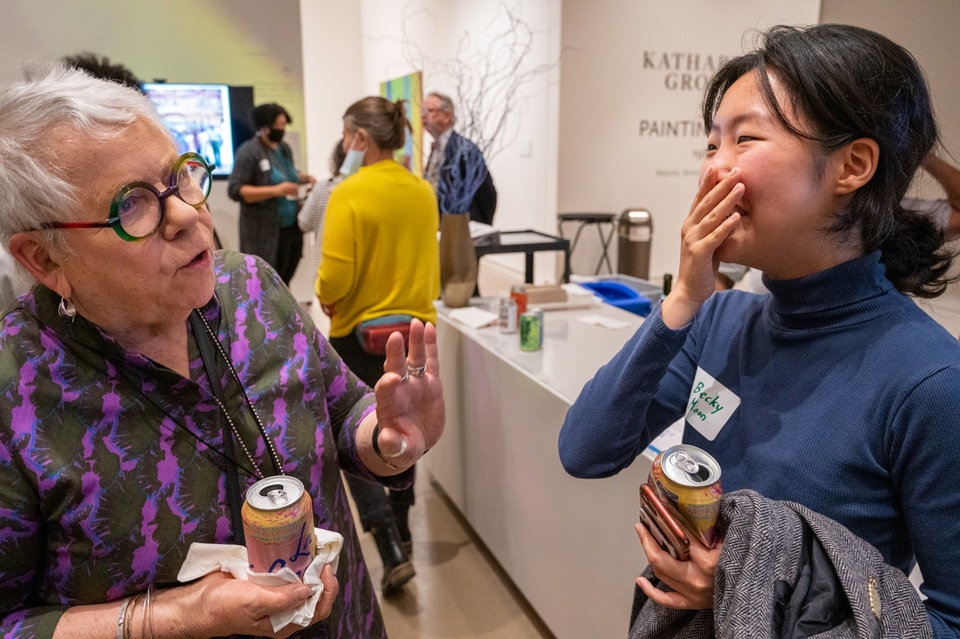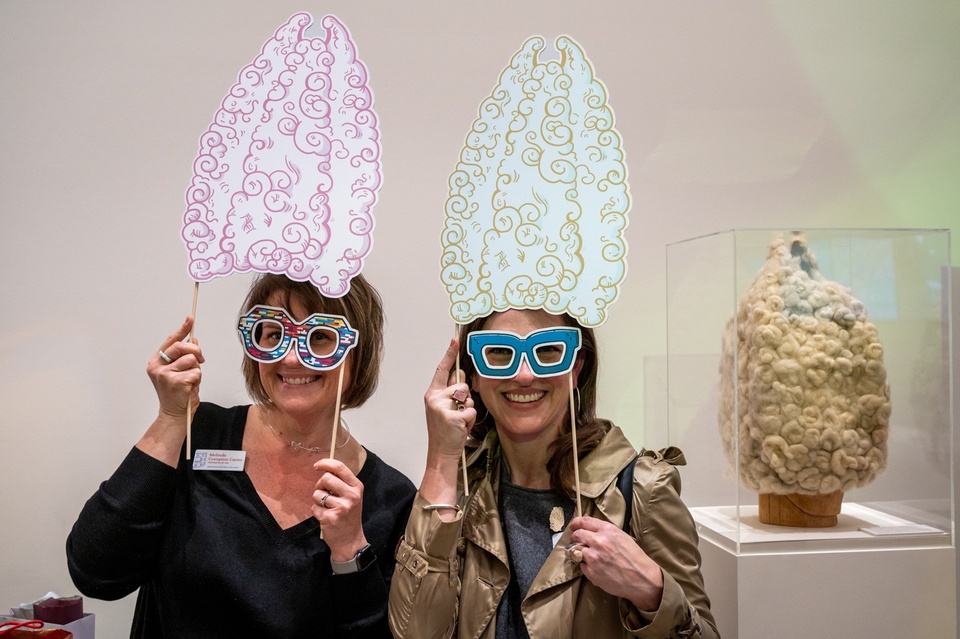 Event Photos
Georgia Binnington Retirement Celebration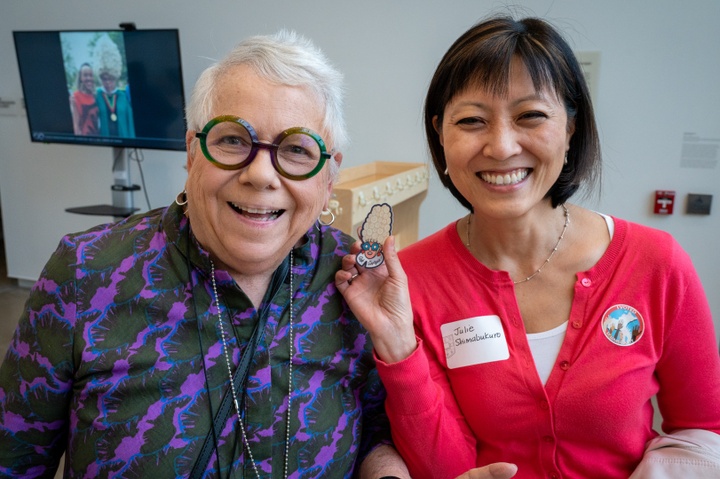 Event Photos
Georgia Binnington Retirement Celebration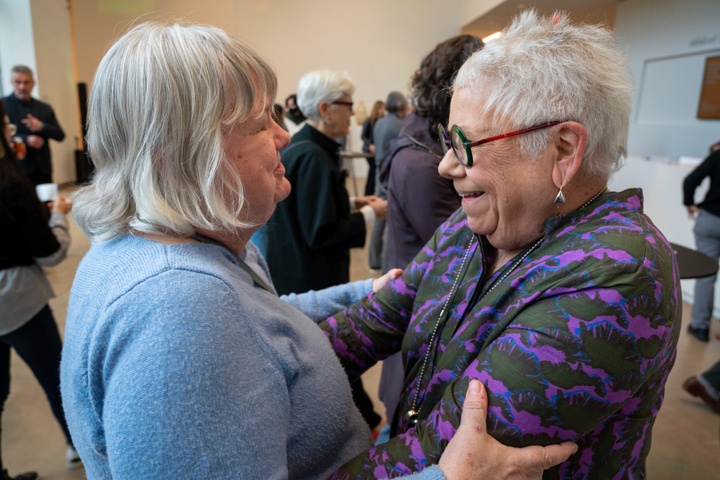 Event Photos
Georgia Binnington Retirement Celebration
Event Photos
Georgia Binnington Retirement Celebration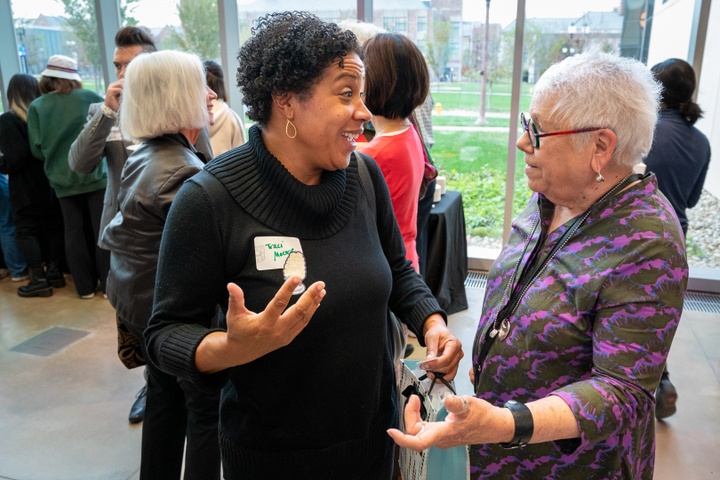 Event Photos
Georgia Binnington Retirement Celebration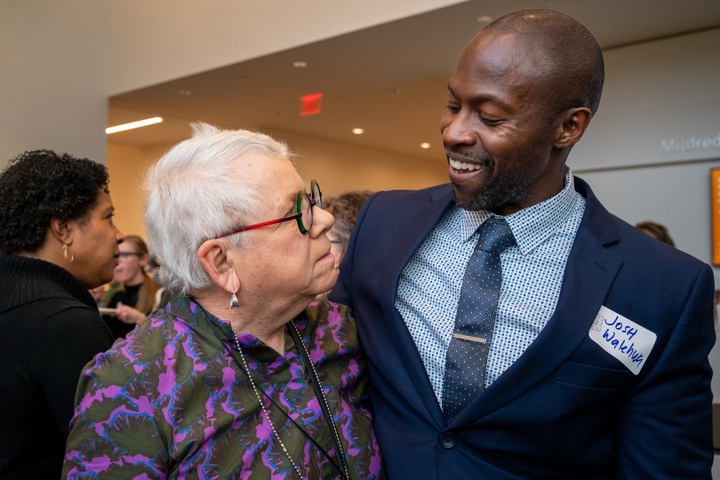 Event Photos
Georgia Binnington Retirement Celebration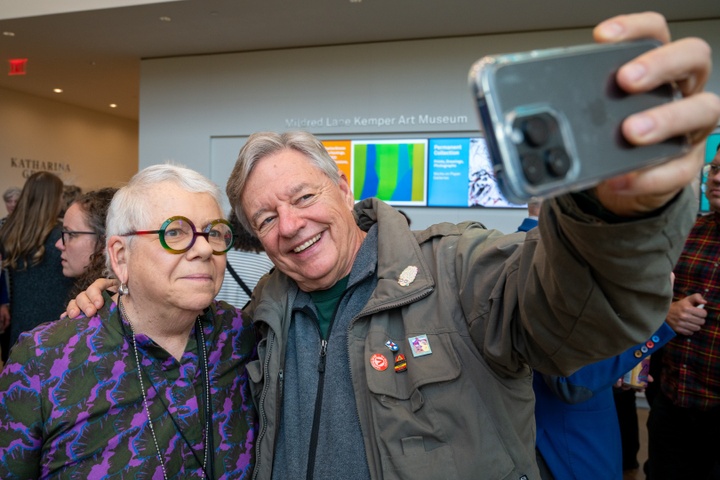 Event Photos
Georgia Binnington Retirement Celebration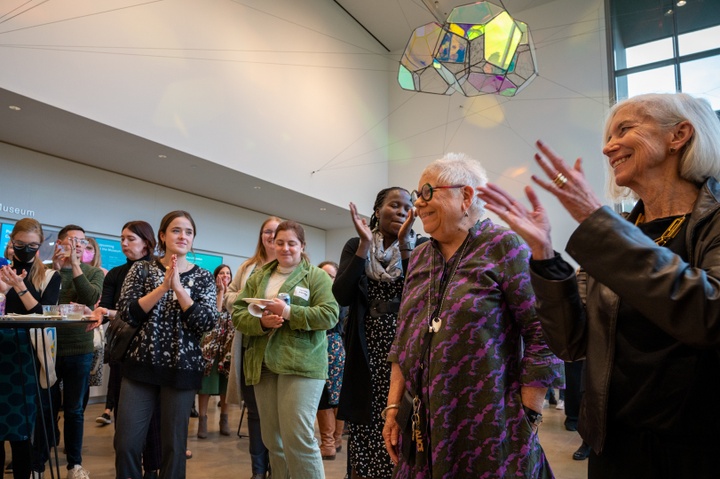 Event Photos
Georgia Binnington Retirement Celebration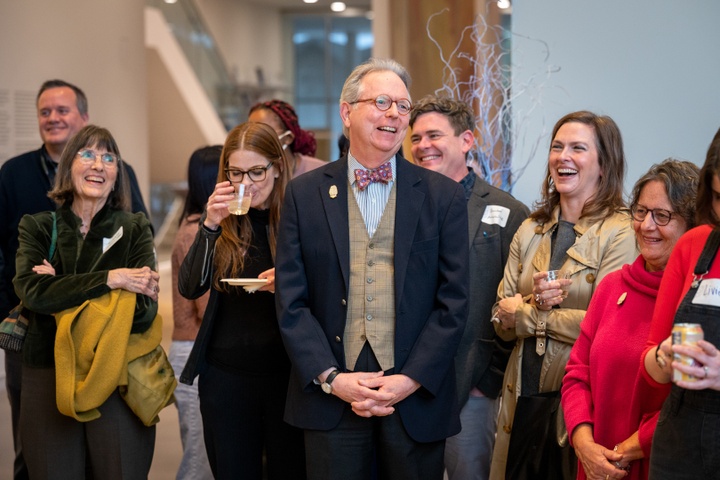 Event Photos
Georgia Binnington Retirement Celebration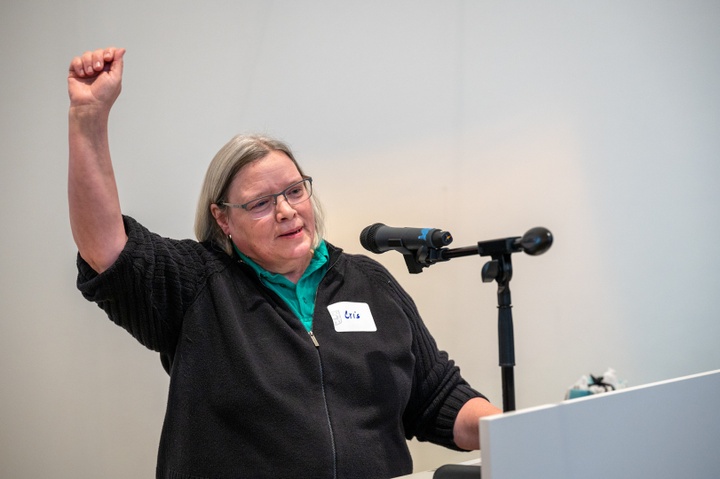 Event Photos
Georgia Binnington Retirement Celebration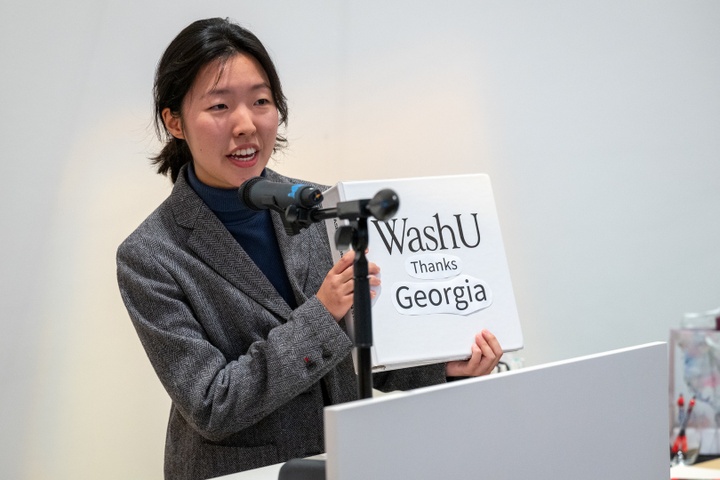 Event Photos
Georgia Binnington Retirement Celebration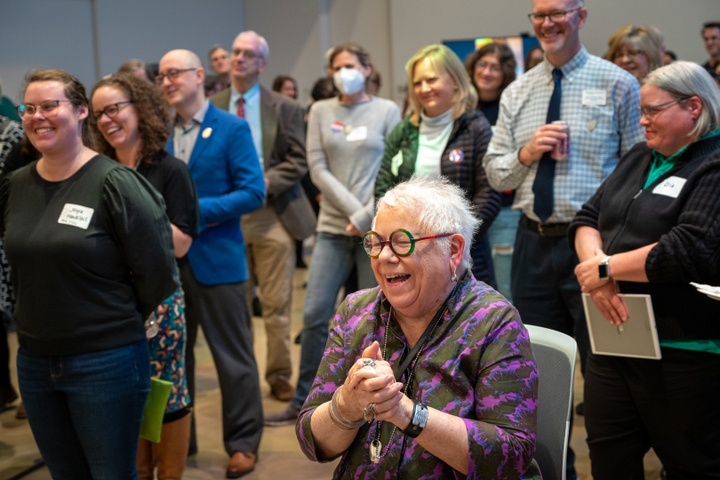 Event Photos
Georgia Binnington Retirement Celebration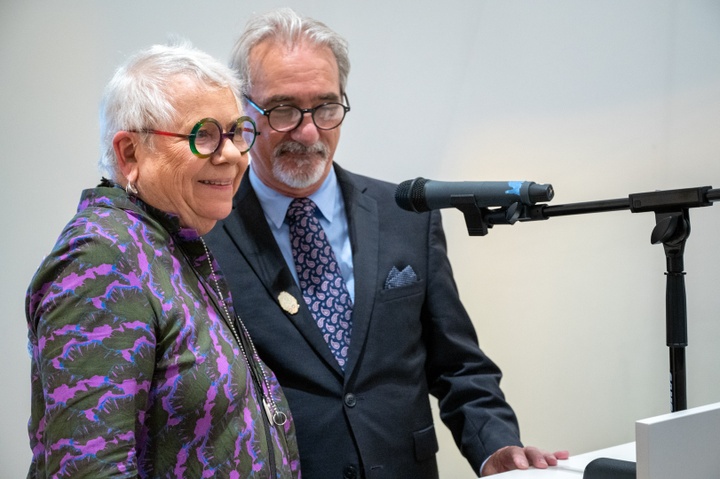 Event Photos
Georgia Binnington Retirement Celebration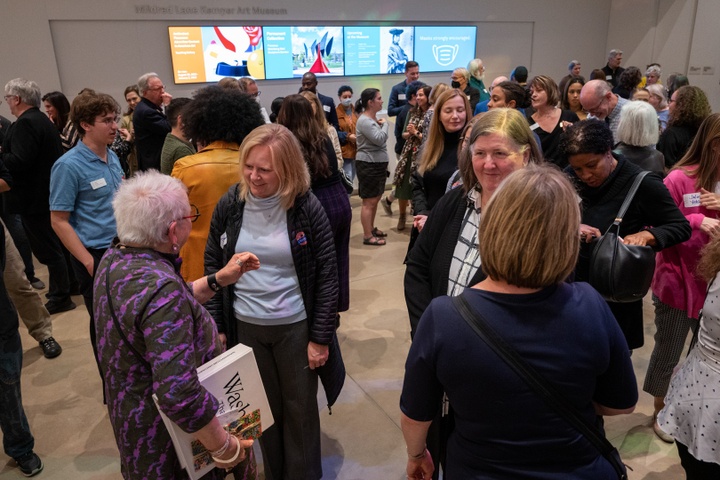 Event Photos
Georgia Binnington Retirement Celebration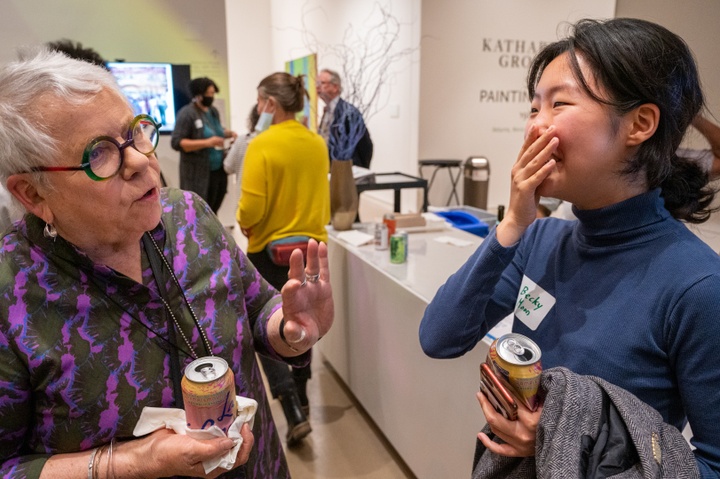 Event Photos
Georgia Binnington Retirement Celebration