(Opens in a modal)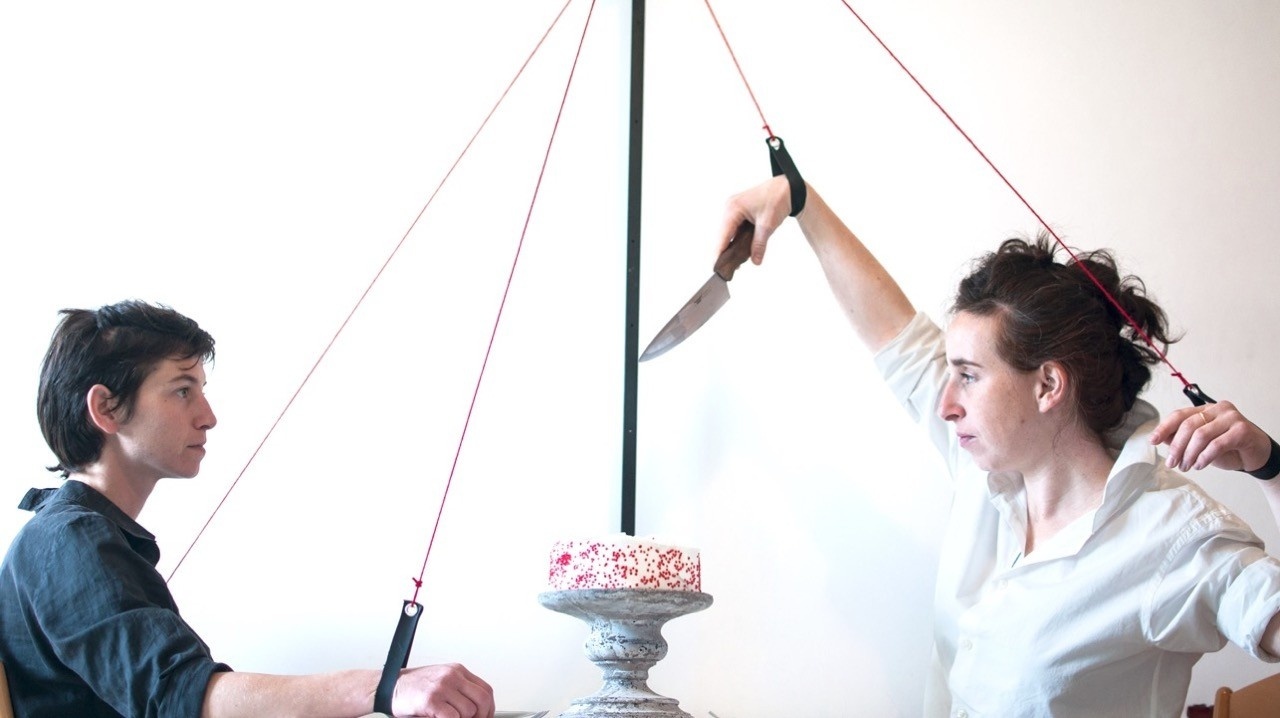 Wallace Herndon Smith Distinguished Visiting Faculty Lecture: Studio Mela
---
---
Studio Mela's Michal Evyatar and Carmel Bar, BAMAH Visiting Artist and Fall 2022 Wallace Herndon Smith Distinguished Visiting Lecturer, will deliver this lecture free and open to the public.
Their work explores the relationship between individuals, space and food by stimulating all the senses. More about Studio Mela.
About Michal Evyatar Multi-disciplinary designer focusing on culinary performance. Master in Experimental Design from Bezalel Academy of Art and Design. Michal creates food experiences that challenge familiarity by combining design, stage, and food practices. Michal worked as a pastry chef in Kunming, China. She specializes in Israeli cuisine, has been a chef in a few restaurants in Israel and led innovation processes for the food industry at Feincook culinary lab.
About Carmel Bar Artist, performer and chef. Graduate, of SVT, MASPA- Gaaton Kibbutz and Scuola CONIA- Cesena (Italy). Teaches sculpting tools and techniques at the SVT in Jerusalem. Carmel creates events on the border between performance, fine art, and culinary pleasure – redefining the "Event" as another form of art, stimulating all the senses. Carmel's projects have been presented in Cesena and Santarcangelo (Italy), Prague (Czechia), London (GB), Jerusalem, Tel Aviv.
---