(Opens in a modal)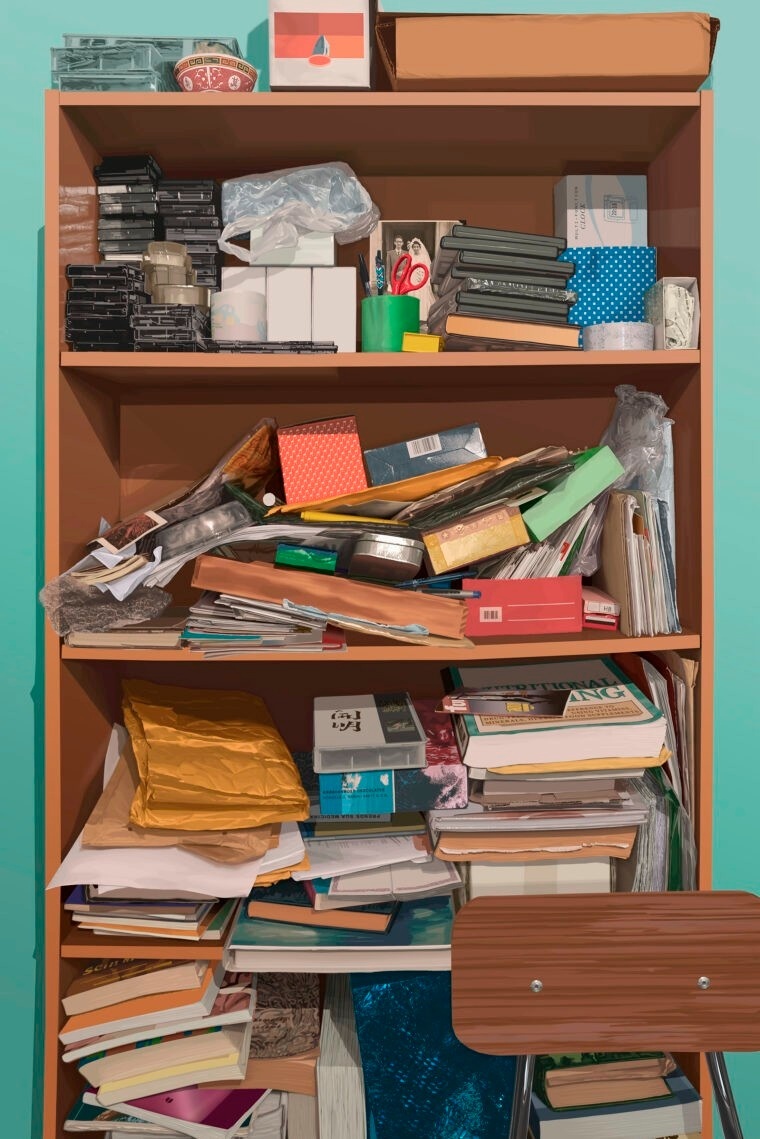 MFA in Visual Art Program Lecture: Al-An deSouza
---
---
Al-An deSouza (fka. Allan deSouza) renders photo-media, installation, text and performance works as staging grounds for historical memory and its legacies upon the present. Their works draw upon historical and familial archives, remaking them through strategies of humor, fabulation, and (mis)translation.
Recent projects, Through the Black Country… (2017), and La Vida del Capitan (2019), transpose, respectively, Henry Stanley's 1870s African expedition journals to England during the 2016 Brexit vote, and Columbus' 1492 ship diaries to a 2019 expedition from Khalifia (California) to Al-Andalus (Spain). Both texts are accompanied by expedition maps and photographs.
deSouza's work has been shown extensively in the US and internationally, most recently in a solo show at the Johnson Museum, Ithaca, NY. deSouza's two recent books: How Art Can Be Thought (Duke University Press, 2018), examines art pedagogy and critique, and how some of the most common terms used to discuss art may be adapted to new artistic and social challenges; Ark of Martyrs (Sming Sming Books, March 2020), is a polyphonic, dysphoric replacement of Joseph Conrad's infamous Heart of Darkness. deSouza is professor of art practice at University of California, Berkeley, and is represented by Talwar Gallery, NY and New Delhi.
---