(Opens in a modal)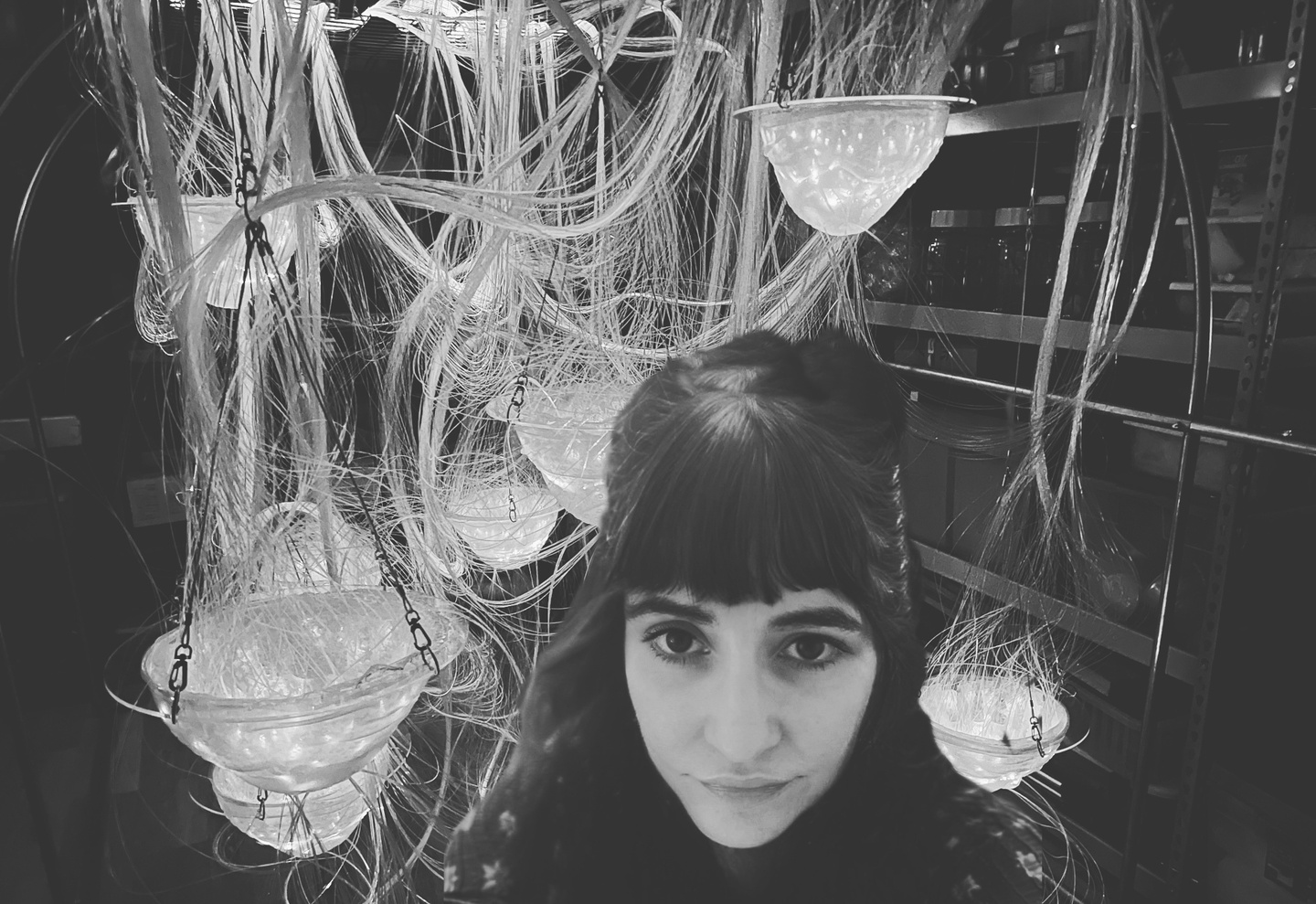 MFA in Visual Art Program Lecture: Alison Hiltner
---
---
Alison Hiltner's visual arts practice explores how science fiction cinema influences our current understanding of scientific research and how that filter of knowledge will affect technological advancement in the future. This examination takes the form of multimedia installation and interactive display.
Hiltner has exhibited nationally and internationally in solo and group exhibitions; some of her recent credits include shows at the Minneapolis Institute of Art, Telemark Art Center in Skien, Norway, the Weisman Art Museum, and 16 Tech in Indianapolis. She has received numerous Minnesota State Arts Board Artist Initiative Grants, three MRAC/McKnight Foundation Next Step Grants, the Jerome Foundation Fellowship in 2011/12, an Artists on the Verge Northern Lights/Jerome Foundation fellowship in 2013/14, a 2018/19 McKnight Fellow in visual arts, and an artist in residence at the University of Minnesota's School of Medicine through an experimental program at the Weisman Art Museum.
Most recently, Hiltner received the 2021/22 Pollock-Krasner Foundation Grant and has a solo exhibition at UCLA Art | Sci Center in Los Angeles.
---