(Opens in a modal)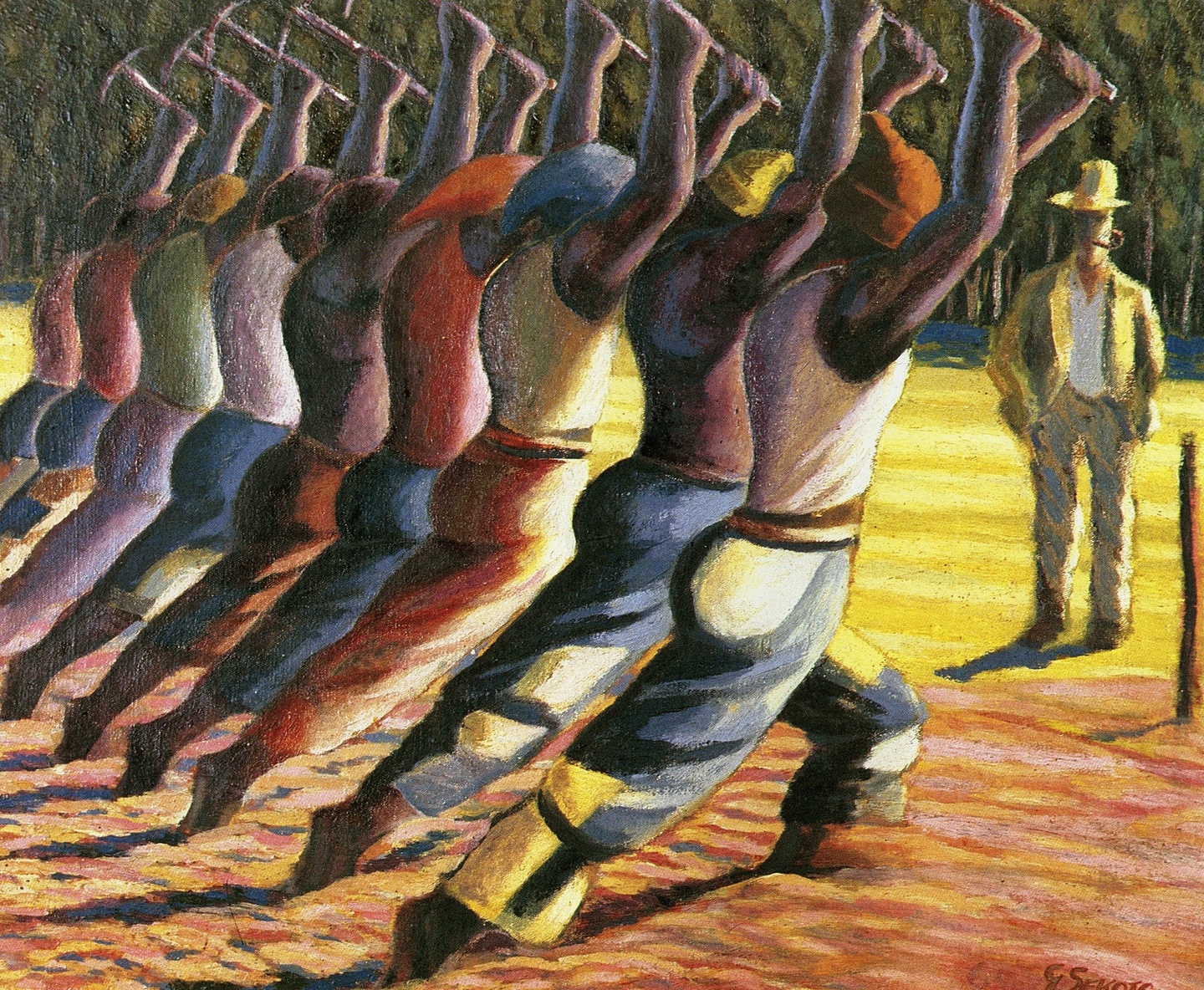 Joshua Cohen: Gerard Sekoto and the International Histories of African Modernism
---
---
Joshua Cohen, associate professor of art history at the City University of New York, discusses the life and work of the South African painter Gerard Sekoto (1913–1993), who made vibrant post-impressionist-style works in the 1940s before relocating permanently to Paris in 1947—a move that allowed him to distance himself geographically from Apartheid, which began the following year. Living as an artist and musician in exile, Sekoto participated in a series of conferences and exhibitions charged with anticolonial ambitions and Cold War tensions. Sekoto's tumultuous trajectory both reflects and reveals the international histories of African modernism at midcentury.
Free and open to the public.
---
Joshua I. Cohen is an associate professor of art history at The City College of New York and the CUNY Graduate Center, and is currently a Scholar-in-Residence at the Schomburg Center for Research in Black Culture. His first book, The "Black Art" Renaissance: African Sculpture and Modernism across Continents (University of California Press, 2020), received honorable mention for the Modernist Studies Association First Book Prize for a book published in 2020.