(Opens in a modal)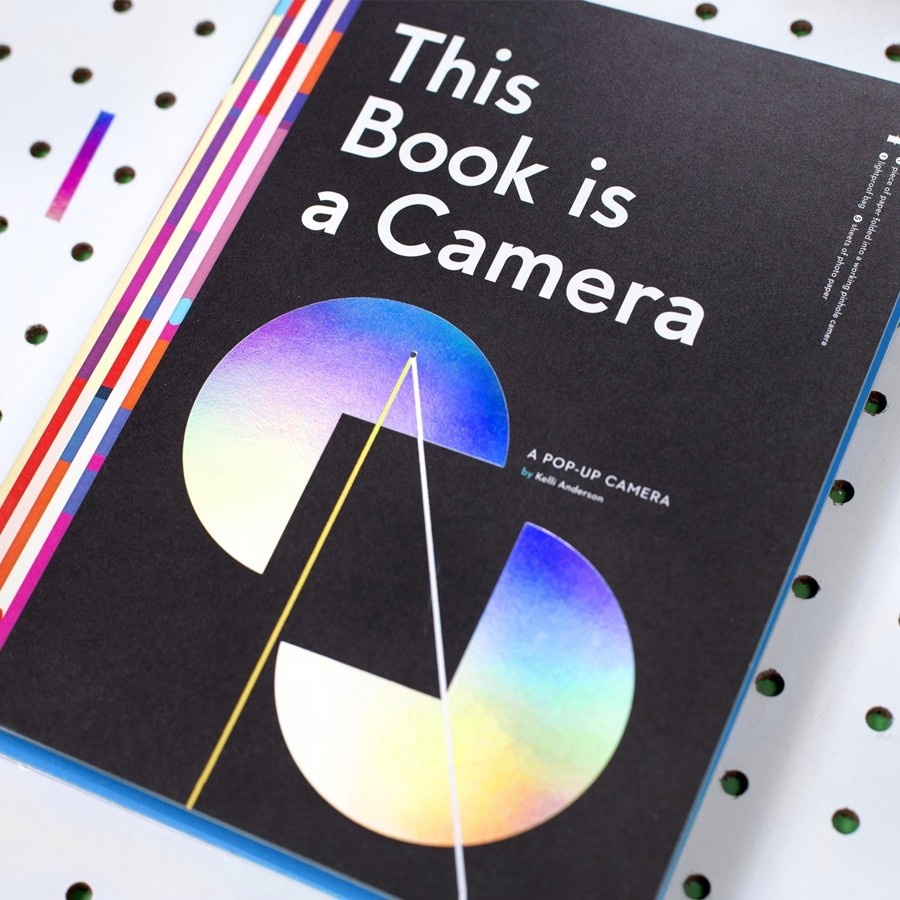 Henry L. and Natalie E. Freund Visiting Artist Lecture: Kelli Anderson
---
---
Artist, designer and animator Kelli Anderson will deliver the Henry L. and Natalie E. Freund Visiting Artist Lecture.
Known for reinventing commonplace objects in ways that disrupt audience expectations, artist, designer, and animator Anderson is the creator of — among other projects — "This Book is a Camera" (2015), a pop-up book that transforms into a working camera, and "This Book is a Planetarium" (2017), which explores how paper taps into larger phenomena of light, time, sound and mathematics.
---
About Kelli Anderson
Kelli Anderson uses design magic to connect people with the depth and possibility of the world.
Pushing the bounds of publishing, she created This Book is a Camera (MoMA)—which transforms into a working camera—and This Book is a Planetarium (Chronicle)—which houses paper devices (including a planetarium) and has sold more than 100,000 copies. Other projects include a viral paper record player and—with The Yes Men—a utopian counterfeited New York Times, which won the Ars Electronica Prix. Doctors have used the award-winning Tinybop Human Body app to communicate treatment in children's hospitals and to Indigenous Australians.
Clients include NPR, The New Yorker, the Guggenheim, MoMA, Apple, and The New York Times. Anderson has redesigned brands such as Russ & Daughters and Momofuku. She has exhibited internationally; her independent projects have been supported by the Japan Foundation, Exploratorium, Adobe, Center for Book Arts, MASS MoCA, ITP, and Letterform Archive.