Starting Vaccine Conversations
---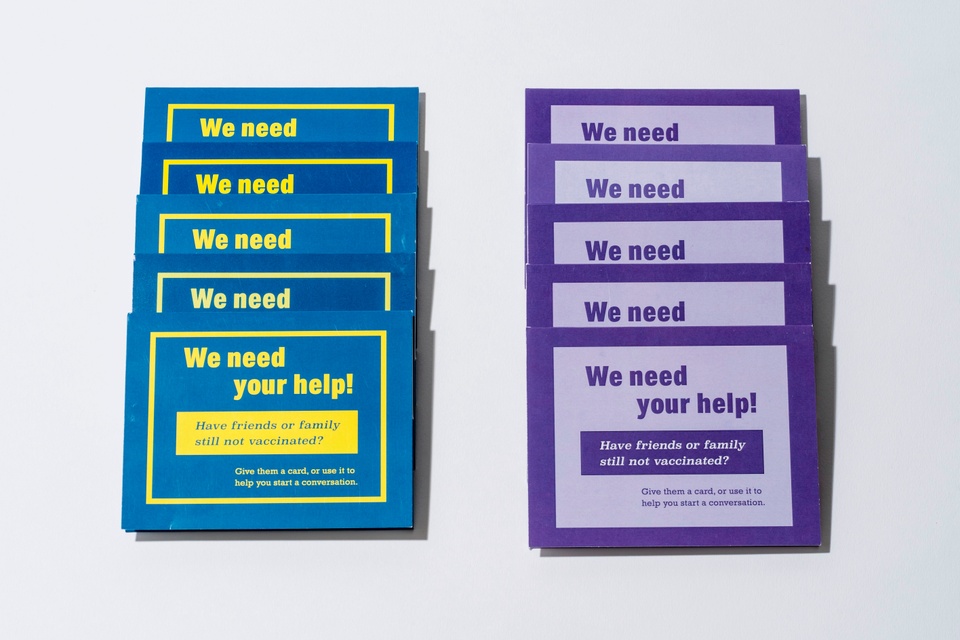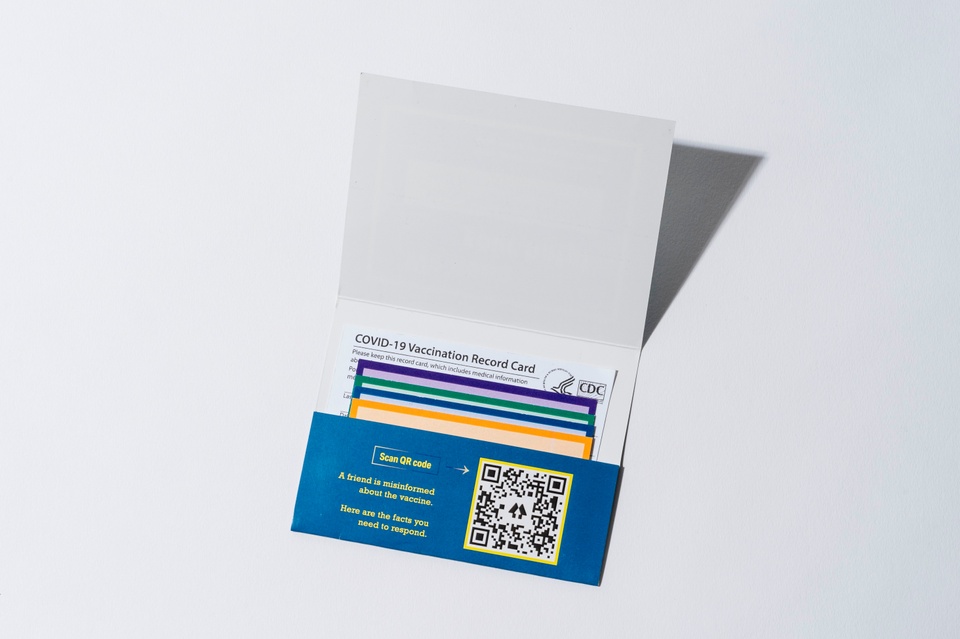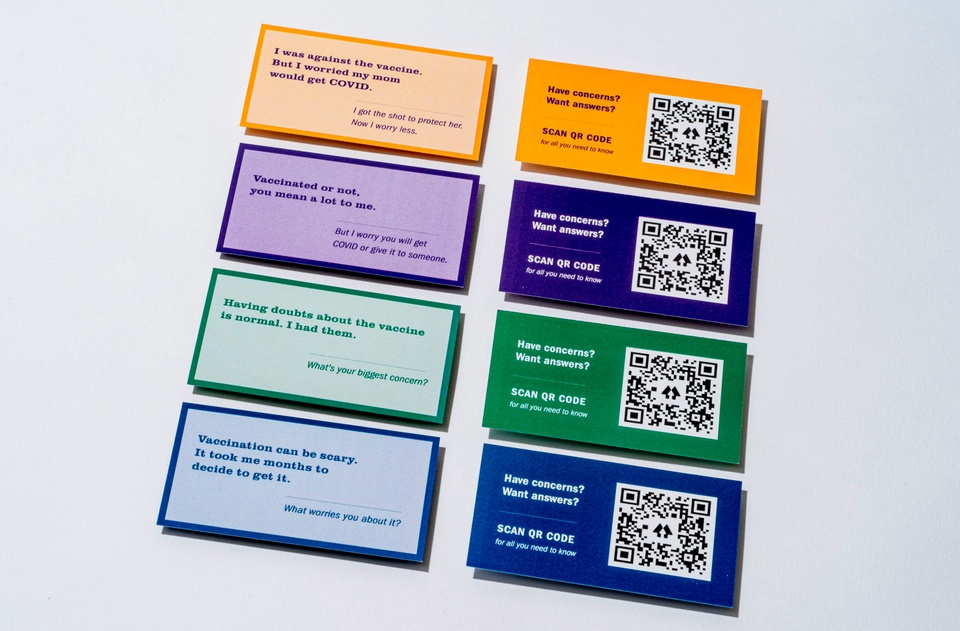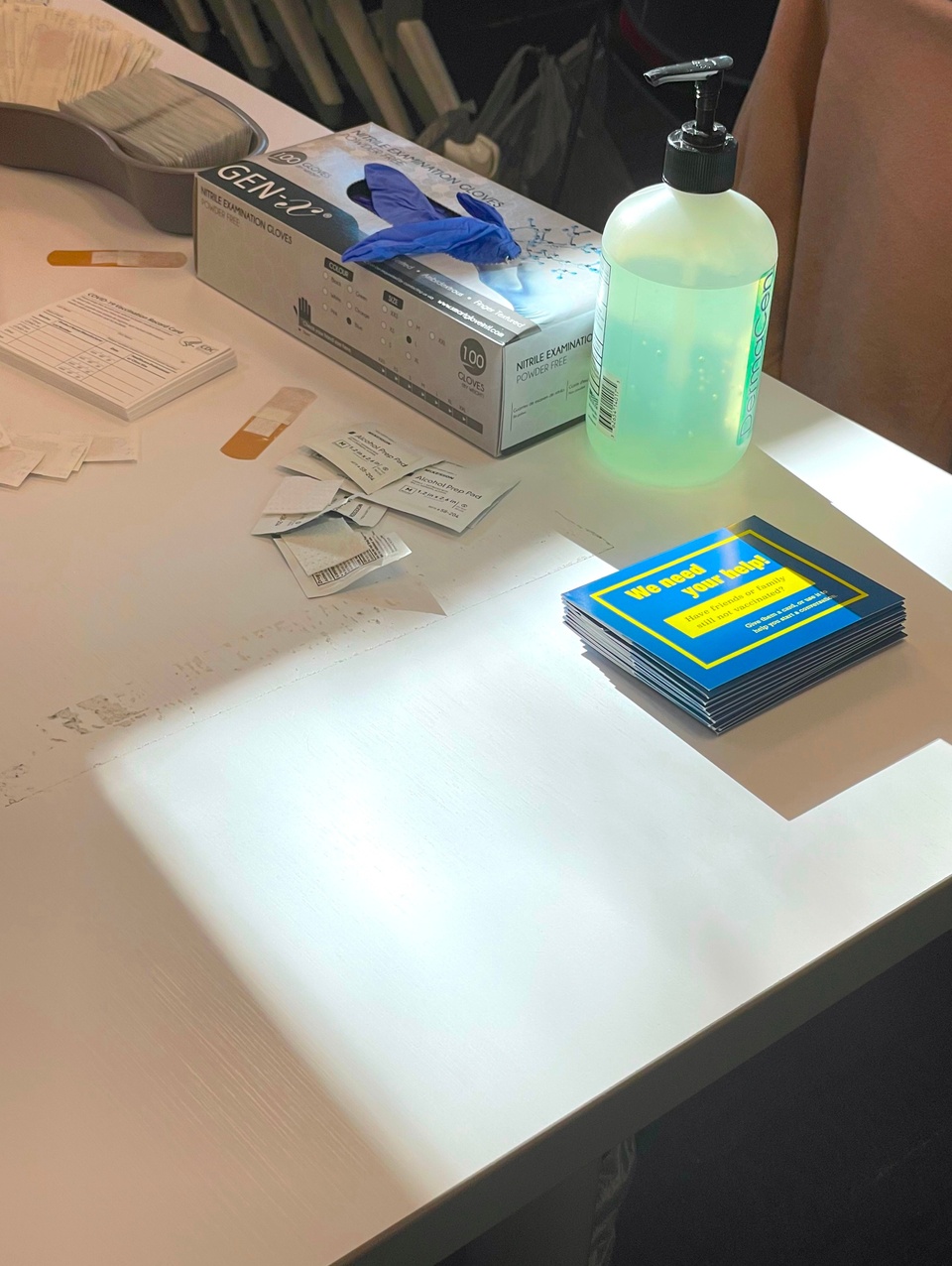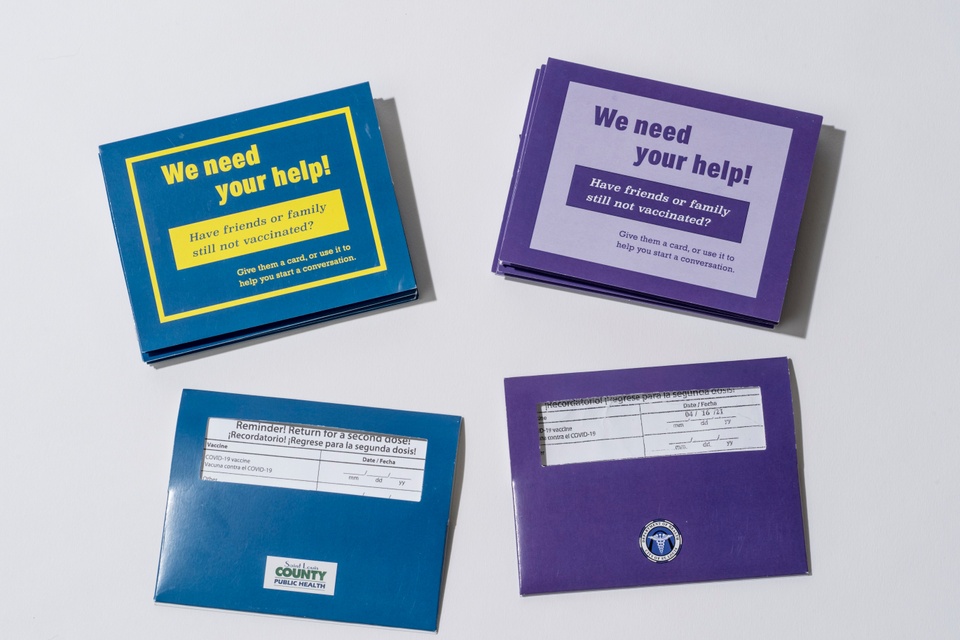 Vaccine Cards
Conversation Cards pulled from a Vaccine Card Holder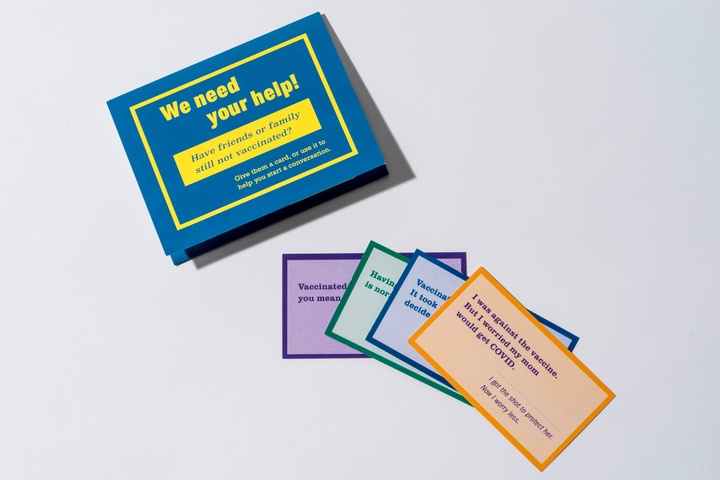 Vaccine Cards
Front of the Vaccine Card Holders - St. Louis City and County Versions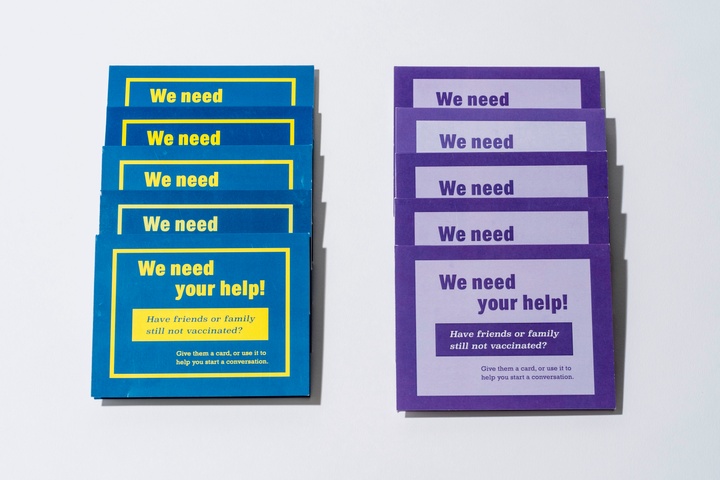 Vaccine Cards
Conversation Cards and Vaccination Card in Open Holder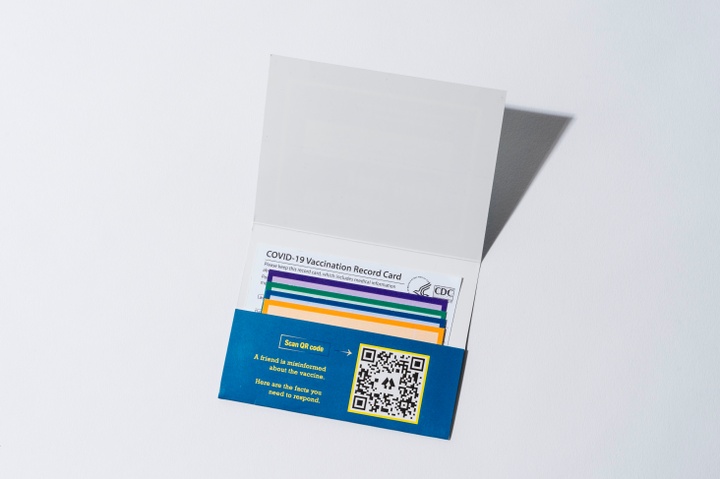 Vaccine Cards
Conversation Cards - Front and Back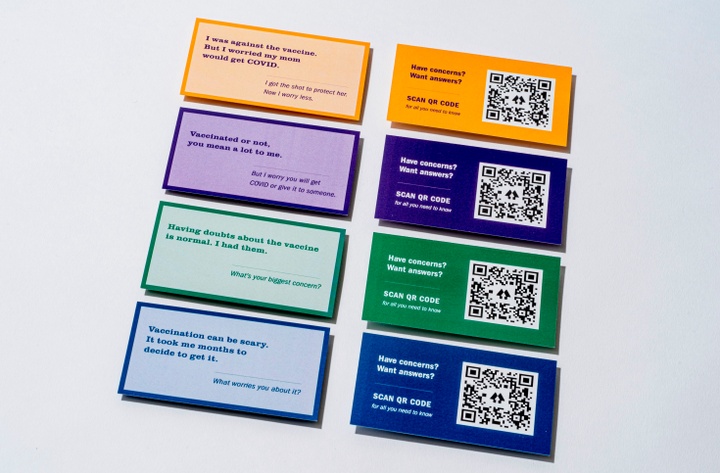 Vaccine Cards
A Stack of Card Holders at a Local Vaccination Event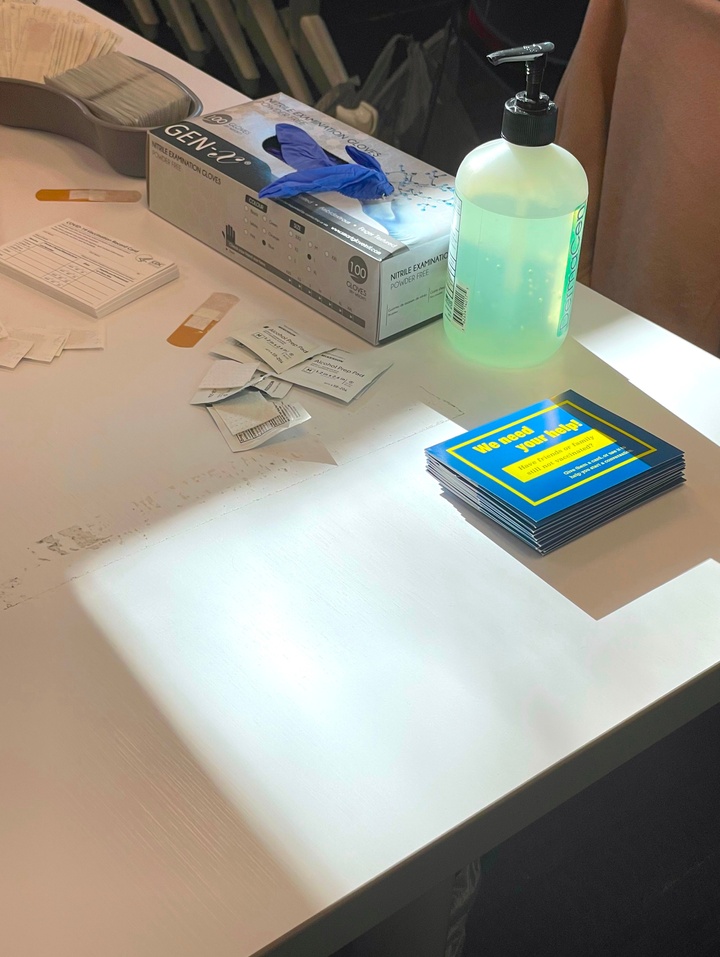 Vaccine Cards
A Card Holder Handed Over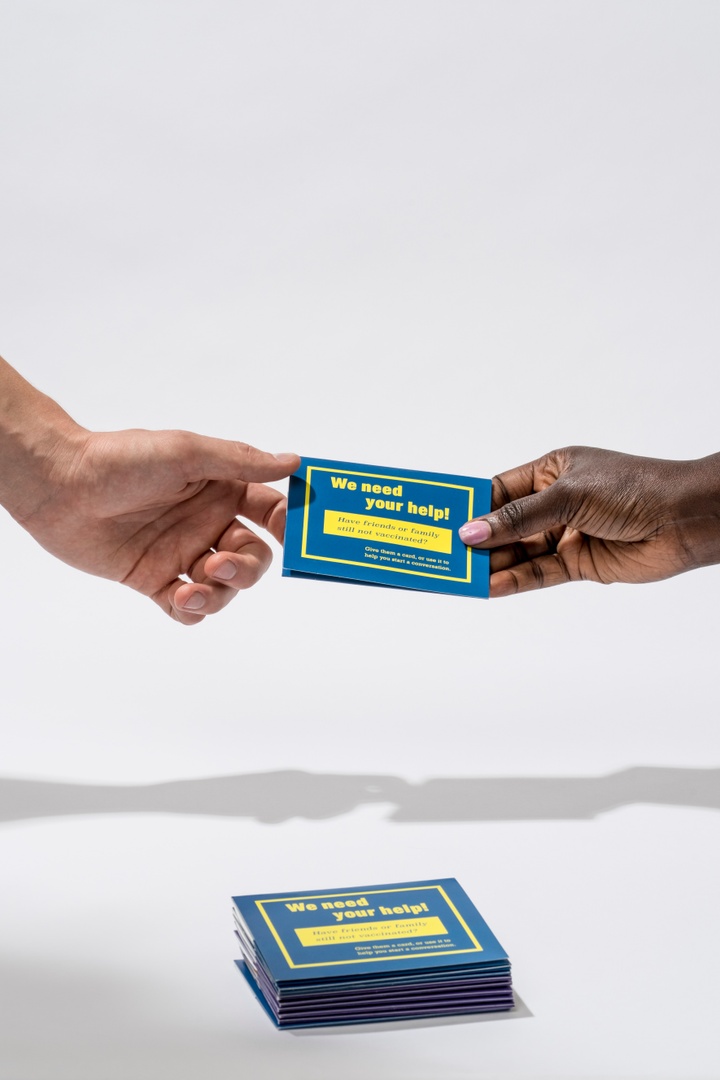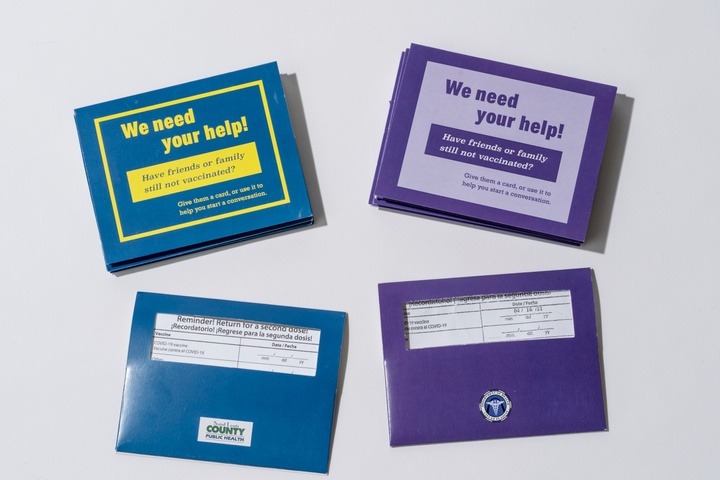 About
Categorization: CEAL - Vaccine Ambassadors
Year: 2021
Aim: Vaccine Ambassadors aimed to recruit unvaccinated members of recently vaccinated individuals' social groups for vaccination.
Outcome: To accomplish this, community members who just received a vaccine at a given site are asked to receive a holder with conversation cards geared towards starting a conversation with members of their social network. This holder includes between 10-15 conversation cards and serves as a protective sleeve for the vaccinated individual's new proof of vaccination card. To date, over 8,000 holders with cards have been distributed to St. Louis residents.
Who
Key Team Members: Penina Acayo Laker, Kaitlyn Stansbury, Sasha Kostenko
Connections: This project partnered with the St. Louis City and St. Louis County Departments of Health to get connected with vaccination clinics occurring in their respective areas.