---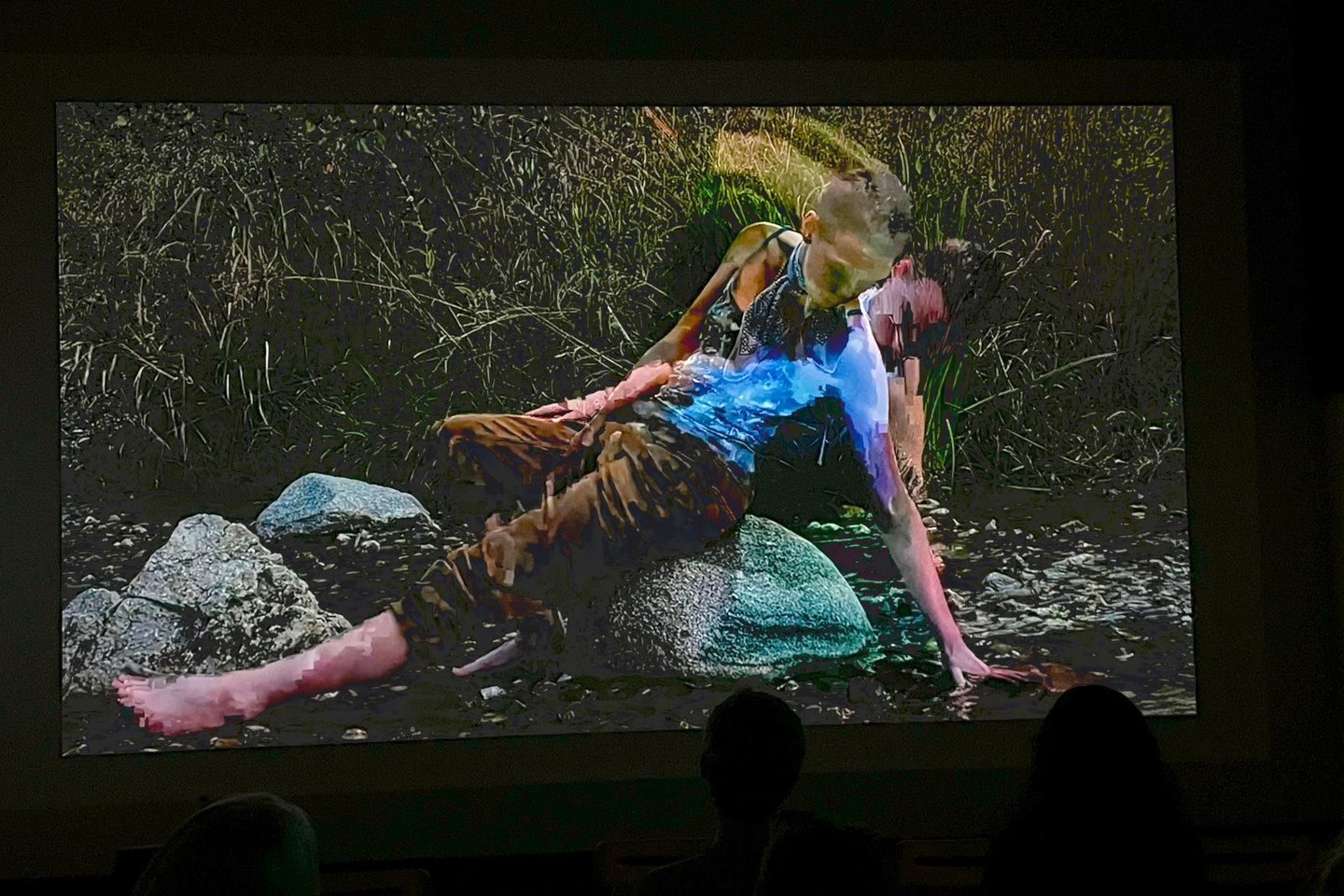 Media Studio is home to BFA in studio art concentration area, Time Based Art.
Media Studio serves as a classroom for advanced area Art Practice courses in sound, video, performance, and animation. Time Based Art area organizes artist talks, scholar talks, and artist residencies which are open to general public. Media Studio cannot be reserved for events or classes that are not part of the area program.
Outside of class and lecture time Media Studio is open for Sam Fox School community on select days and times who are invited to experiment with media such as digital film projection or sound environment. To visit Media Studio, please email an area monitor to schedule a time for your visit during open hours. Students taking Time Based Art area classes and faculty in the area have priority.
---
Areas of Expertise
Media Histories
Video & Digital Film Production
Video & Digital Film Post-Production
Sound Recording & Sound Editing
Mediated Performance
2D Animation & Stop Motion Animation
Projection Mapping & Design
Rigging & Special Effects
Rendering
Video & Sound Installation
Public Media Art
View recordings of Time-Based + Media Art area events at Media Studio