Caleres Fabrication Studio
---
---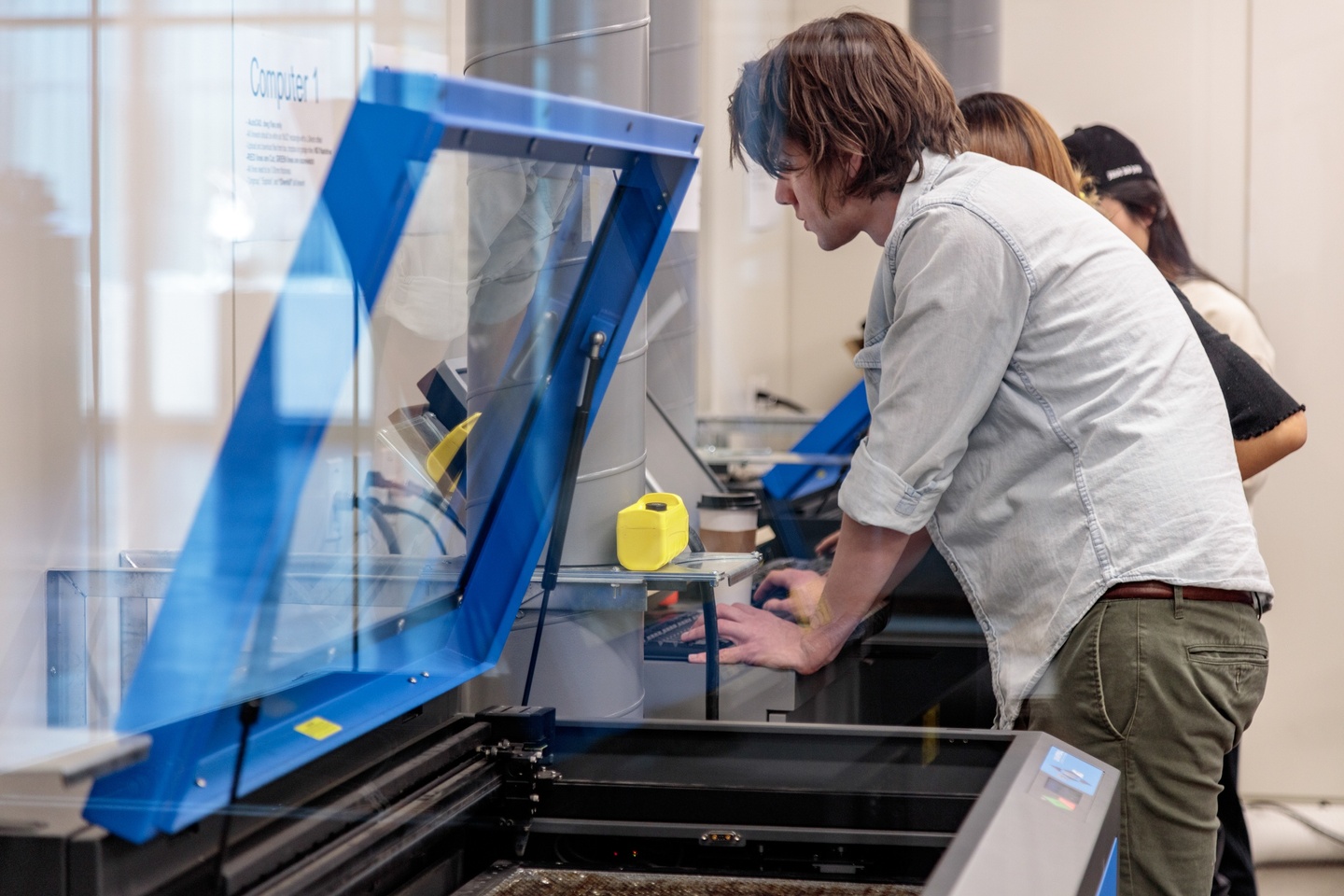 The Caleres Fabrication Studio is both the physical and conceputal heart of Weil Hall. Students and faculty across programs can execute complex projects using industry-grade tools, including laser cutters, 3D printers and scanners, a large-format CNC milling machine, and virtual reality equipment.
---
Equipment
3 Universal Laser Engravers (32 x 18)
3D Printing: 9 Ultimaker S3, 2 Prusa i3 MK3, 1 form3 SLA printer
3D Scanning: Artec Leo, SOL 3d desktop scanner
VR Valve Index
CNC Axyz 4008 (5x8) 3 axis router
Training
In order to use the Caleres Fabrication Studio, students, faculty, and staff must complete appropriate training
here
.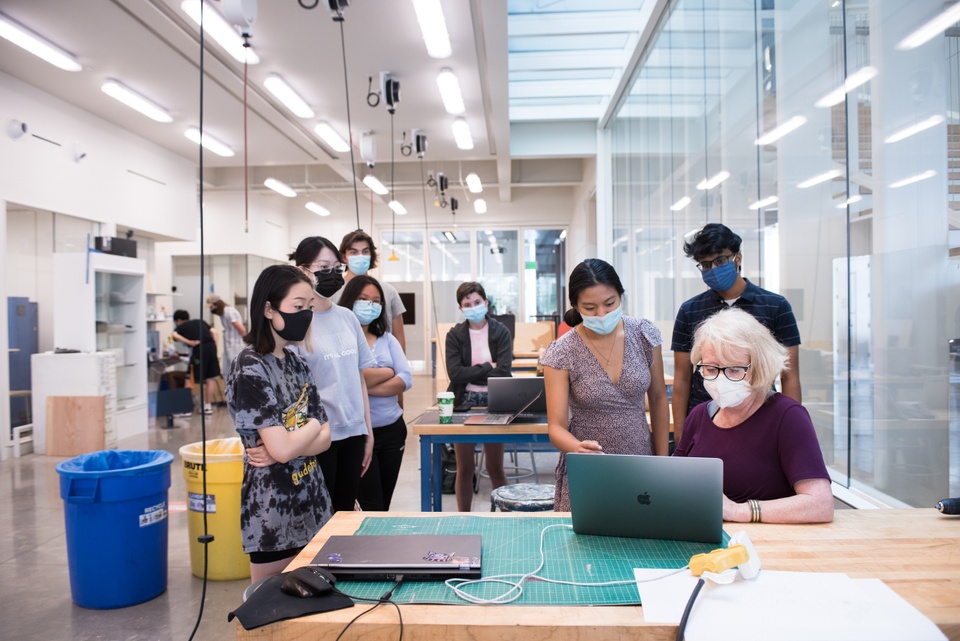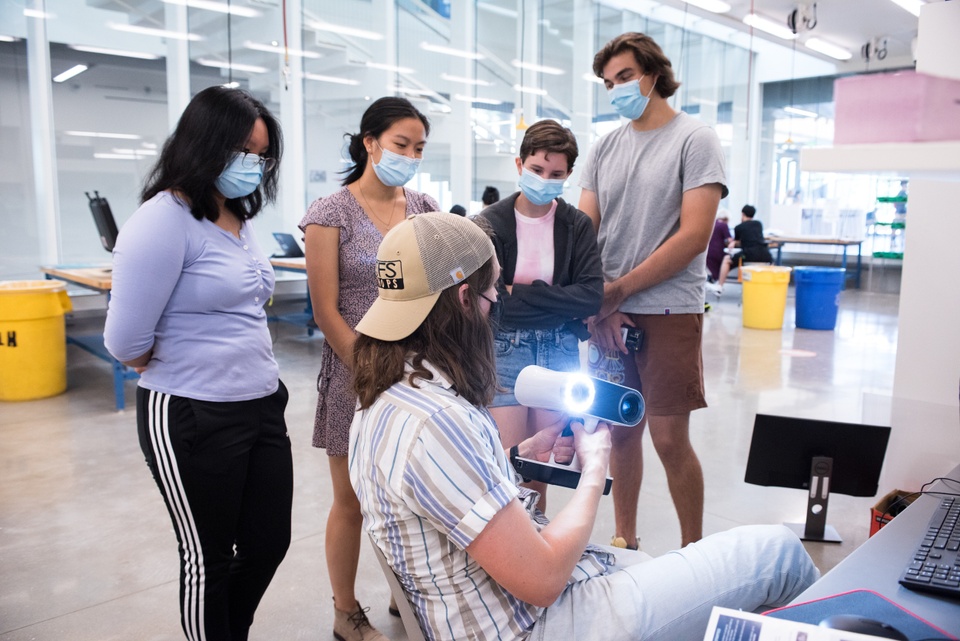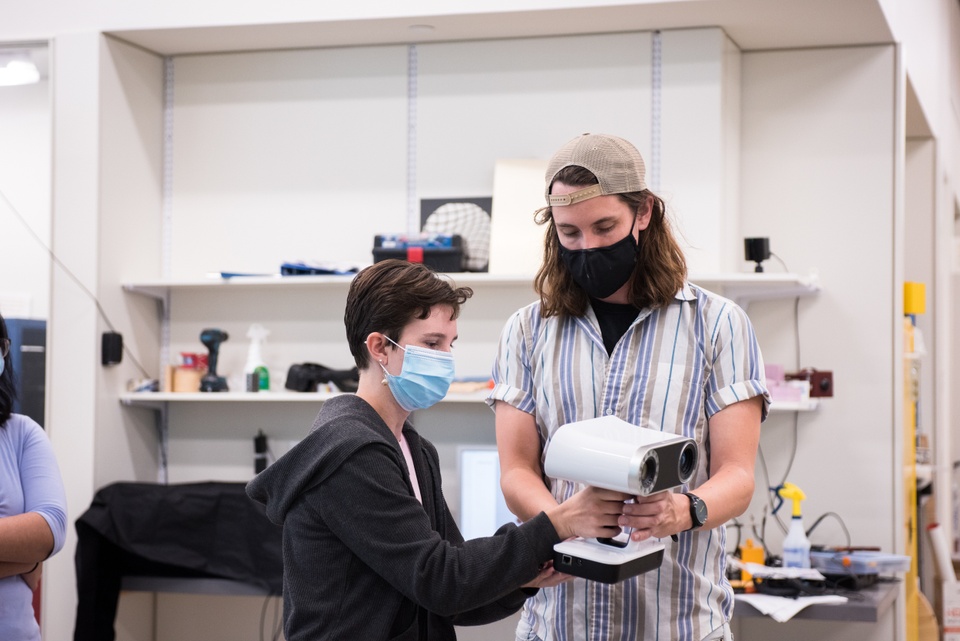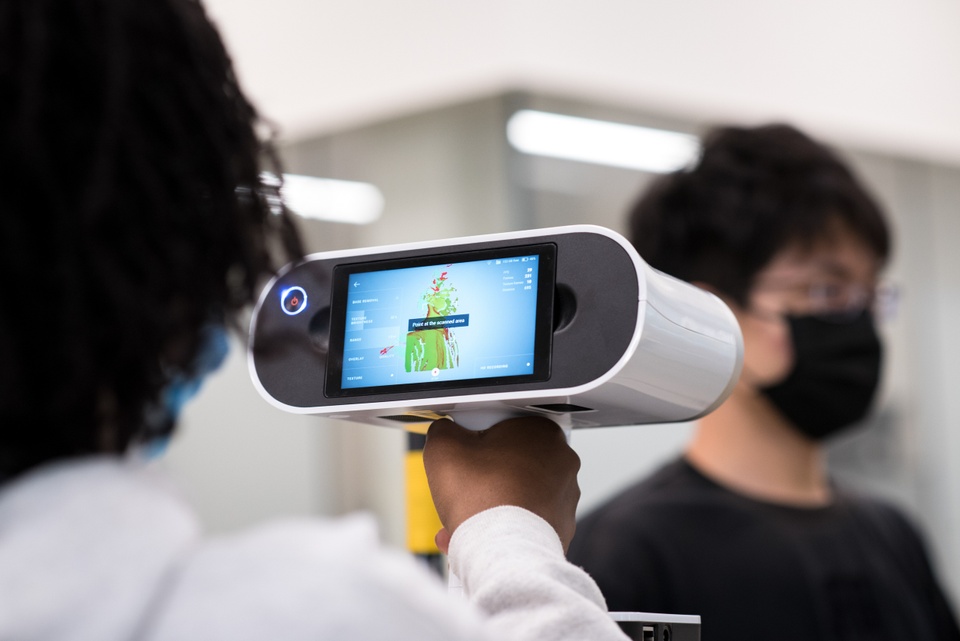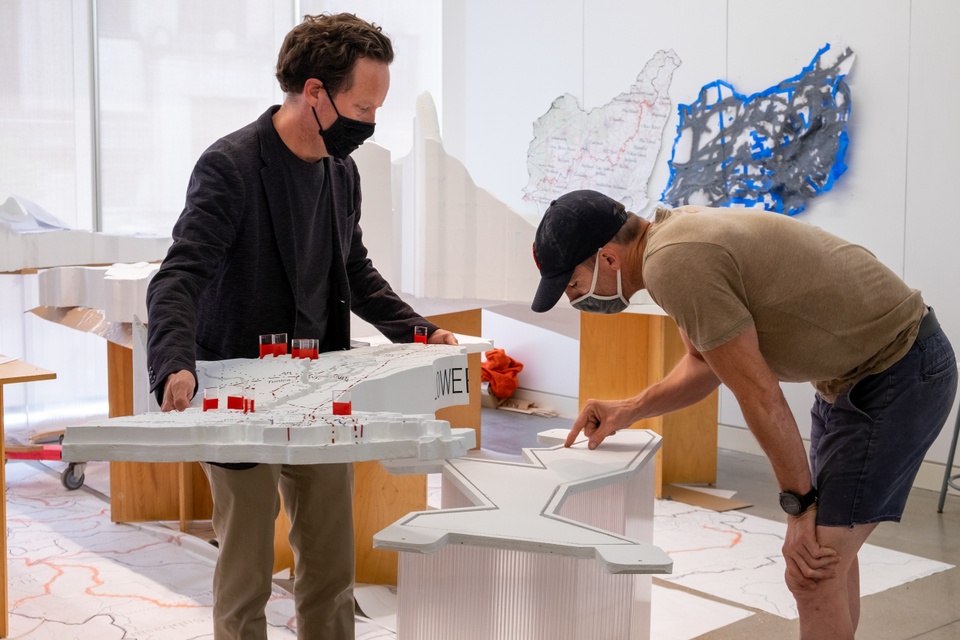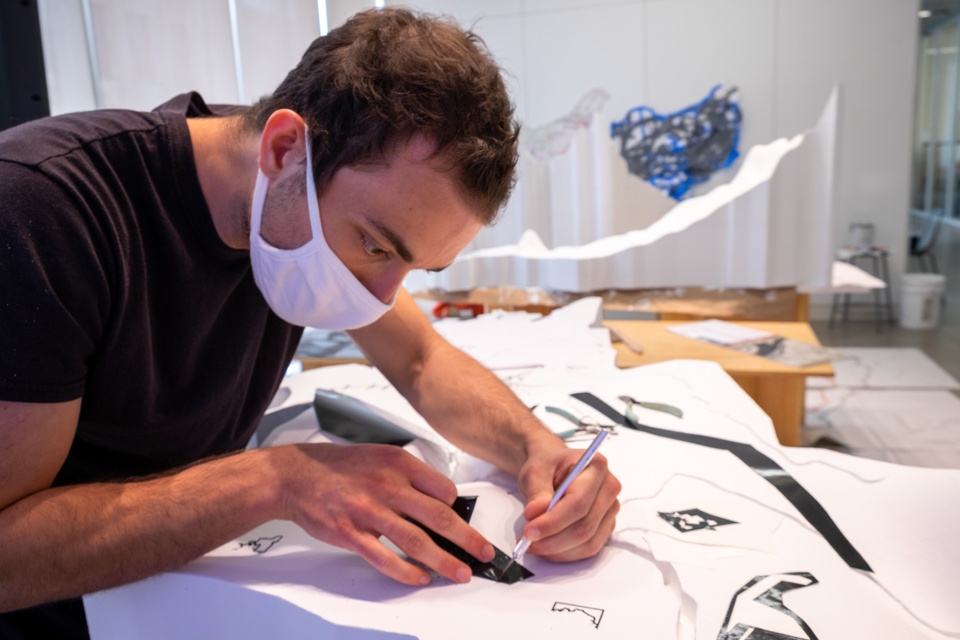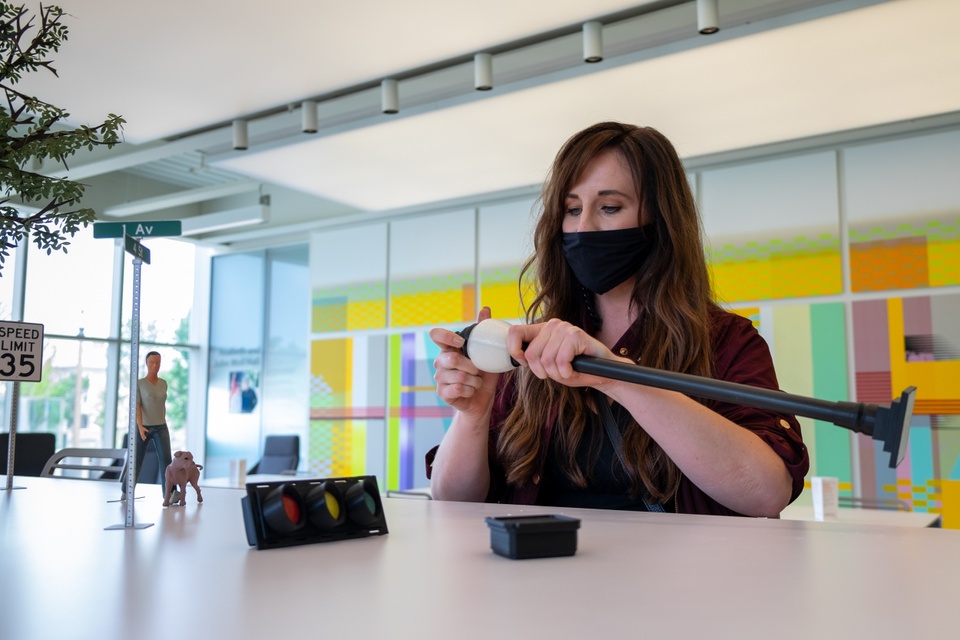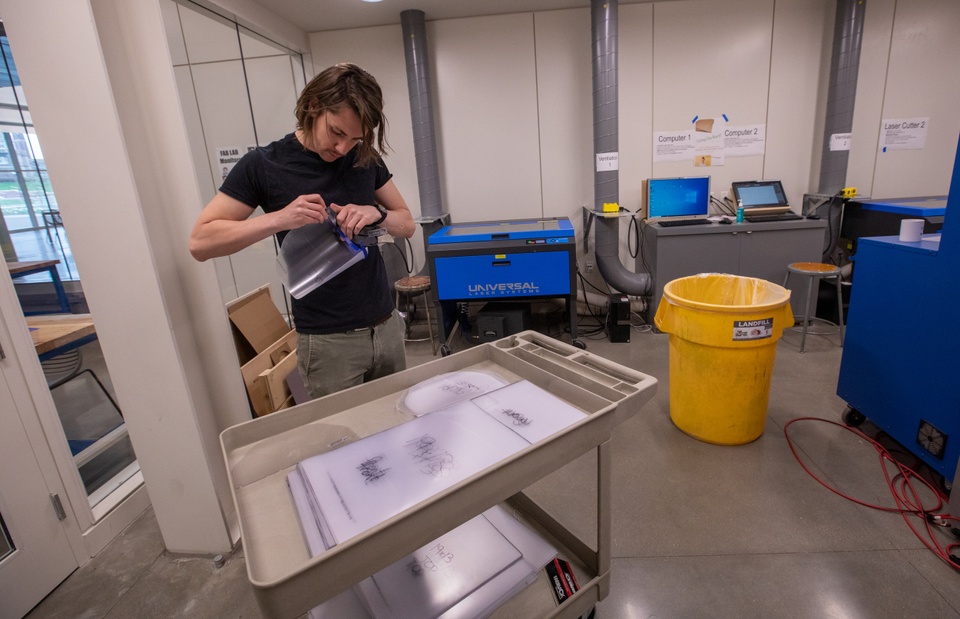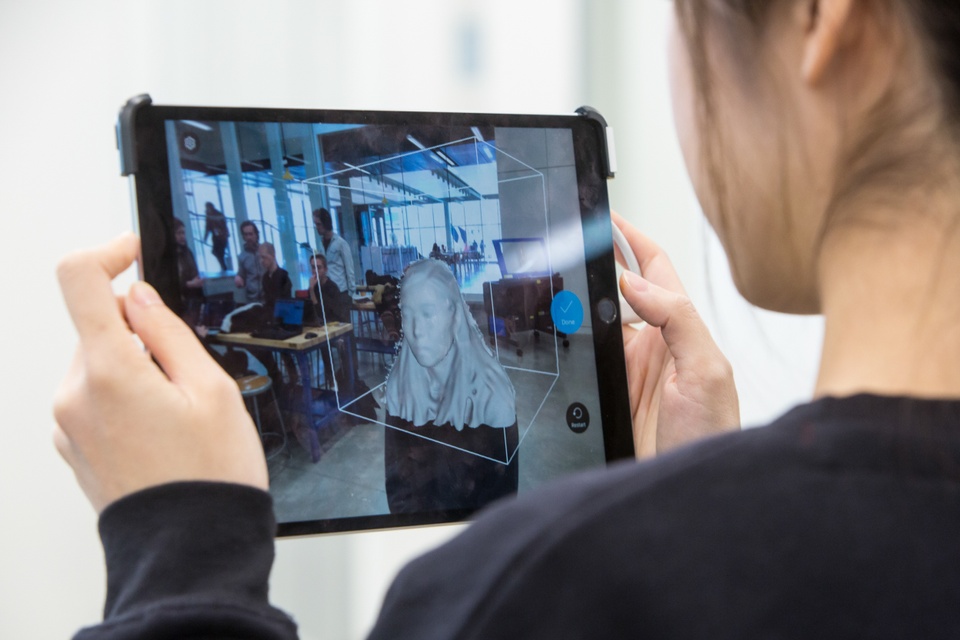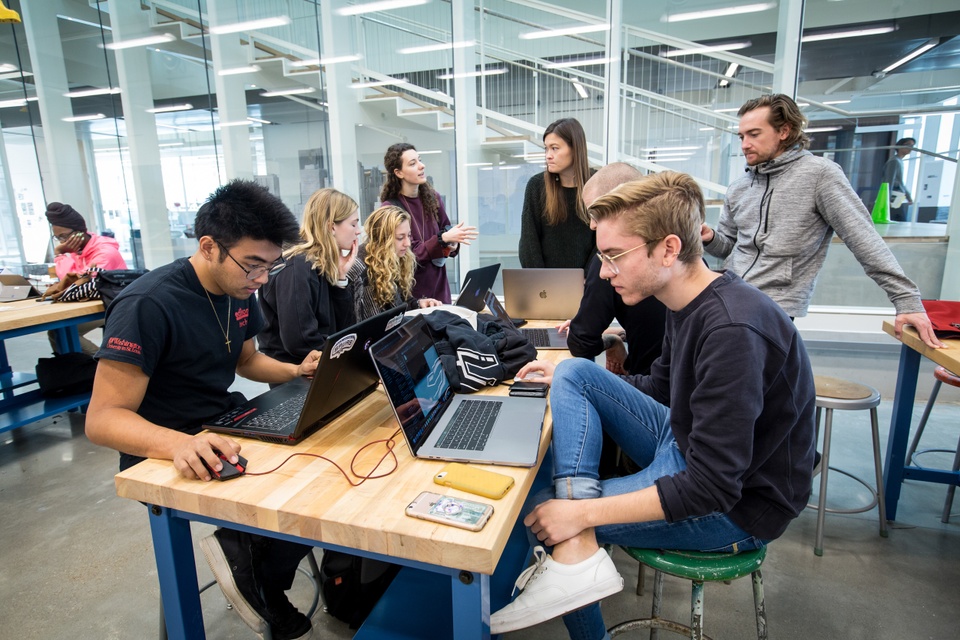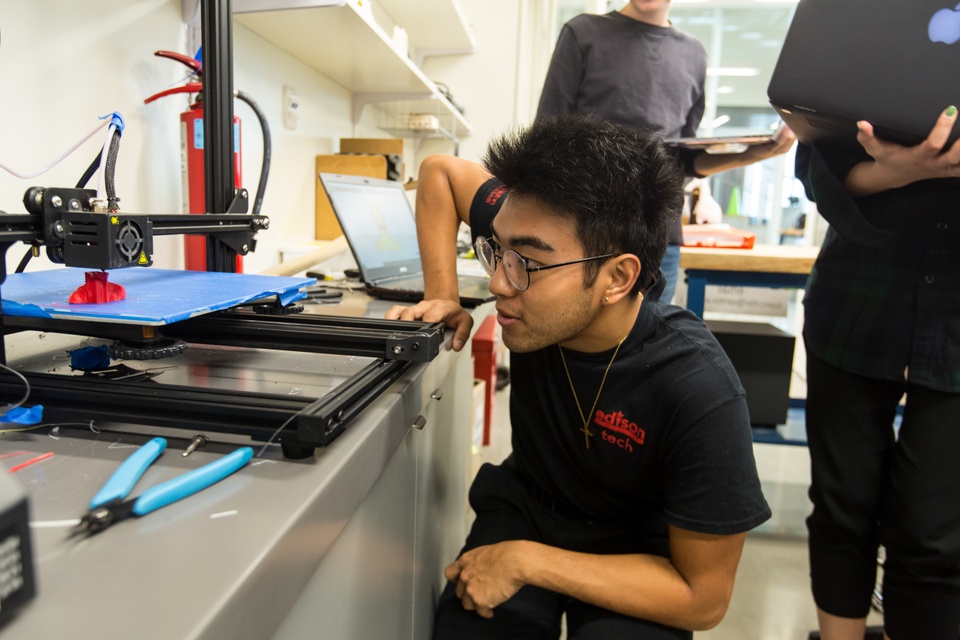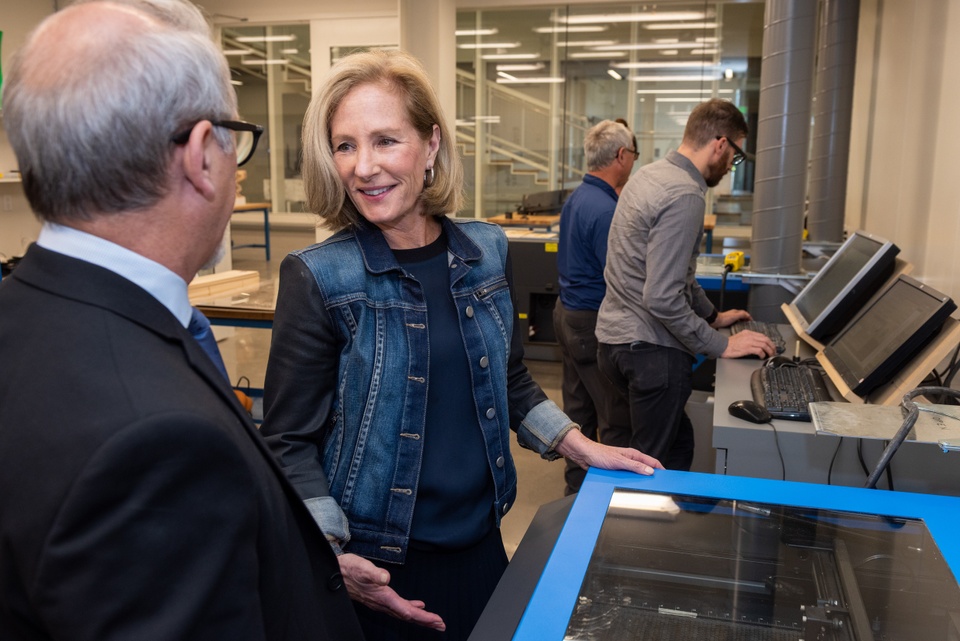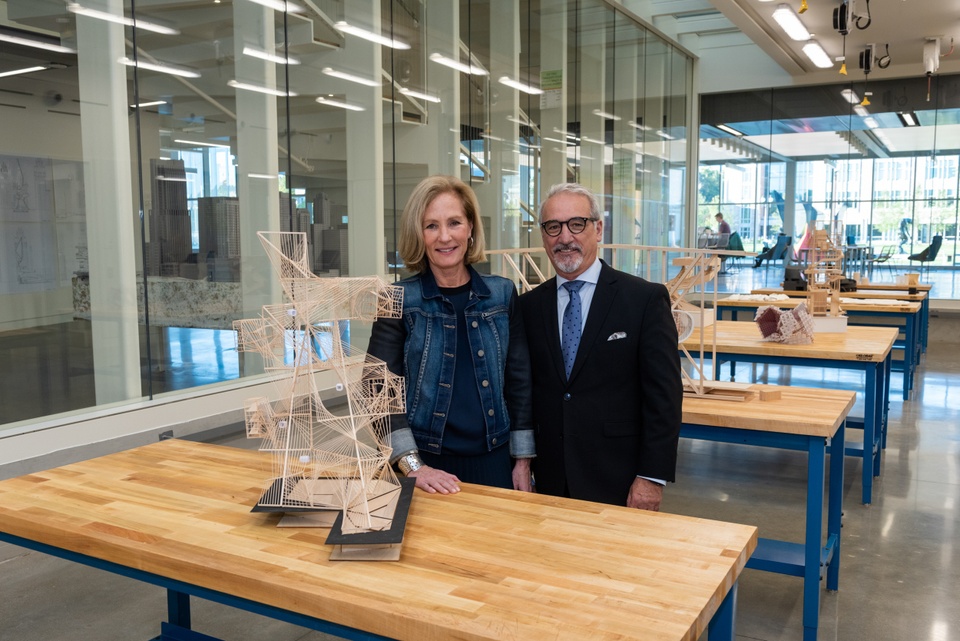 Using the Caleres Fabrication Studio
Exhibit Columbus: Tracing Our Mississippi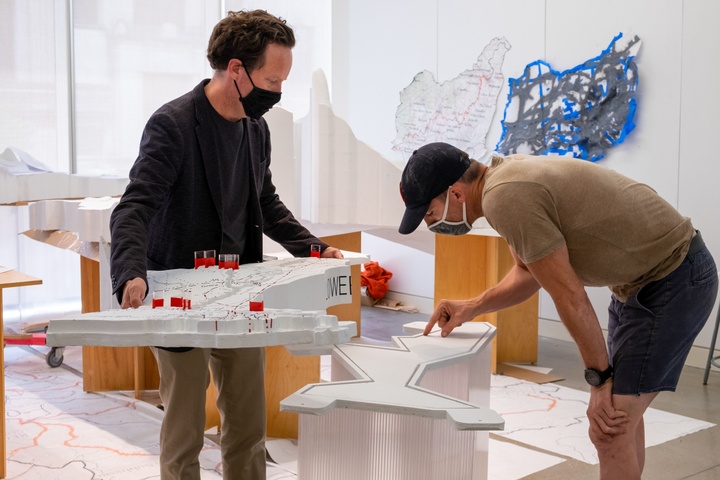 Using the Caleres Fabrication Studio
Exhibit Columbus: Tracing Our Mississippi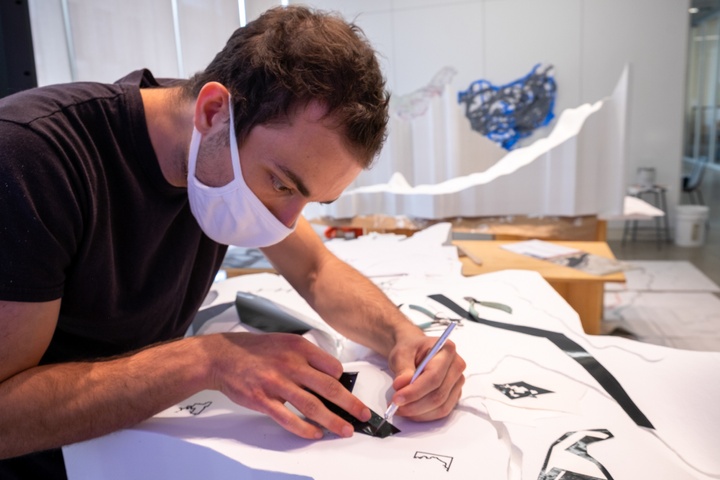 Using the Caleres Fabrication Studio
Autonomous Vehicle Testing Platform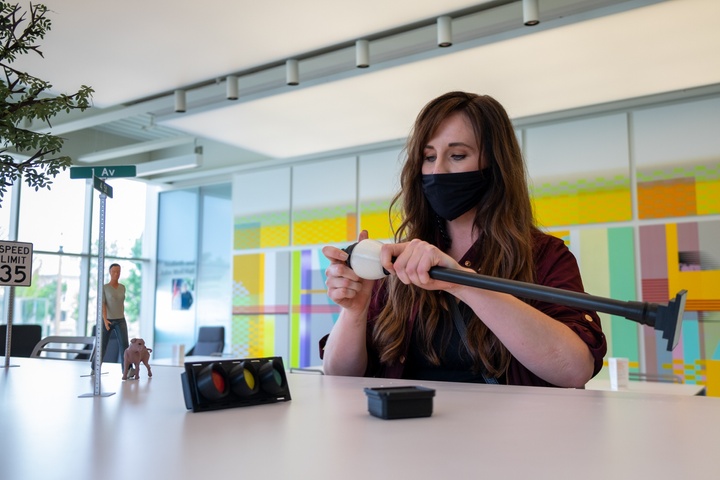 Using the Caleres Fabrication Studio
Face Shield Production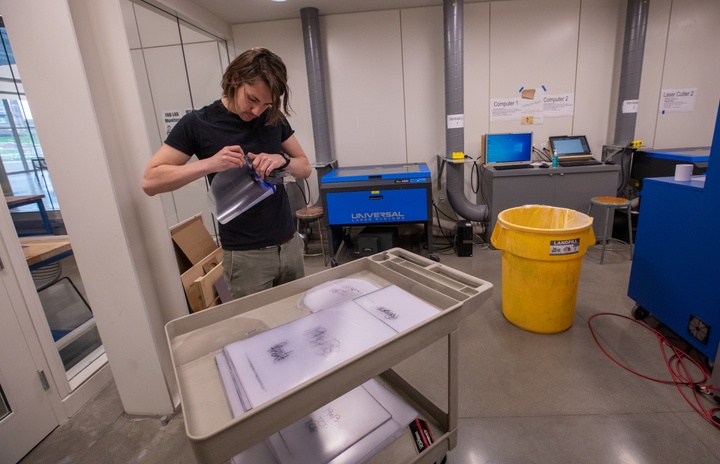 Using the Caleres Fabrication Studio
Fox Fridays: 3D Head Scanning & Printing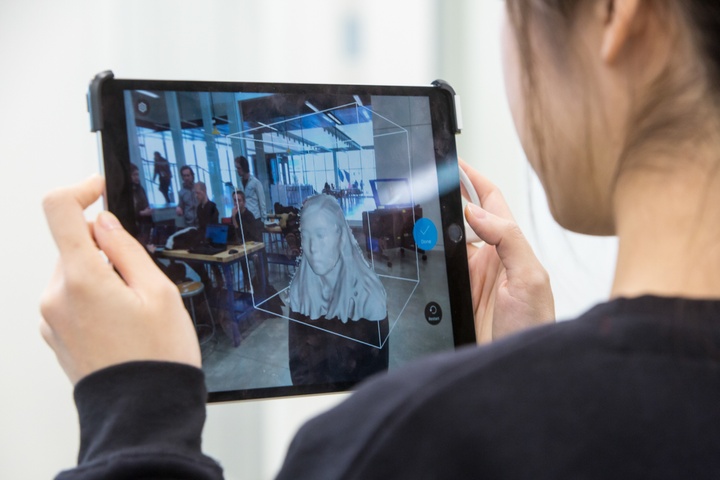 Using the Caleres Fabrication Studio
Fox Fridays: 3D Head Scanning & Printing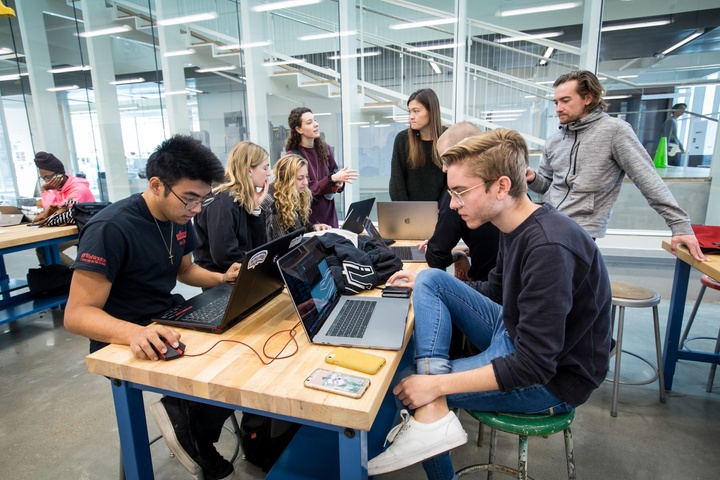 Using the Caleres Fabrication Studio
Fox Fridays: 3D Head Scanning & Printing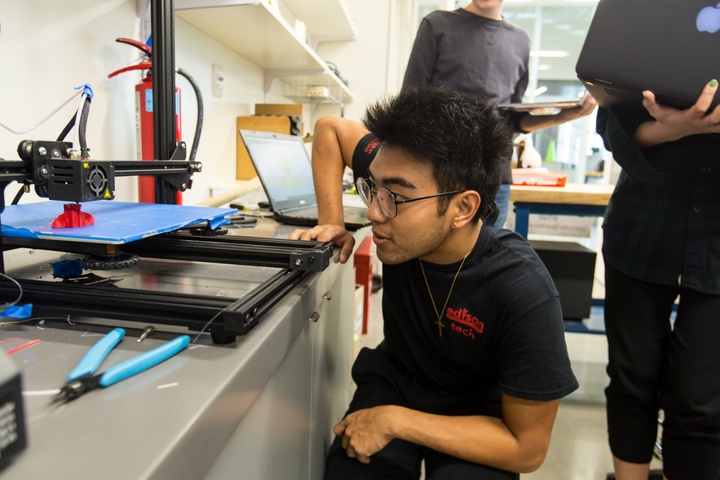 Using the Caleres Fabrication Studio
Caleres Fabrication Studio dedication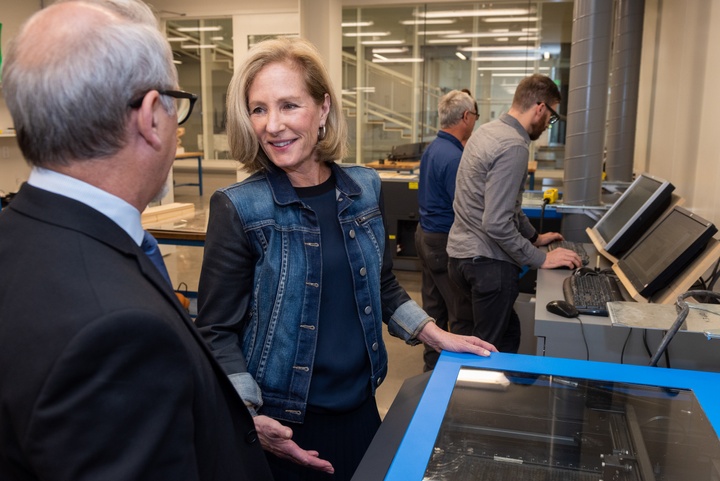 Using the Caleres Fabrication Studio
Caleres Fabrication Studio dedication