(Opens in a modal)
Three Students Featured in University City's Public Art Series
---
---
2023-04-11 • Caitlin Custer
---
Three undergraduate students — Gracie Buyers, Levi Gentry, and Alex McLaughlin — in the Sam Fox School of Design & Visual Arts will have art pieces on display as part of University City's Public Art Series. The Lewis Collaborative at 725 Kingsland Avenue will host a public reception Sunday, April 30, 1:00 p.m. to 3:30 p.m.
The students have worked closely with Arny Nadler, associate professor and sculpture area coordinator. "This series offers students the opportunity to bring their work and ideas out from the safety of an insulated academic environment and into the public realm. The problem-solving skills that are learned, both conceptual and logistical, are invaluable," Nadler said. "And having a public commission already under your belt when you graduate college is a rare distinction."
All three students are graduating this spring with their BFAs. Their pieces are on view in the city's first ward at the locations below.
Gracie Buyers
Alkaline Drift, positioned in a transitional space, visualizes classical and contemporary ways of depicting change as the five steel forms are of both the language of a blooming flower and a digital loading symbol.
Location: Heman Park at Midland Boulevard and Purdue Avenue
Levi Gentry
Conquest is a site-specific sculpture that relates the American or "Western" sensibility of land occupation to the history of white flight and redlining which have affected University City and other metropolitan areas.
Location: Ackert Walkway at Delmar Boulevard
Alex McLaughlin
6 Robots of the New Space Opera meditates on the disjunct between the lived experience of a human body and the online archive that is equally as reflective of that person. It proposes that a digital archive of the chronically online existence may be more contemporarily relevant than any body that may have created it.
Locations: Lewis Park, Ackert Park, and in front of the University City Post Office on Kingsland Avenue
Initiated in 1986, the collaboration between the Sam Fox School and the Municipal Commission on Arts & Letters of University City is the longest-running partnership of its type in the U.S. This collaboration is a high honor for participating students, providing an opportunity to collaborate, propose, and install public art in University City while engaging with the social and civic responsibilities of being an artist.
More than 200 students, 18 professors, 4 deans, 2 chancellors, 60 commission members, and 2 mayors have collaborated on the series, producing almost 200 temporary public works.
Support for the University City Public Art Series is provided by the Marvin Levy Fund, the Sam Fox School of Design & Visual Arts, and the Municipal Commission on Arts and Letters of University City.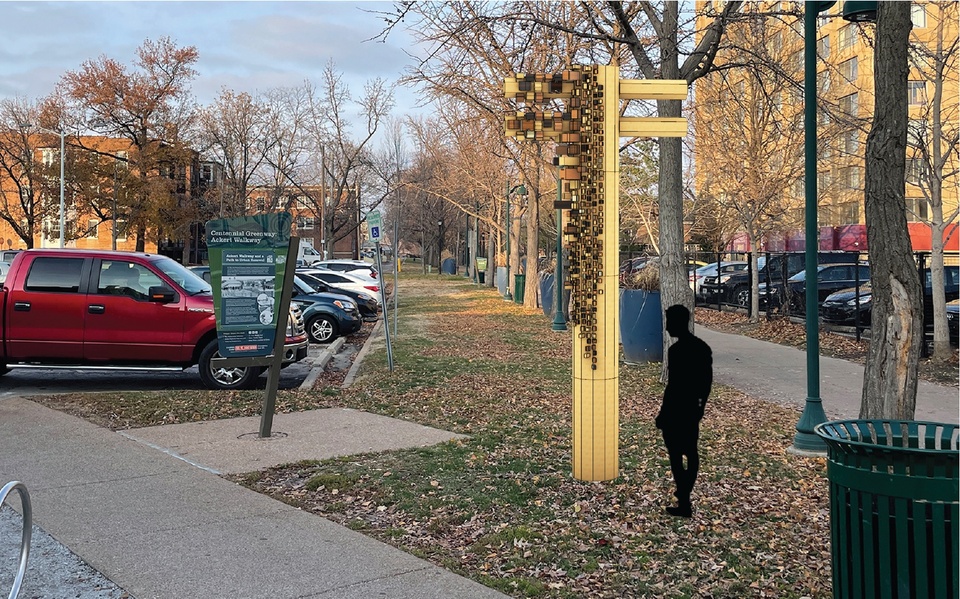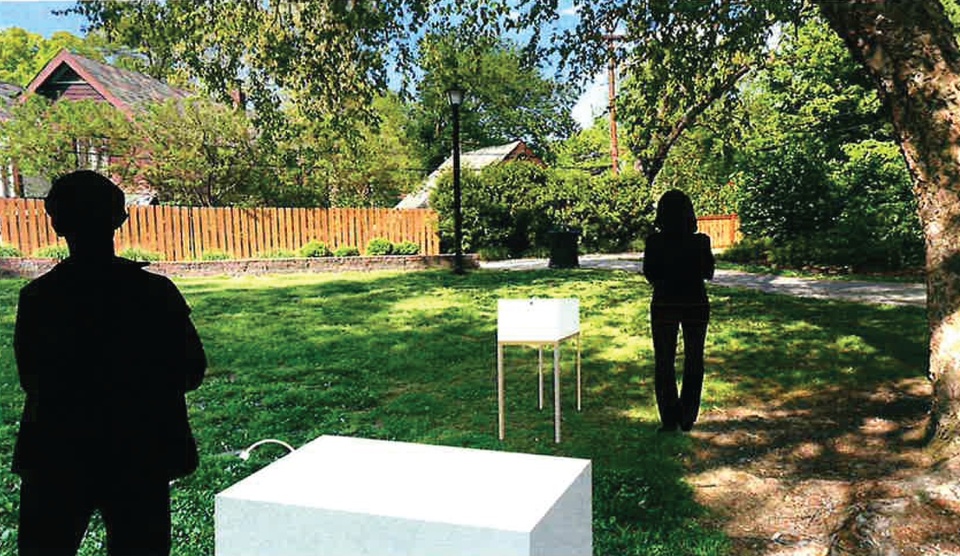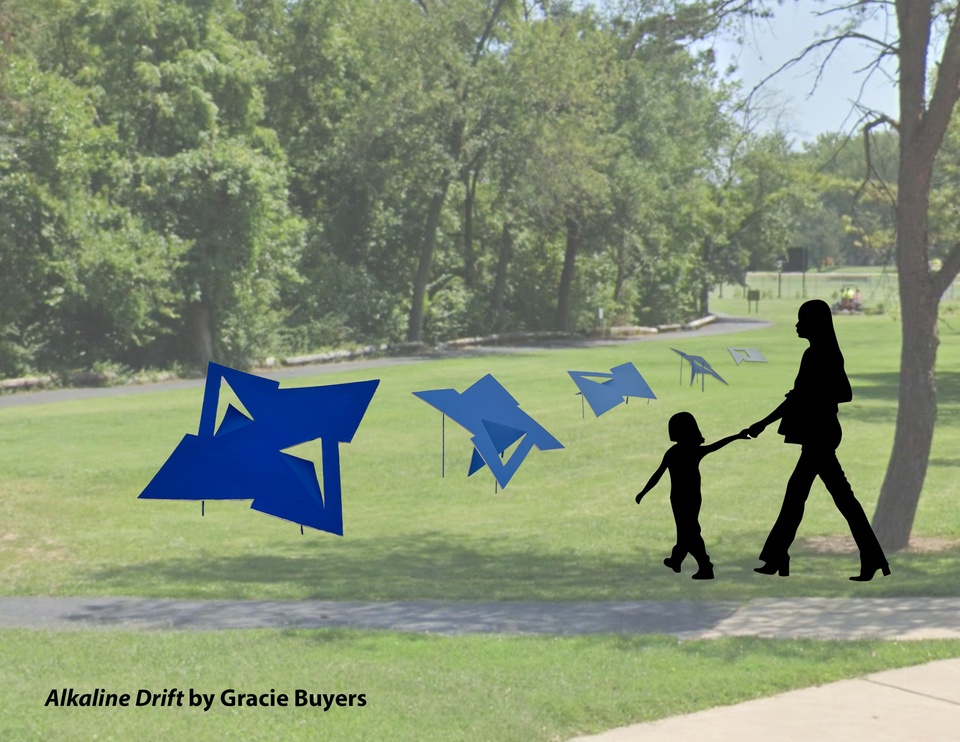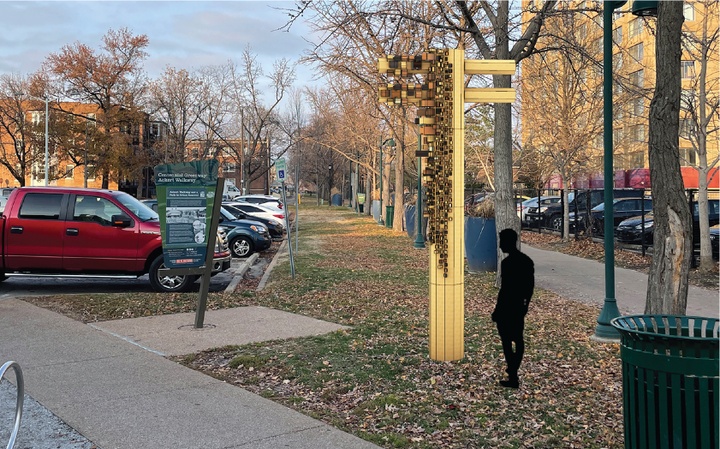 6 Robots of the New Space Opera