(Opens in a modal)
WashU Alumni, Students, and Faculty Receive Grants from Regional Arts Commission
---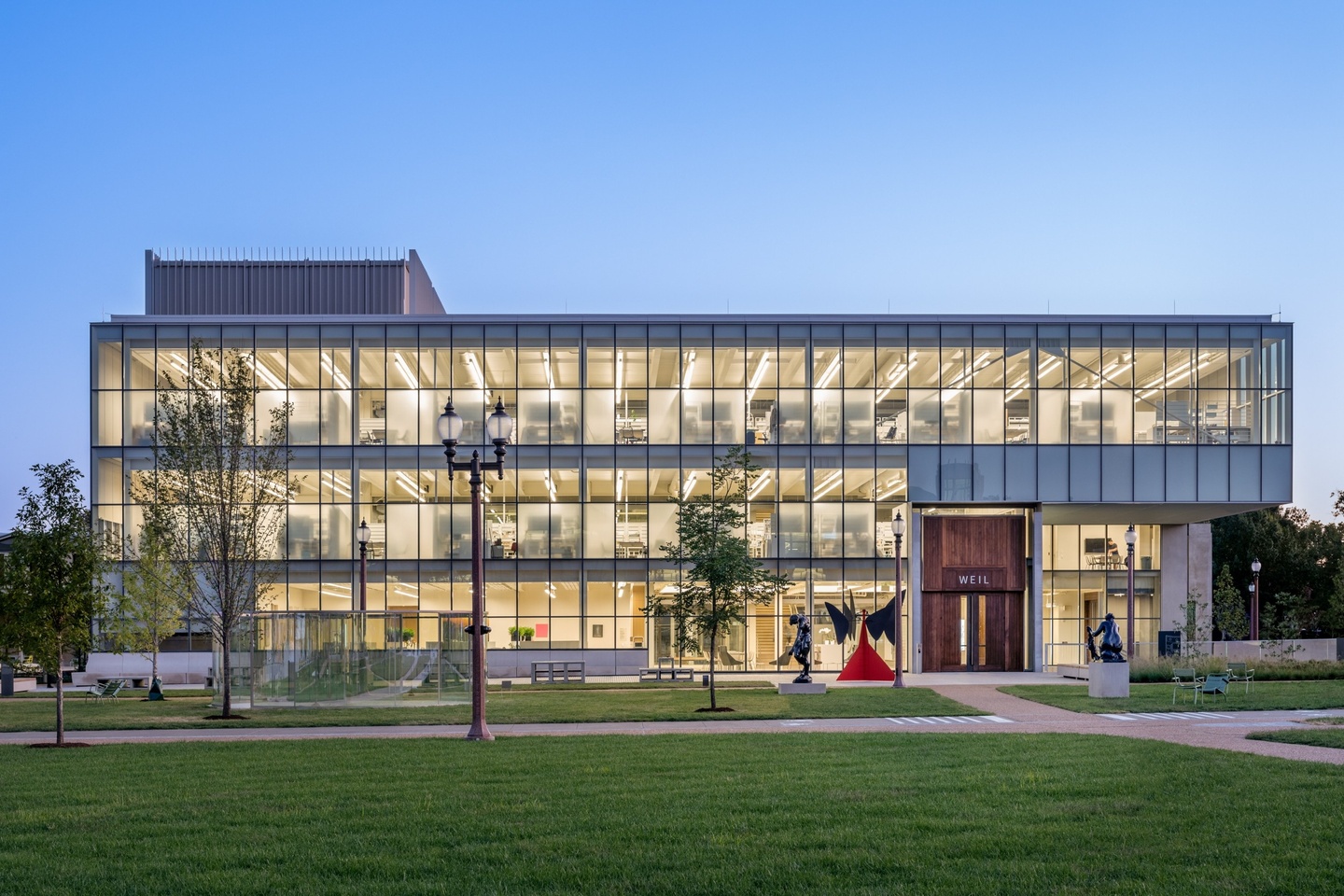 More than a dozen artists with connections to the Sam Fox School will receive grants from the Regional Arts Commission (RAC) this year. The local nonprofit announced it will award $4.4 million to 350 artists and organizations throughout the St. Louis region. The funds are allocated in artist support grants aimed at developing an individual artist's practice and program support grants for providing general operating support to arts organizations.
This year's awards mark a significant increase over past years, even surpassing the pre-pandemic average award amount of $3.5 million.
According to RAC, nearly 80% of eligible applicants receive funding, making these grants a markedly accessible way to fund art-making in St. Louis.
Sam Fox School faculty, students, and alumni received RAC awards totaling more than $100,000, including:
Faculty
Heather Bennett – Photos of Gifts, Exhibition at the Centre for Contemporary Art and Library in Burgas, Bulgaria
Jennifer Colten – Episodic But Not Accidental: Encounters Along the American Bottom
John Early – Nothing but Net
Gavin Kroeber – Creve Coeur: A Repository
Denise Ward-Brown – "Legacy," a vignette in the dance documentary Josephine's World
Current Students
Emily Elhoffer, MFA '24 – The Fine Art of Fire Safety
Alumni
Kahlil Robert Irving, MFA '17 – Tools and technology to evolve artist's studio practice
Meenashki Jha, MFA '19 – Preparation for upcoming exhibition
Sarah Knight, MFA '20 – Queer/Trans Midwest Ceramic Exhibition
Erin Johnston, MFA '22 – Truck Stop Exhibition
Martin Lammert, MFA '22 – Mold-making and casting materials
Carlos Salazar Lermont, MFA '22 – Video and photo upgrade for artist's studio
Edo Rosenblith, MFA '17 – Four Seasons Mural at 3415 South Compton Avenue
Linnea Ryshke, MFA '20 – Afield: Meet Me There
Janie Stamm, MFA '19 – In the Face of the Flood
Taylor Yocom, MFA '18 – Jacquard Weaving in Vancouver
Organizations
4theville – Aaron Williams, AB '08, Co-Founder and Board Chair
RAC was founded in 1985 and is funded primarily through a small portion of the St. Louis City and St. Louis County hotel/motel tax. RAC also recently received $10.6 million from the American Rescue Plan Act.
Did we miss you? Let us know or send us an update on your work here.