Our faculty are nationally and internationally recognized for their diverse practices, which engage complex territories on the environment, race, politics, material culture, science, and the human condition. Thwarting conventional silos, many work across disciplines and collaborate with practitioners in other fields. Several Sam Fox School faculty have joint appointments in other departments–including Film & Media Studies; American Culture Studies; Performing Arts; Women, Gender, and Sexuality Studies; and African and African-American Studies–so they are poised to connect you with other research areas at the University.
The Cabinet of Ordinary Affairs (installation view), 2018
The Doubt of Being
Lisa Bulawsky. The Doubt of Being; detail of mini-monuments from The Soft Spot Collection. Papier mache and handprinted paper, dimensions vary.
prequalified, 2020
Tim Portlock. "prequalified", archival pigment print, 43.25 x 57.25.
Period Room, 1998
Amy Hauft. "Period Room," installation view, Spruance Gallery, Arcadia University. (Photo: Aaron Eigler)
A Long Tedious Smoothie, 2006
Jack Risley.
Nirbhaya, 2021
Monika Weiss. Rendering for "Nirbhaya." Permanent outdoor project/monument. Cast concrete, fiberglass, water, 4K digital film projection, sound station. Dimensions: 71 x 221 x 35".
From Never Been a Time, 2017
Denise Ward-Brown. Black Bridge with Newsprint Text, film still from Never Been a Time film still.
Lamp & Coins, 2020
Michael Byron, 48 x 36", collage image on aluminum.
Van Camp, 2018
Meghan Kirkwood. Archival Inkjet Print, 20x24, 2018.
Dark Skies projection with shadow of self
Patricia Olynyk.
Petunia Parade, 2016
Jamie Adams. Oil on linen, 72 x 78 inches, 2016.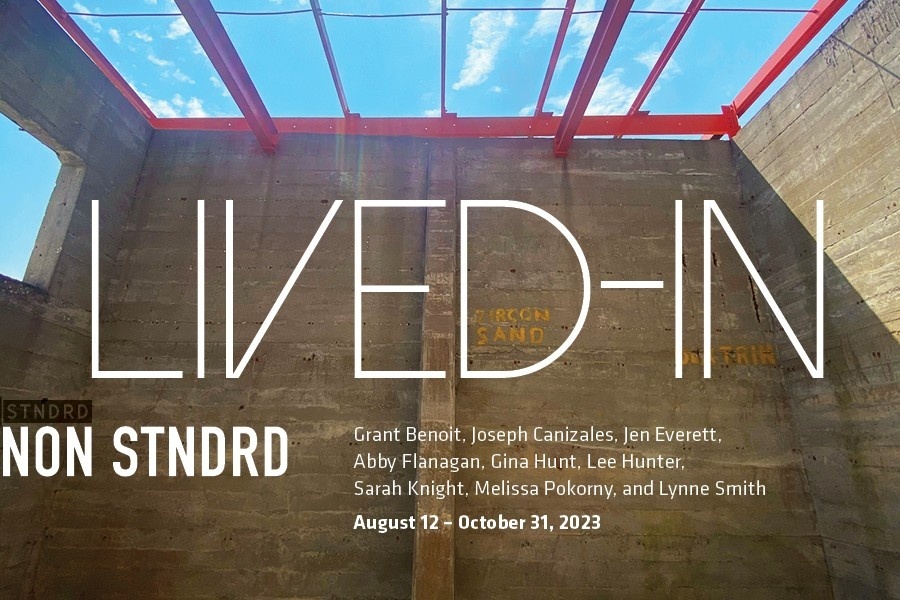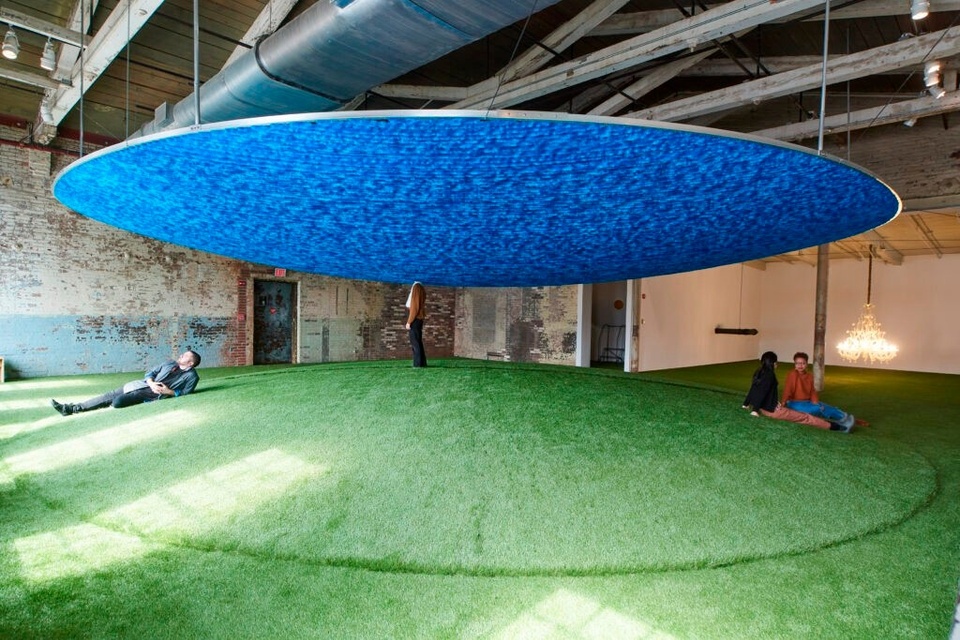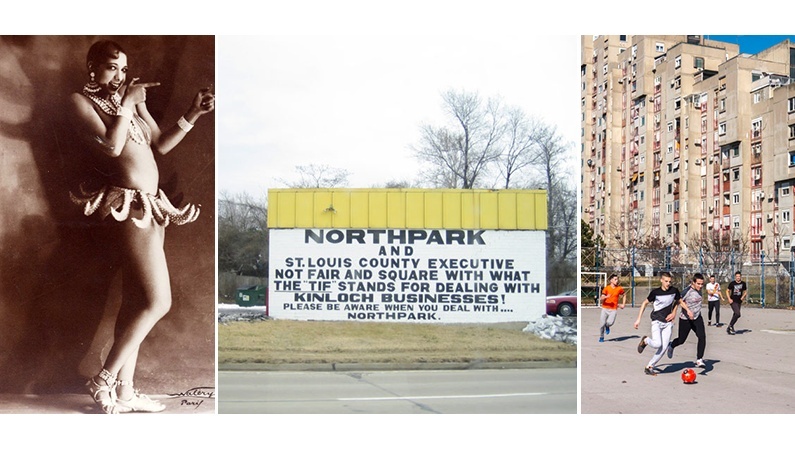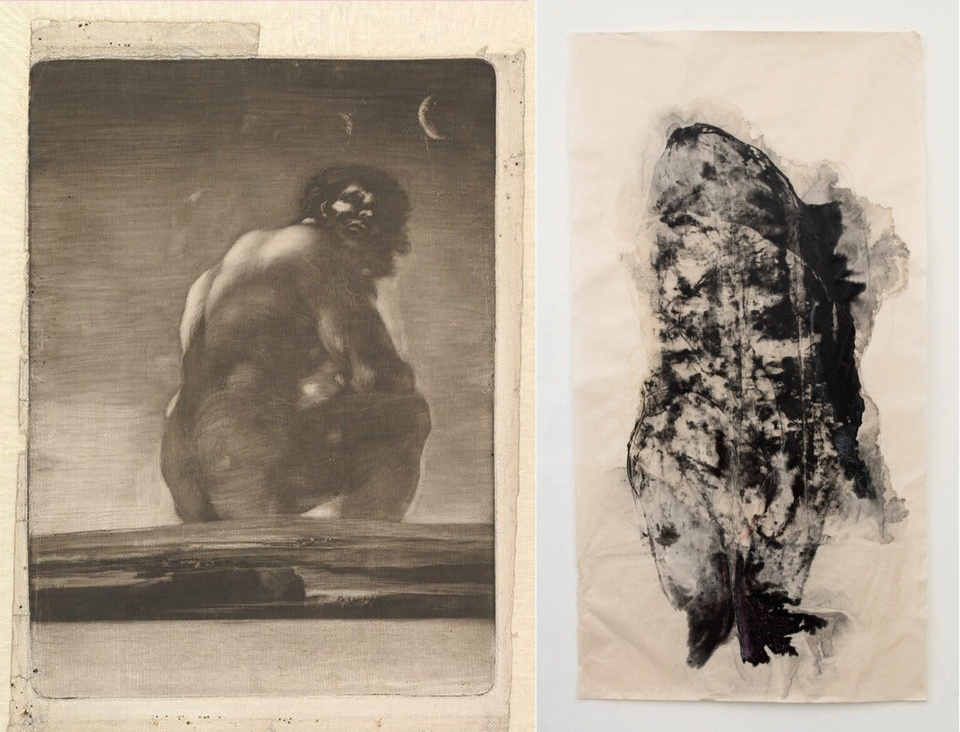 Select Exhibitions
The New Museum / MoMA / American Academy in Rome / PS1 / Crystal Bridges Museum / MASS MoCA / Museum of Contemporary Photography in Chicago / San Francisco Black Film Festival / Marianne Boesky Gallery / Postmasters Gallery / Yerba Buena Center for the Arts
Select Fellowships and Awards:
New York Foundation for the Arts Grant

Pollock-Krasner Foundation Grant

National Endowment for the Arts Grant

Louis Comfort Tiffany Award

Yaddo Residency

UCLA Design Media Arts Center Residency

Civitella Ranieri Foundation Fellowship (Italy)

Pew Fellowship

Howard Foundation Fellowship