(Opens in a modal)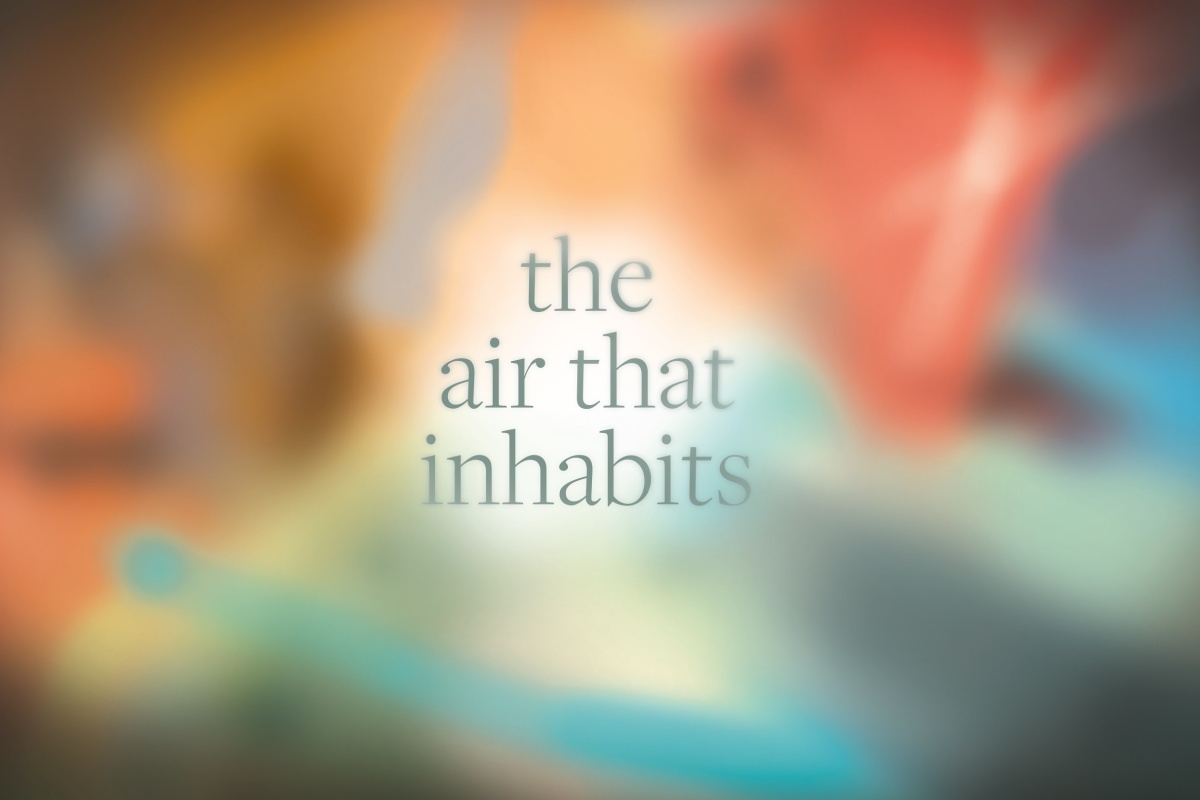 2023 MFA in Visual Art Thesis Artist Talks
---
---
Join us for a series of artist talks by the 2023 candidates for the MFA in Visual Art. Each artist will deliver a 10-minute lecture that summarizes their practice, with a primary emphasis on the body of work presented in the air that inhabits, on view April 8 through July 24 at the Kemper Art Museum.
The artist talk is one of three required thesis components for the MFA in Visual Art degree, along with the thesis artwork and thesis text.
The featured artists are Alex Braden, Allena Marie Brazier, Alex Rosborough Davis, Jamie Lee Harris, Megan Kenyon, Sharlene Lee, Jorge Rios, Anna Schenker, Seulki Seo, Samantha Slone, and Karen Yung.
---
---
Schedule of Presentations
---