---
Innovation and collaboration are at the core of our mission of interdisciplinary study and practice. We recognize that design, architecture, and the visual arts play significant roles in inspiring solutions to social, cultural, and environmental concerns. Through both school-based initiatives and resources and collaborations with partners across the University and beyond, we provide opportunities for students and faculty to address these pressing issues.
---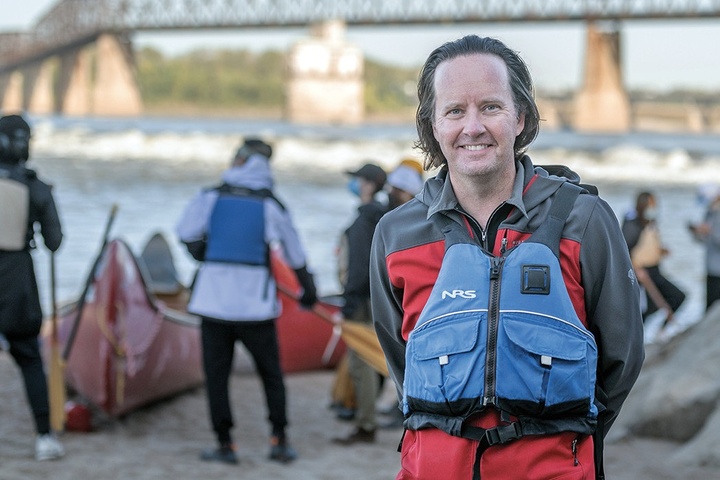 Art, architecture, and design research and creative practice manifests in explorations that are formal, material, speculative, scholarly, applied, investigative, and experimental. It results in partnerships, in fashion design lines, in books and essays, in exhibitions and interventions, in entrepreneurial ventures, in patented technologies, in buildings, cityscapes, and landscapes. The school's Office of Research & Innovation is a catalyst, facilitator, and incubator of these creative initiatives and partnerships.
---
Administered by the Mildred Lane Kemper Art Museum, the Art on Campus program is a growing collection of public artworks by nationally and internationally recognized artists. Reflecting the diversity, creativity, and scholarship of the University—as well as its commitment to the arts—these artworks enhance the cultural, intellectual, and visual experience of all who visit as well as those who study and work here.
Art on Campus installations are located throughout the Danforth Campus and are part of the collection of the Kemper Art Museum.
The Health Communication Design Studio (HCDS) is an academic initiative seeking to work closely with community and academic partners to investigate, gain insights and better understand specific health and social challenges faced by underserved populations, develop and implement strategic health communication design solutions, and evaluate their impact. The Studio's research areas include health disparities in the COVID-19 pandemic and beyond, the distribution of public health resources, community-based participatory design, the role of design in effective science communication, and building trust in community.
---
---
Fellowships and Residencies
---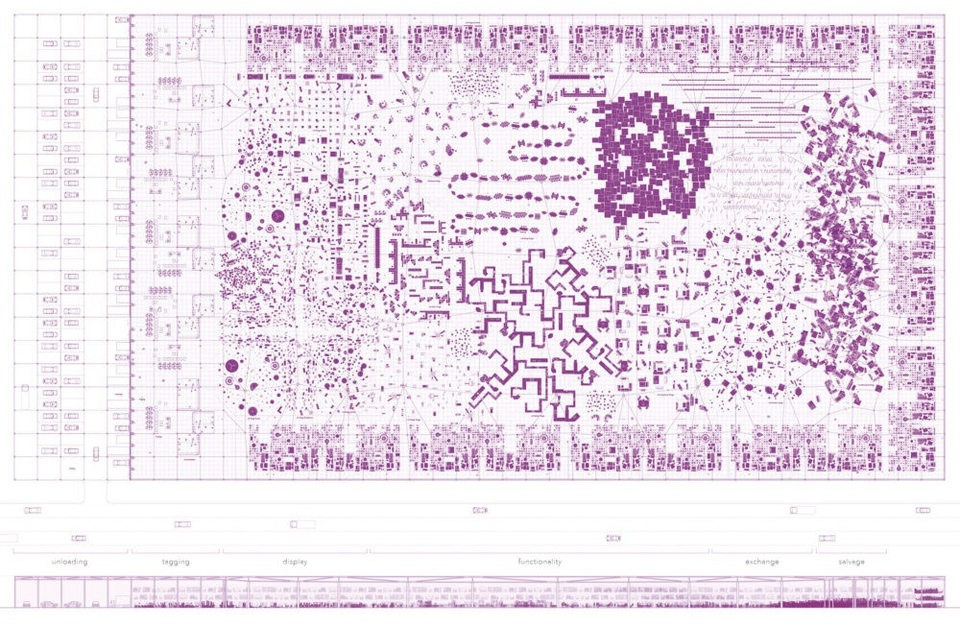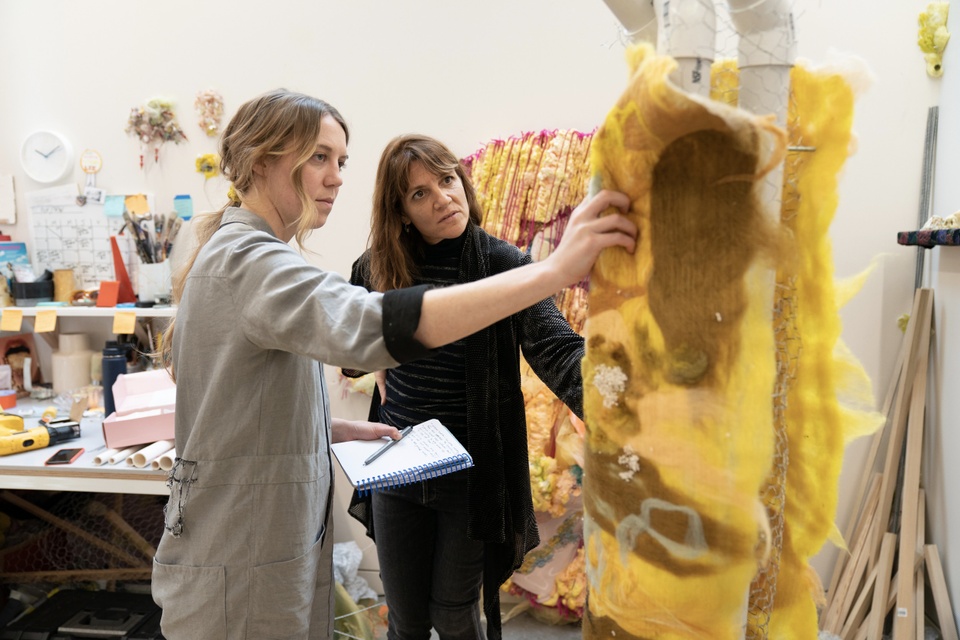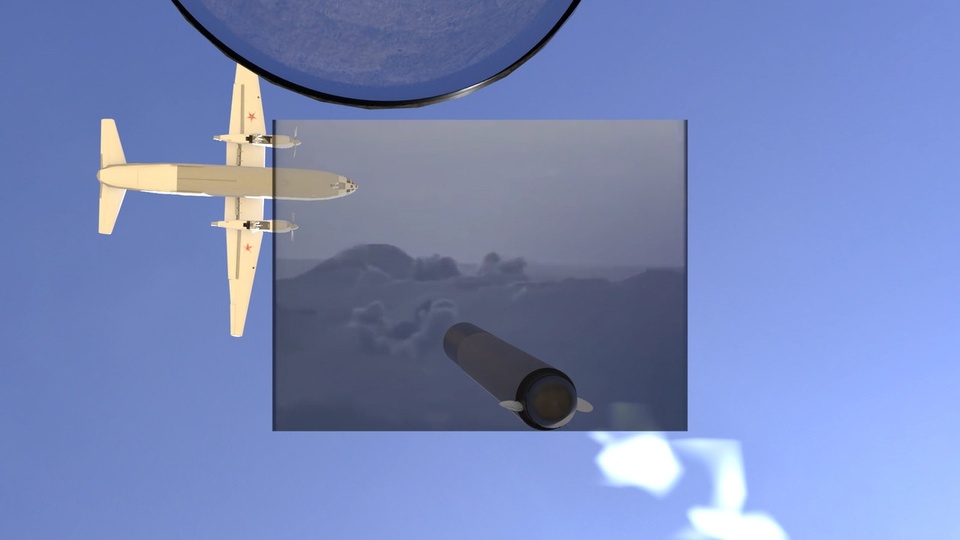 University Collaborations
Because contemporary practice demands not only disciplinary proficiency, but also fluency across disciplines, the Sam Fox School offers multiple opportunities for interdisciplinary study, multidisciplinary collaborative research, and problem solving for students and faculty.