Office for Socially Engaged Practice
---
---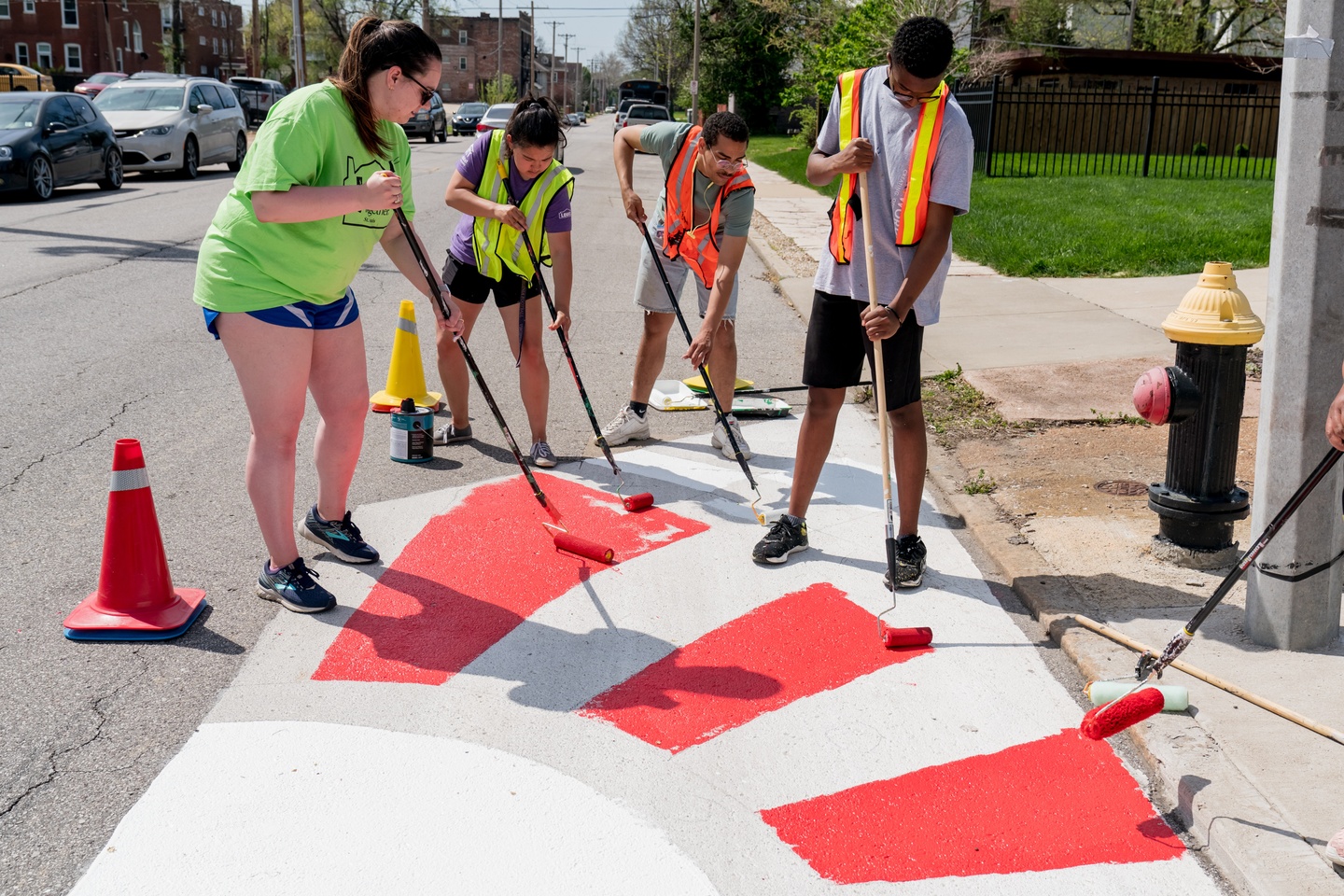 The Office for Socially Engaged Practice is a hub and a resource for collaborative, engaged practices in art, architecture, and design. We bring our faculty and students together to work with communities in St. Louis and around the world.
We are dedicated to building relationships with organizations and citizens to make the St. Louis region a more vibrant and equitable place.
From long-standing programs, like the University City Public Art Series and the Alberti Program, to newer initiatives like CityStudioSTL, the Office facilitates collaborative partnerships to support education, outreach, and innovation in community-based art and design.
---
---
Socially Engaged Courses and Academic Programs
---
---
Recent Socially Engaged Initiatives
---
---
Socially Engaged Resources and Opportunities
---